Zzoomm selects XGS-PON equipment for ambitious FTTP expansion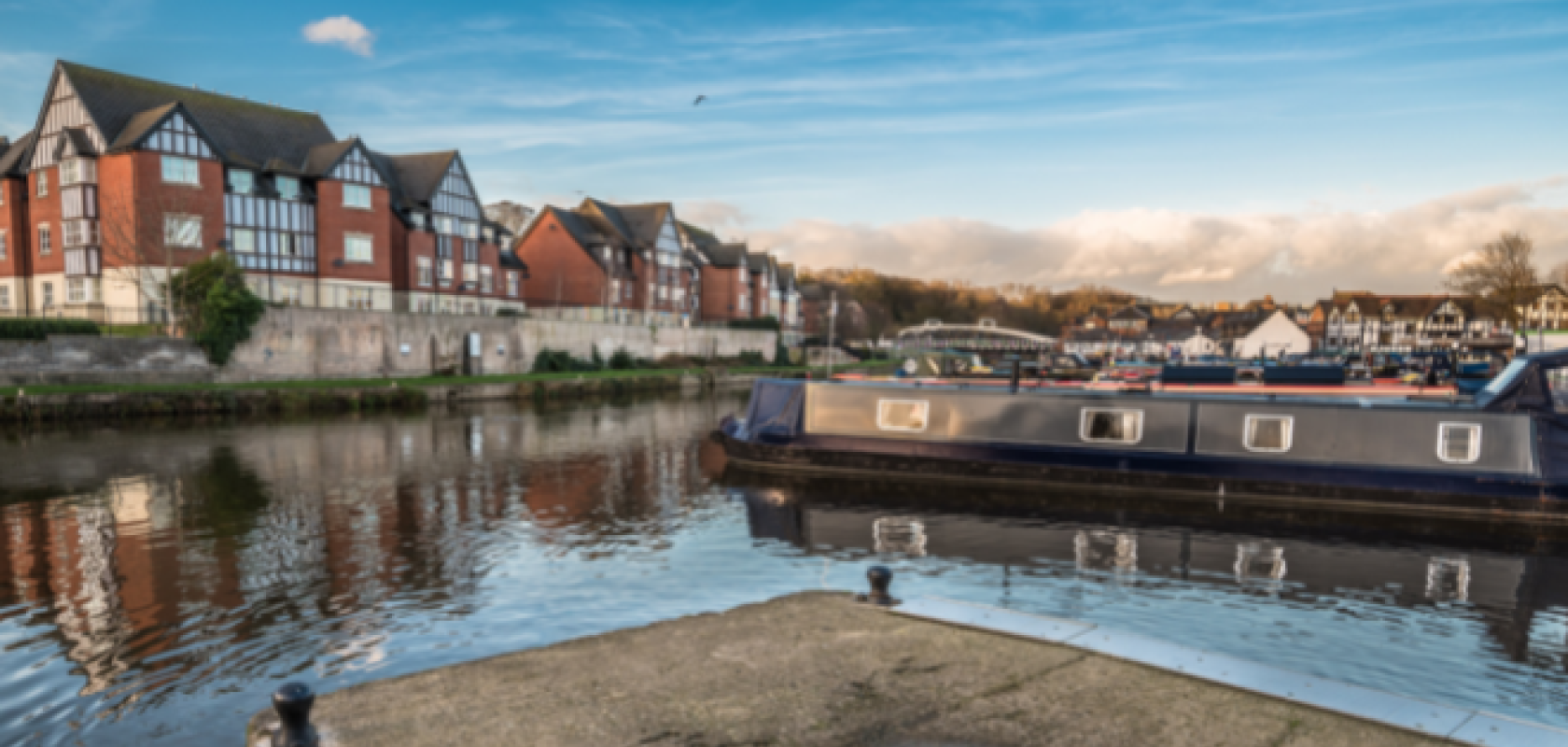 Zzoomm was established in 2019 to build and operate new full fibre infrastructure in towns and suburbs across the country, delivering high quality broadband to homes and businesses that are currently only served by copper.
The company's ambition is to reach one million UK premises in more than 85 towns by the end of 2025. Most recently the provider invested £18.4m in rolling-out its full fibre broadband network to the town of Northwich, in Cheshire.  The network will reach approximately 28,000 properties, covering the entire town.
In ramping up its roll-out to hundreds of communities across the UK, the company selected Iskratel's complete XGS-PON access solution including optical line terminals (OLTs) and optical network terminals (ONT). 
Iskratel is supplying its compact Lumia XG8 and Lumia C16 (XGS-PON OLTs), as well as Innbox X22 ONTs for the dual-box setup at customer premises, delivering multi-gigabit services. Zzoomm offers symmetric residential services up to 2Gb/s and business services up to 10Gb/s.
Rich Shaw, engineering director at Zzoomm, explains: 'We have partnered with Iskratel to help accelerate our service deployment as our build program gathers momentum across the UK. Iskratel brings tremendous experience and they complement our existing technology partners perfectly with their ability to deliver a high-quality, reliable and tailored solution for Zzoomm at scale.'
Svjetlana Kalaba, director business unit broadband at Iskratel adds: 'We trust that our solutions are the perfect fit to meet the needs of UK operators. It makes me glad to see UK users already benefiting from our partnership, with many more to follow. We are proud to take part in Zzoomm's endeavours to bring fibre to hundreds of communities across the UK, and help propel Zzoomm's future growth.'