Truespeed enhances fibre network with XGS-PON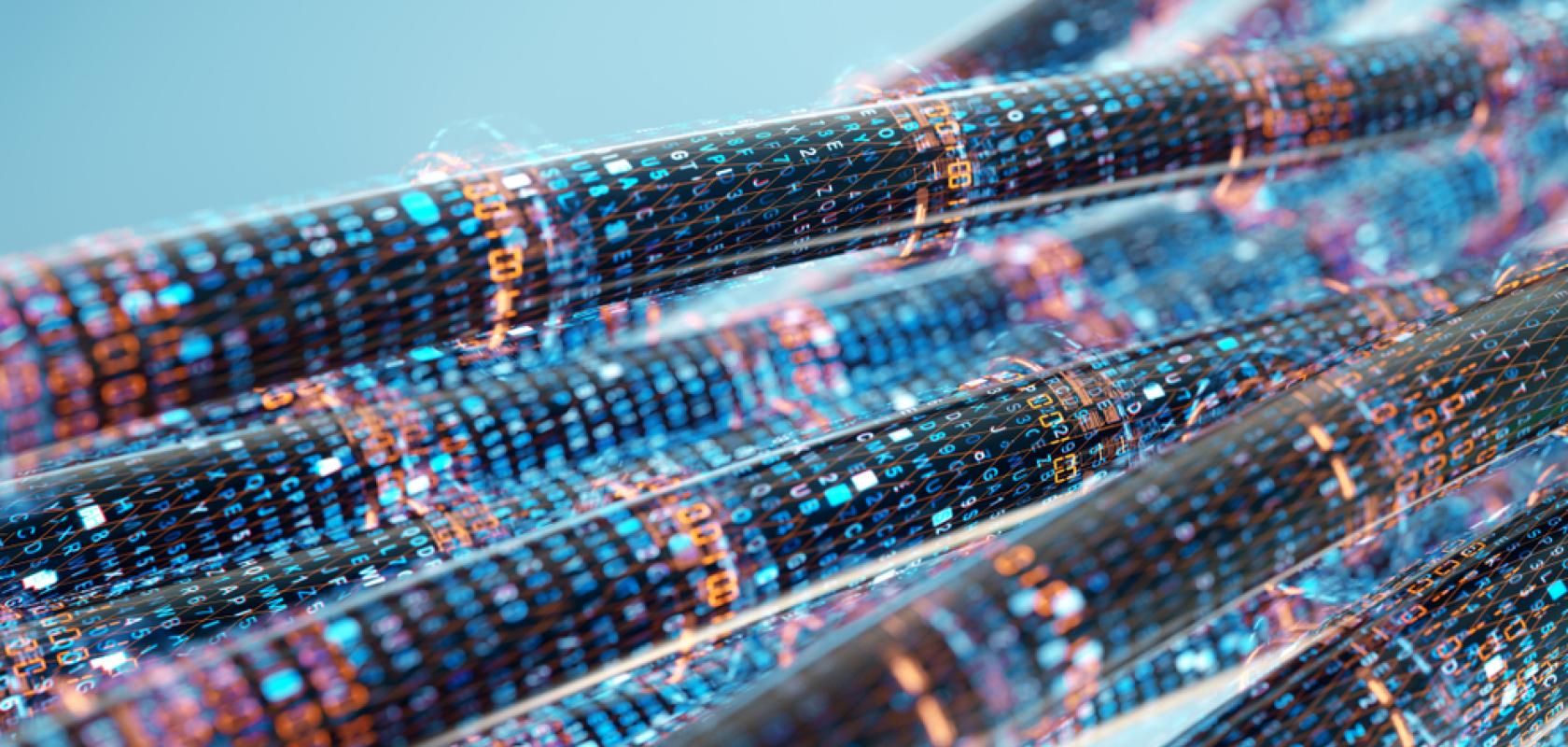 The Bath-based full fibre broadband provider is making improvements as it continues the rapid expansion of its network. 
Truespeed has experienced a record year of growth since its additional £100m investment in January, and the rollout of XGS-PON technology is designed to allow the firm to build and connect customers to its network at a significantly faster rate. In conjunction with maximising network growth, it aims to better guarantee timescales between customer sign up and connection, reduce the number of above ground cabinets, enable greater future network expansion and significantly improve network build efficiencies.  
The provider has selected 10Gb/s XGS-PON network technology from Adtran and deployment of the new infrastructure has already begun. It will continue to be rolled-out as standard across all future build areas. The company says that thorough testing of the Adtran XGS-PON solution on the Truespeed infrastructure has been a resounding success, and the first customers in Peasedown St John are currently live on the new network.  
The new technology is designed to allow more customers to be connected via a reduced equipment base. As a result, more residents and businesses can benefit from Truespeed's broadband that delivers guaranteed symmetrical uploads and downloads and speeds of up to 900Mb/s for residential customers(up to 10Gb/s for business customers). 
James Lowther, Truespeed CEO comments: 'Utilising XGS-PON is a huge step forward for Truespeed as we continue on our mission to improve connectivity throughout the South West. We're rolling out our network faster than ever before, and this step-change in technology will enable us to deliver our substantial growth plans in the most time and cost effective manner whilst providing the best possible customer service.'
Ronan Kelly, Adtran EMEA CTO adds: 'The vision demonstrated by the Truespeed team is refreshing. Not only have they recognised the technology benefits that the Adtran XGS-PON solution brings. From the beginning they have had a very clear vision of the environmental benefits that this technology can deliver to their business, and how it can accelerate their deployment schedule by concentrating more customers across fewer equipment locations. Insights that many others would do well to pay attention to.'