Update: Covid-19; a message to our readers and commercial partners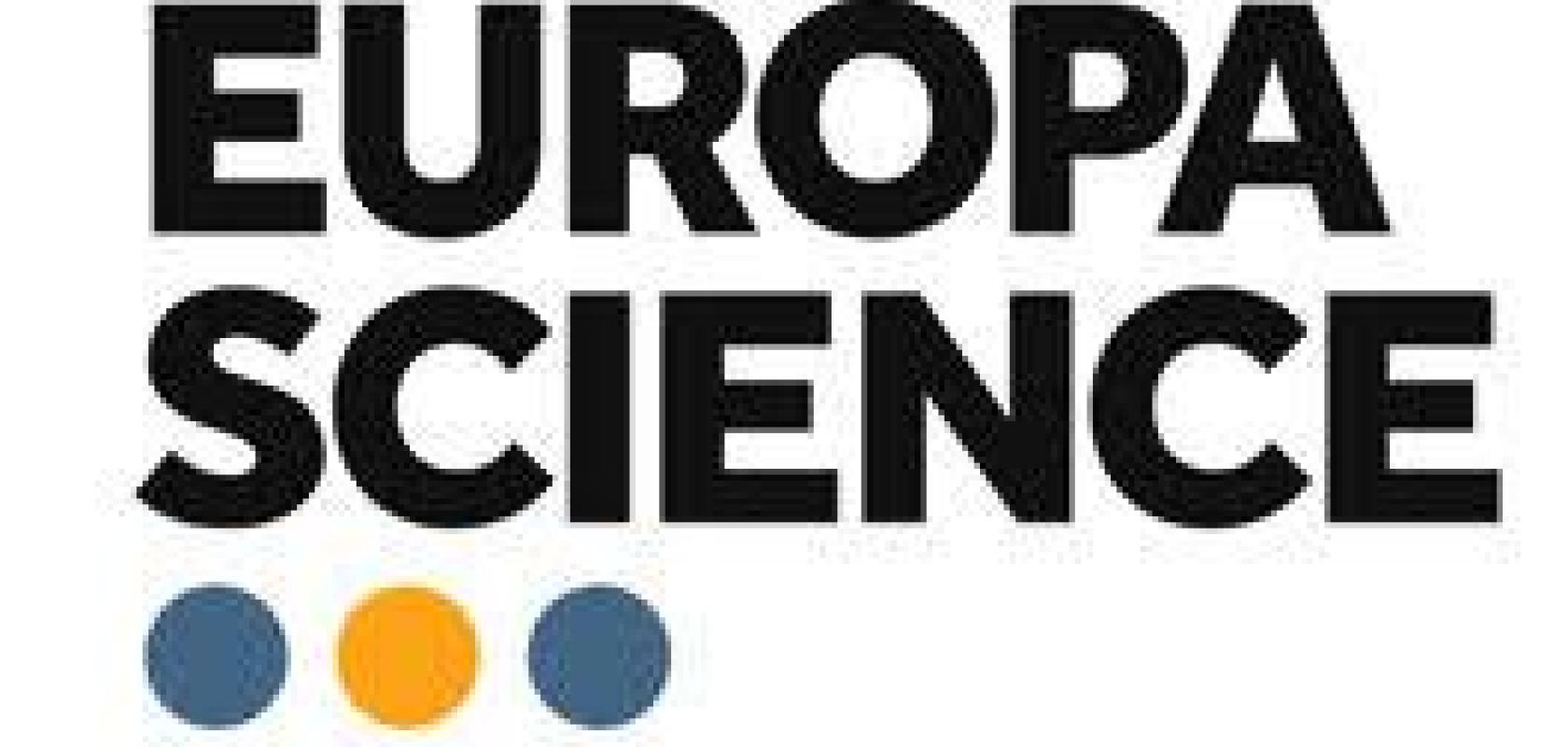 Updated: In light of the UK's third national lockdown, we want to reassure our readers and commercial partners that nothing else has changed here at Fibre Systems.
We are still open for business as usual, and everyone at Europa Science – publisher of Fibre Systems – has been working from home since the first UK lockdown in March. This means that any short-term knock-on effects to our processes have already been addressed and overcome. As a communications business we are committed to keeping our publications running throughout the coming weeks and months; indeed, we have seen an increased need for effective communication in the all the industries in which we operate our publications.
We are very much open for business both in terms of our editorial offering and our commercial operations, and are keen to continue spreading the word of your news, products and events as we progress through this period. In particular, as a company we are seeing a big growth in interest in our webcast offering – so don't hesitate to get in touch if we can help out in that regard.
Please let us know how you are coping with the current situation – as component and subsystem vendors; network equipment manufacturers; planners, installers and systems integrators; operators and end users of fibre-optic networks; and academic and research establishments. How are your organisations aiming to deal with the effects of Covid-19? What are you doing to facilitate the continuation of business practices at this time, such as remote working, for yourselves and for the wider population?
Please don't hesitate to get in touch with us over the coming weeks and months; for editorial queries contact Keely Portway (keely.portway@europascience.com) or Jon Hunt for commercial enquiries (jon.hunt@europascience.com). Stay safe and best wishes to you all.