Verizon deploys Sedona's NetFusion multilayer applications platform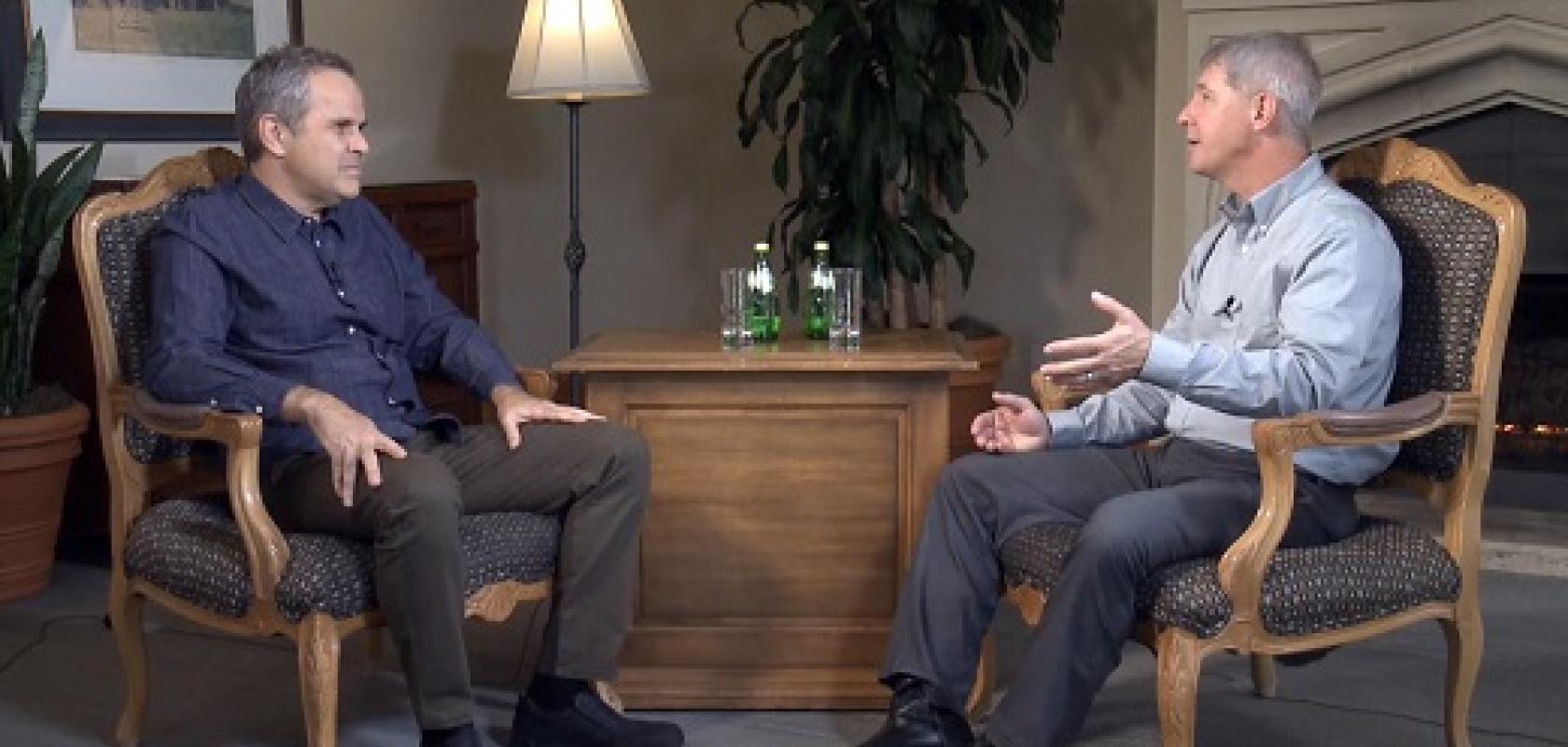 Verizon has deployed Sedona Systems' NetFusion network intelligence and automation system across its entire network. The move was designed to facilitate a more complete understanding of the relationships and dependencies between the IP and optical network layers, forming an accurate network database for analytics and automation.
NetFusion is an independent, software-only environment that connects to network equipment and controllers from all major hardware vendors. The software automatically discovers the topology, traffic, and services across both the optical and IP/MPLS layers and the connections between them, for all equipment on the network regardless of vendor. Launched in early 2017, until now the company had not announced the names of any NetFusion customers, stating that it hoped to do so in the coming months (see Sedona launches NetFusion multilayer applications platform).
Verizon deployed the system early last year and in a recently released video – marking the first time the company has disclosed this deployment – director of optical transport planning, Glenn Wellbrock, discusses its benefits with Sedona's CTO Ori Gerstel. One such advantage is the ensured accuracy of network data, without which, said Wellbrock, the associated back office systems would not work. Added to this are constant network changes and the addition of new networks through acquisition. 'What happens in a network that is always changing is that the network itself becomes the database of record,' he said. Explained Gerstel: 'What we're seeing, now that we've discovered the entire network, is that we can implement all kinds of analytics on top of that network, to find out issues, anomalies, things that are not necessarily easy to find in a manual fashion.'
The video also reveals how Verizon has made its optical transport network architecture more dynamic thanks to the addition of colourless-directionless-contentionless reconfigurable optical add-drop multiplexers with mesh network capabilities at each node. Historically, there was just a transponder or muxponder between the client and the fibre, but now an entire network fabric allows more service opportunities, whilst adding to the complexity to the network topology.
Talk turned to automation, which was heralded as crucial in the reduction of operational costs, as Wellbrock explained: 'What's killed a lot of automation programs in the past is errors. If you kick something off, it may sound really great on paper, but if you try and automate it, and it makes mistakes, then obviously the program is shut down, because you just can't afford mistakes in the network.' Agreed Gerstel: 'Imagine if you got your data wrong, you're starting to automate something, and lo and behold you're going to take something down that you didn't intend to take down.'
Looking at the bigger picture, Wellbrock asserted that Verizon has 'built a reputation as America's most reliable network' and the company wants to 'keep it that way.' Agreed Gerstel: 'We have a lot of work ahead of us, and it is very exciting, I think.'