Verizon successfully trials 400ZR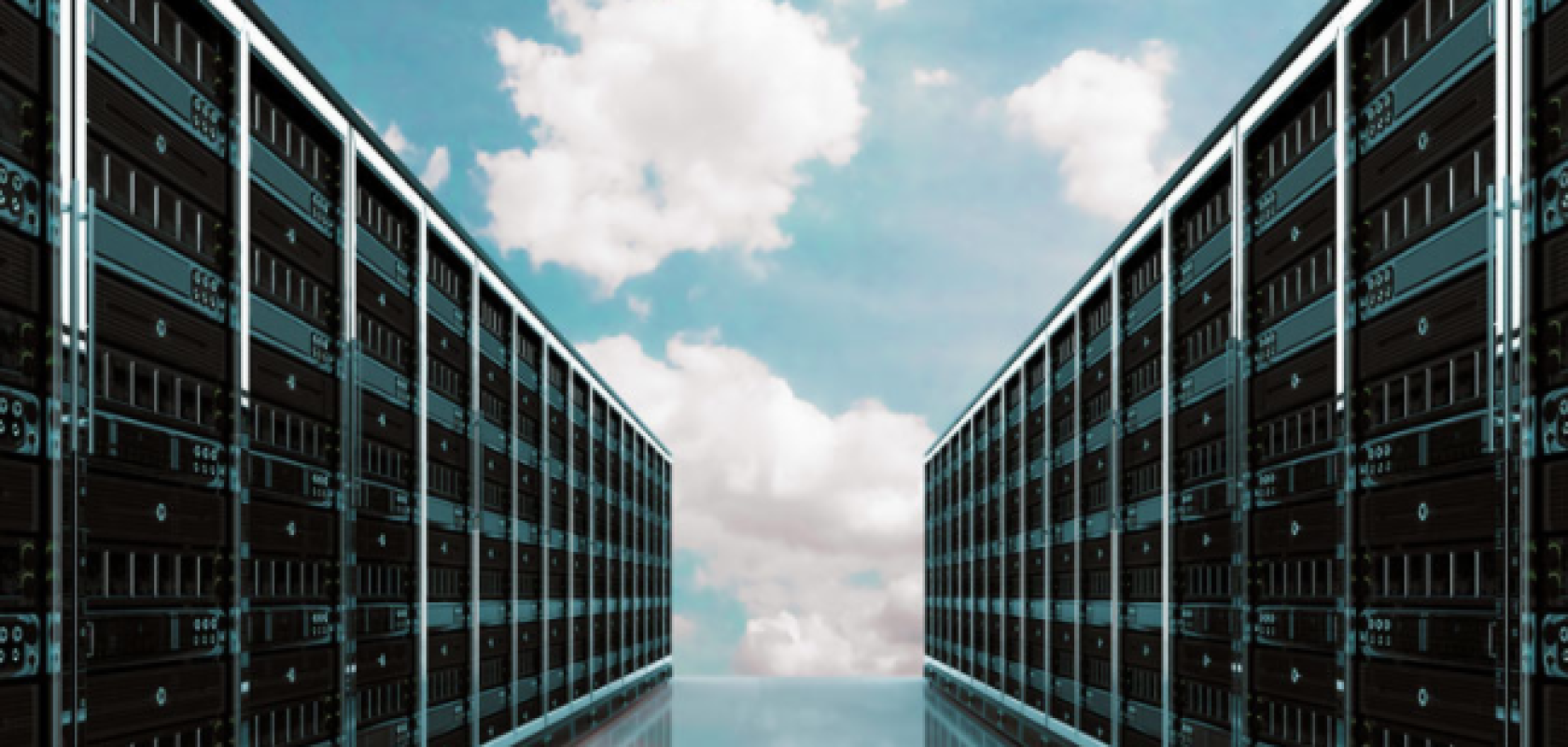 Verizon Media has successfully validated an upgrade from 100GbE QSFP28 optics, to 400GbE QSFP-DD over the same production open line system. 
The division of Verizon Communications selected optics from Inphi's Colorz suite of products in order to achieve this. The demonstration consisted of adding a 400ZR from an Arista 400G switch into a 100GHz dense wavelength division multiplexing (DWDM) channel without affecting any of the existing 100GbE waves. 
To build a better content delivery network, Verizon Media needs to connect super points of presence with low latency and high capacity DWDM interconnects. It is advancing the disaggregation of optics, switching, and optical line systems in preparation for a surge in data driven by cloud, HD video and 5G. 
Inphi's Colorz and Colorz II optics are designed to enable data centre connectivity directly from any switch or router port, allowing for the same density as client optics, while accelerating the paradigm shift to IP over DWDM. Leveraging existing 100GHz optical line systems, Colorz II increases fibre capacity from 4Tb/s to 16Tb/s while further lowering power and cost per bit. The optics use a single silicon photonics integrated circuits technology for all transmit and received functions. 
Nitin Batta, principal infrastructure architect at Verizon Media commented: 'To ensure our content delivery network remains ready for the web of tomorrow, we must constantly stay at the leading edge of technology to drive scalability of our network, while building the most price competitive and efficient infrastructure possible. The solutions and roadmap offered by Colorz products will allow us to rapidly, easily and cost effectively add terabits of capacity in response to customer demands.'