YouFibre upgrades network to 400G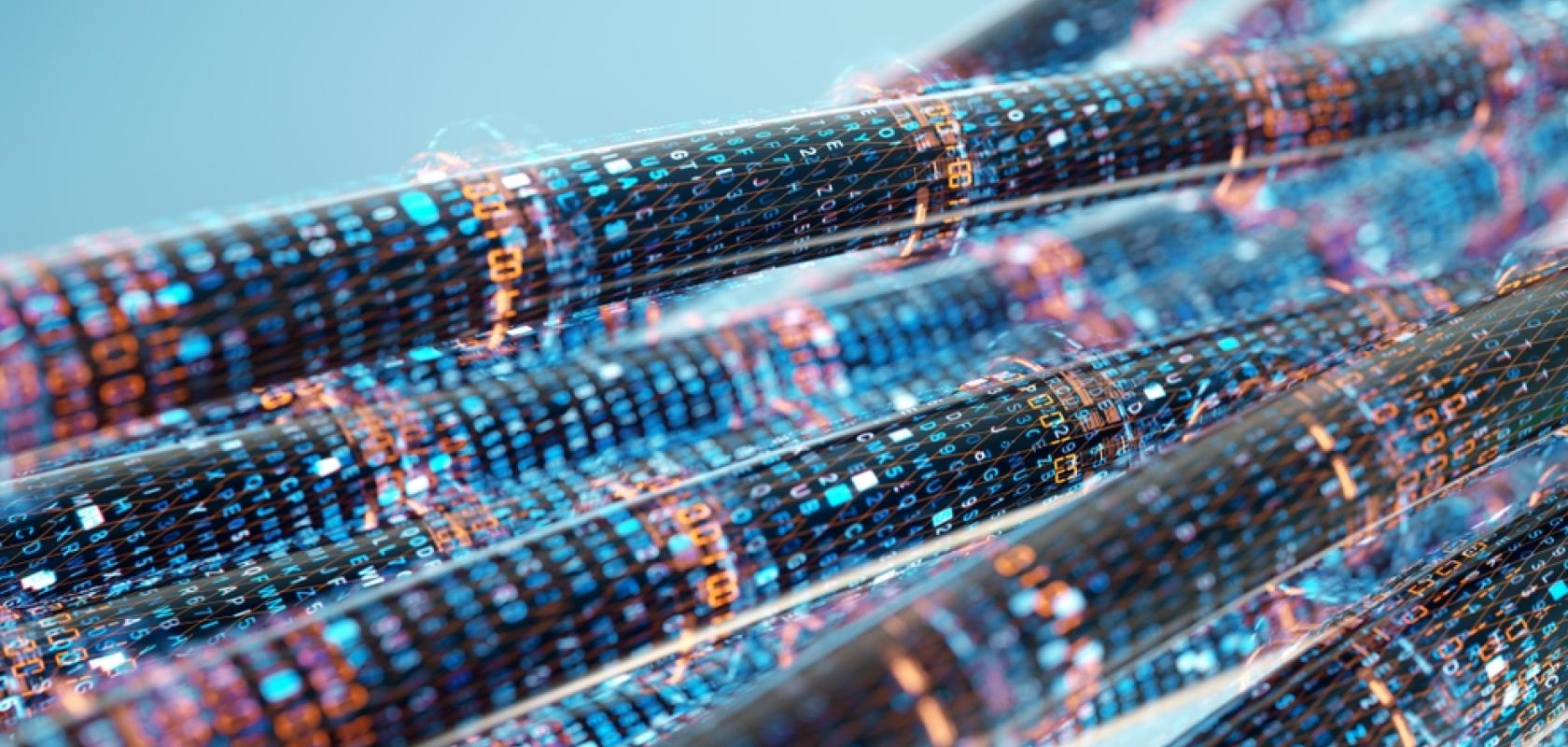 YouFibre is a UK national FTTH broadband provider. The company experienced rapid increases in customer uptake in the northeast region of England leading it to upgrade network capacity from 100G to 400G.
After comparing multiple solutions, the company chose Smartoptics passive muxes paired with DCP-F amplifiers and 400G optics. These new network elements can be plugged directly into YouFibre's existing routers for a simple, effective solution.
Sam Defriez, Director of Networks at YouFibre explains: "Smartoptics helped us realise that we could simply merge the optical and router layer by plugging optics directly into the routers we already had and making use of the available QSFP-DD ports. This was far more cost-efficient and easier to deploy than the traditional WDM equipment we were considering. This solution is easily scalable, preparing us to meet further bandwidth surges in other parts of our network, which is crucial for supporting our continued rapid growth across the UK."
Magnus Grenfeldt, CEO at Smartoptics adds: "We see YouFibre's deployment as an excellent example of how plugging optics directly into routers is a flexible and cost-efficient option. IP-over-DWDM is becoming increasingly popular and we see great growth potential in this area."