Adtran deep PON assurance for FTTx network monitoring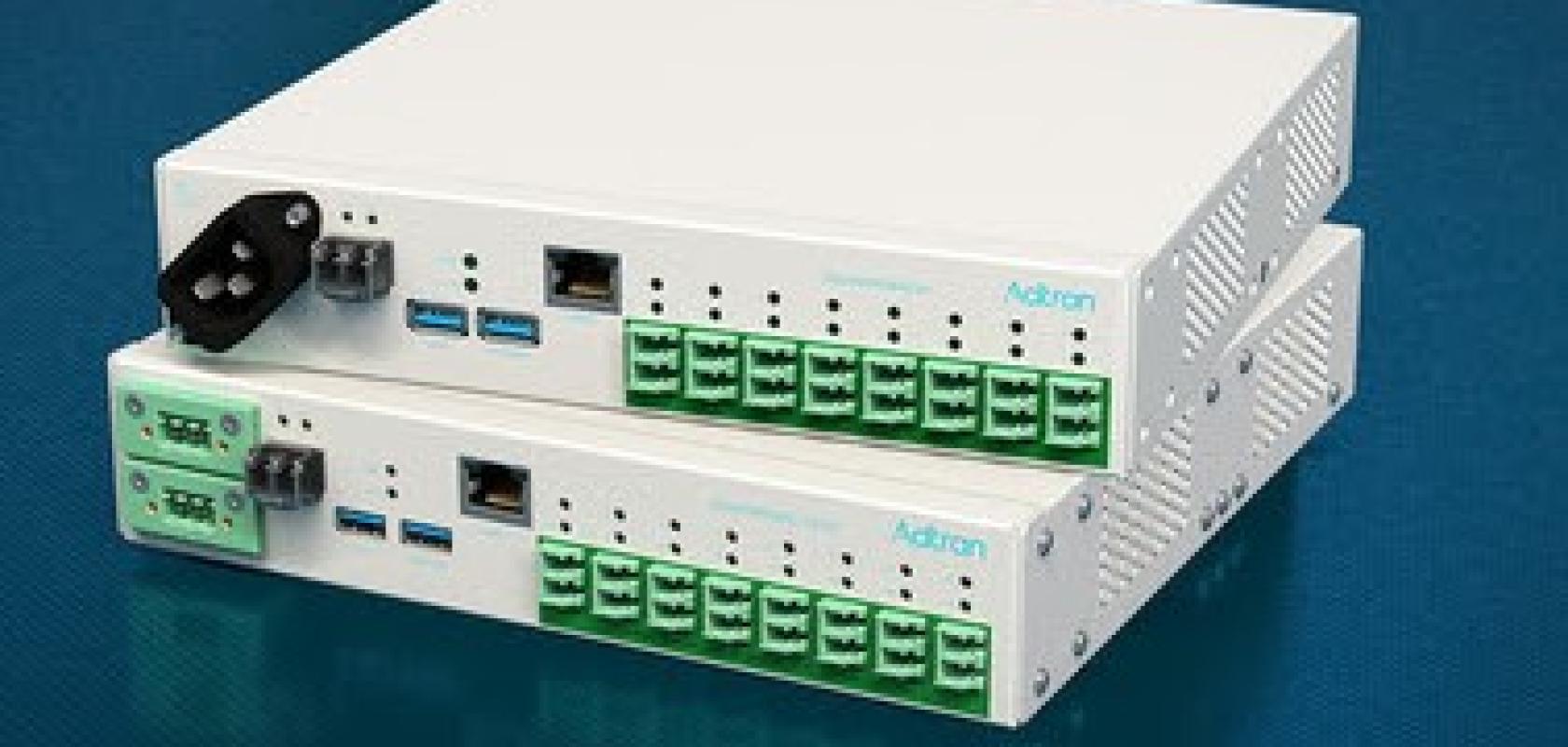 Adtran has extended its ALM infrastructure assurance solution to include PON architecture for FTTx networks, with the aim of enabling simple and cost-efficient fibre monitoring. The technology is already deployed in other types of network architecture, and now communication service providers (CSPs) are able to use it to monitor their entire PON infrastructure for faults or degradation. 
PON networks are critical for the delivery of high-speed connectivity to millions of homes and businesses. The ability to monitor this part of the network will deliver benefits in terms of performance, reliability and sustainability. Adtran's ALM technology for in-service fibre monitoring can be easily integrated into existing fibre-to-the-home (FTTH), fibre-to-the-business (FTTB) or any other FTTx network. The non-intrusive, service-agnostic deep PON assurance solution is designed to eliminate the need for demarcation reflectors in the field, ensuring compatibility with an existing PON network while reducing operational complexity. It acts like a radar to pinpoint the location of issues. Featuring fanless operation and low-power consumption, the compact ALM can enhance operational efficiency and sustainability. CSPs can check the status of their PON network through Adtran's web-based GUI, Ensemble Controller network management platform or a dedicated mobile application for on-the-go access.