ADVA launches cell site gateway device for small cell backhaul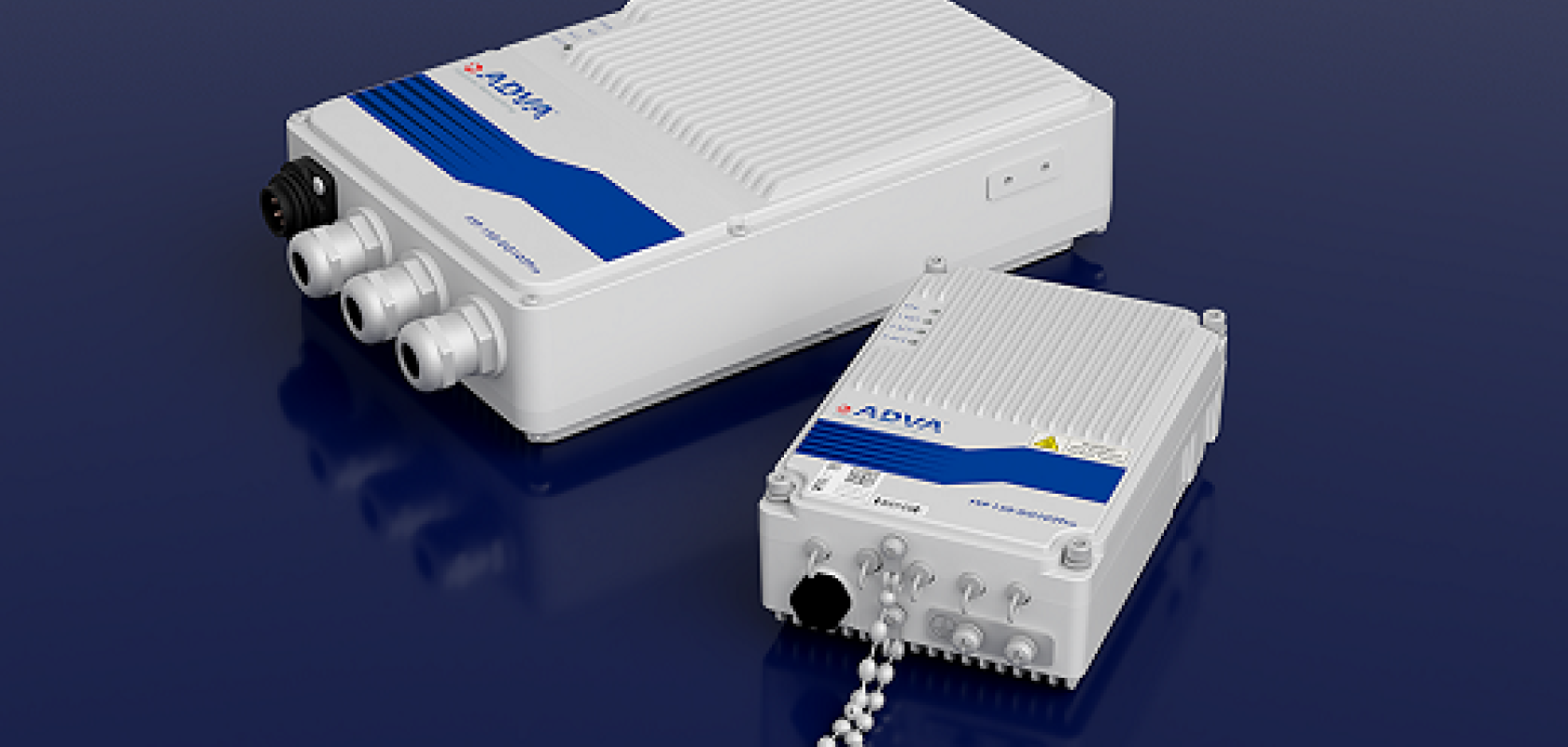 ADVA has launched the ADVA FSP 150-GO102Pro Series, a cell gateway device that has been specifically engineered for installation in even the most challenging locations, to enable the easy deployment of small cells at street level.
The company believes 'the world's smallest cell site gateway device' will answer the urgent need for small cell backhaul.  Its compact and ruggedized design provides multi-layer service demarcation in a wide range of outdoor locations, from walls to poles to lampposts.
 The ADVA FSP 150-GO102Pro Series can also deliver precise time and frequency synchronization and features automated testing and in-service monitoring. This means that service providers can cost-effectively introduce next-generation mobile connectivity services for the IoT and 5G era.
Available in two sizes, the device can be deployed in more space-restrictive locations, while its hardened housing sealed against water, moisture and dust means it can also withstand challenging weather conditions. The single device with standardised software-defined networking (SDN) interfaces offers a combination of Carrier Ethernet and IP features together with the advanced synchronisation capabilities required for emerging technologies such as LTE-Advanced and 5G. It also features a comprehensive set of protocols and tools for fast and efficient service activation, testing and monitoring.
Stephan Rettenberger, SVP, marketing and investor relations at ADVA commented: 'We worked closely with major wholesale service providers to develop our FSP 150-GO102Pro Series. The solution is specifically engineered to meet their exacting requirements and facilitate their 5G ambitions. It offers full Layer 2 and 3 service demarcation with a complete set of Carrier Ethernet and routing features. The FSP 150-GO102Pro Series even provides highly automated zero touch provisioning for effortless installation and activation.'
The new solution is already in customer trials and generally available.