AFL offers bend-insensitive multimode optical fibre for harsh environments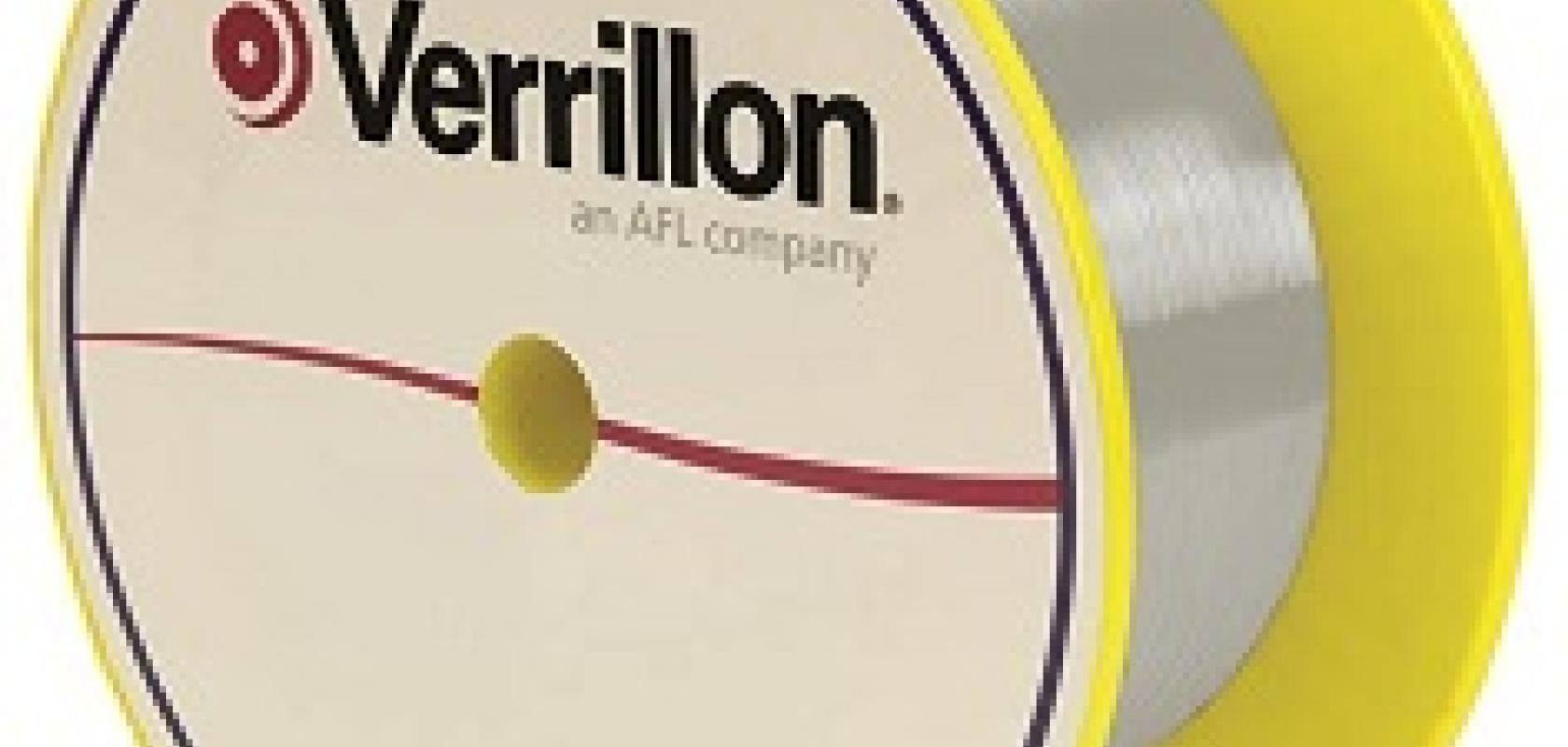 Optical fibre and cable manufacturer AFL has introduced the VHM7000 Series of highly bend-insensitive 50µm graded-index multimode optical fibre designed for harsh environments. With its optimised optical design, VHM7000 Series fibres are engineered to operate under extremely small bend radii down to 7.5mm.
'The VHM7000 Series shows a significant improvement in bend loss over standard multimode fibres in a wide spectral range including the 980–1060nm region, commonly used in sensing applications,' said Dr. Abdel Soufiane, general manager and chief technology officer with AFL's specialty fibres division.
The VHM7000 fibre family is available with a variety of coatings including carbon, silicone, mid-temp acrylate, polyimide and PFA, allowing it to withstand high temperatures and hydrogen-containing atmospheres. Carbon coating can be applied to provide hermetic sealing against water and hydrogen in downhole applications and for fatigue resistance in long-term deployments. In addition, the VHM7000 fibre series is available at proof test levels of 100kpsi and 200kpsi.