AFL incorporates shutters into Poli-MOD patch and splice module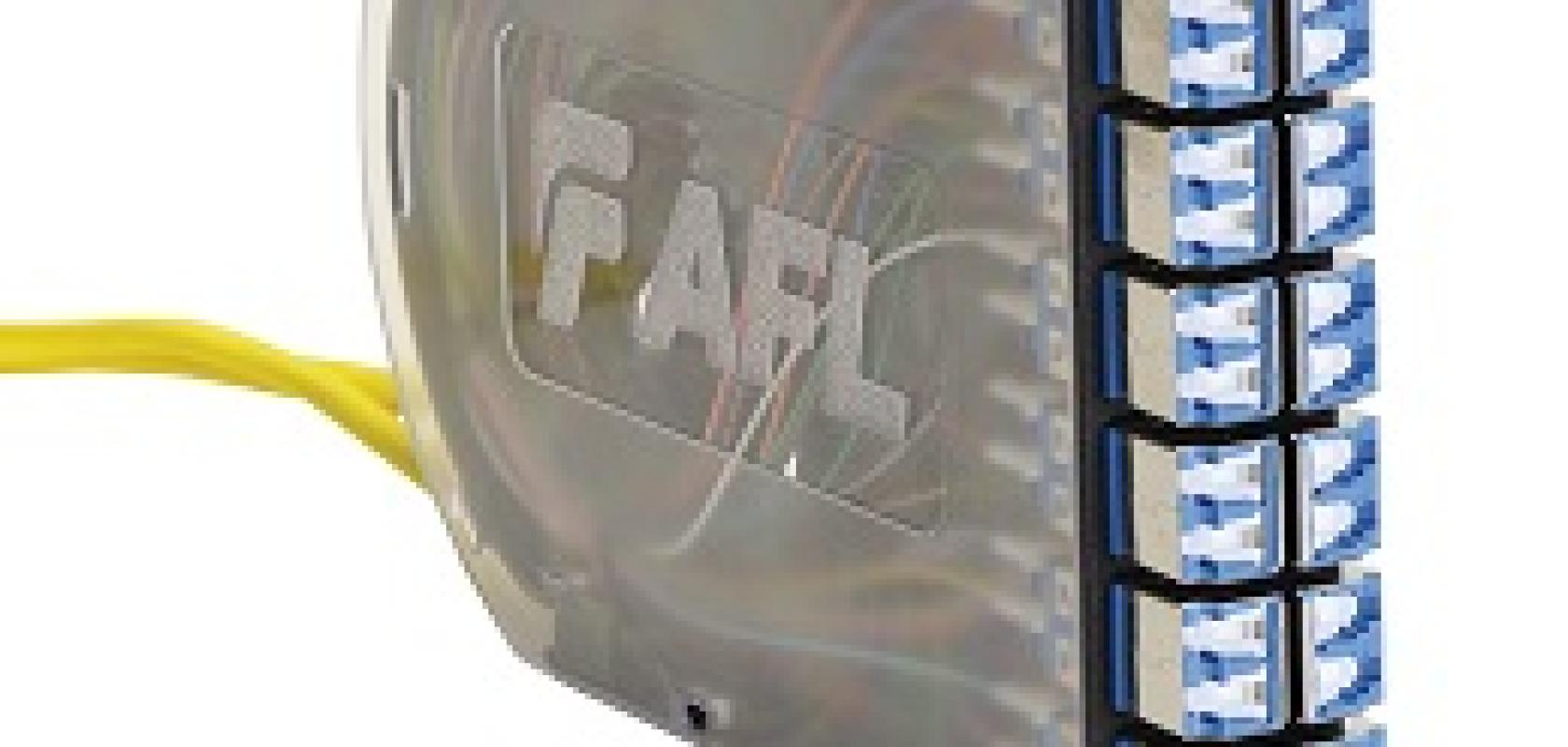 AFL has modified the LC version of its Poli-MOD patch and splice module to include an automatic shutter for increased dust protection. As LC connectors are inserted or pulled from the module, the shutter protects the contents from dust particles that may interfere with connections.
"Built-in shuttered adapters are a perfect fit for the Poli-MOD and add another level of convenience for our customers," explained Tom Jeffers, product manager for AFL's inside plant division. "These adapters provide exceptional dust protection and increase safety, complementing the versatility and ease-of-use of these products."
AFL's Poli-MOD modules provide a robust method of securing cables using a snap-in splice sleeve cradle to securely manage single and ribbon fibre arrangements. This makes it easy for the installer to secure the splice sleeves before routing fibre within the module, avoiding the need for tie-wraps.
The Poli-MOD accommodates up to 24 fibre interconnections in an industry-standard, single-slot LGX 118 footprint with the capacity to outfit a standard 4RU rack-mount panel with up to 288-fiber interconnections. Available in SC, LC, ST and FC connector types, the Poli-MOD features organised fibre routing and multi-directional cable entry access.
Poli-MOD modules are used in telecommunications closets, data centres, customer premise, and LAN/WAN environments. The module is also offered in an arrangement that supports distributed antenna system (DAS) networks by eliminating an interconnection point while providing a splicing environment for rack and wall-mount panel applications.