AFL presents 'Debris Destroyer' fibre cleaning pen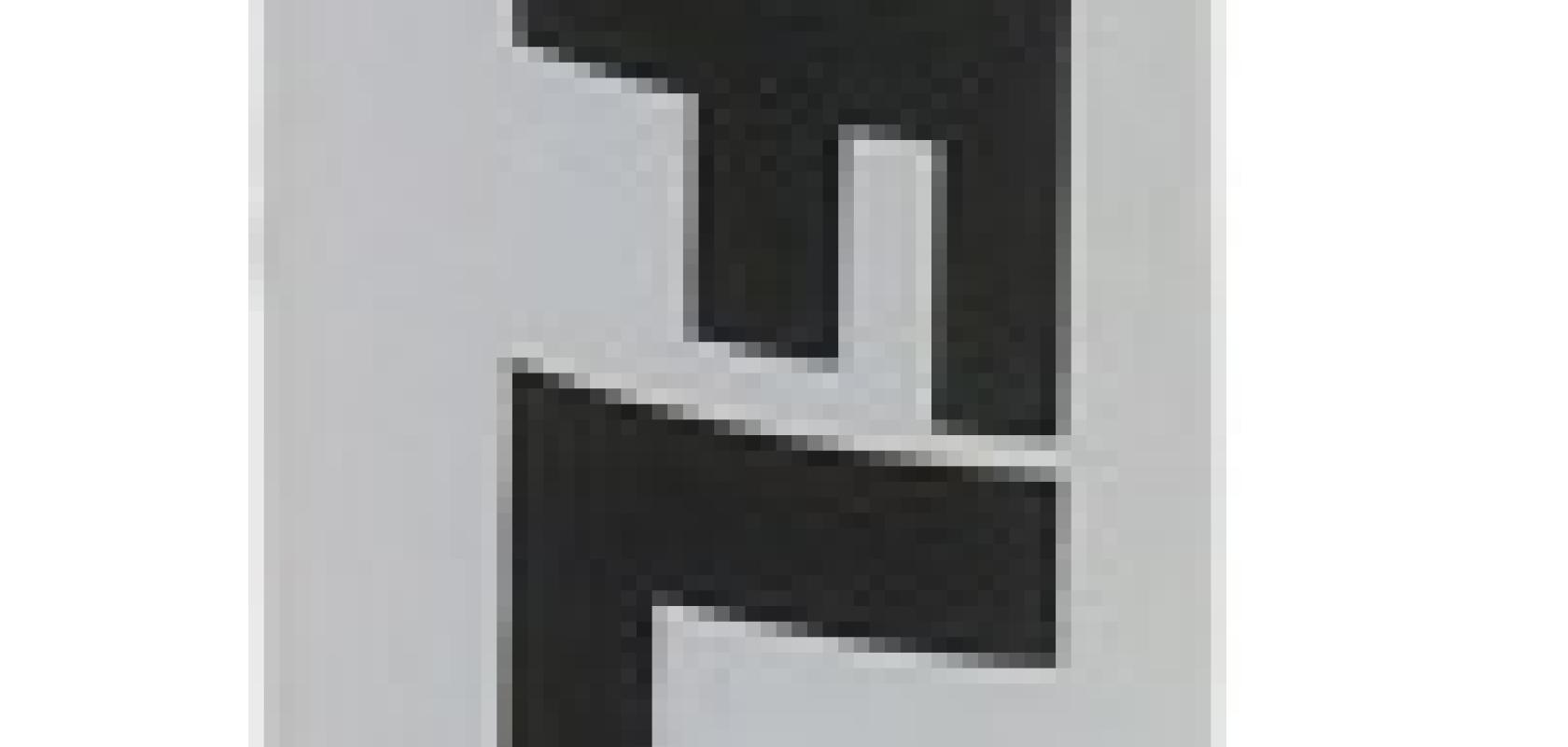 AFL has released the FCC3 Debris Destroyer pen, a tool for cleaning fibre-optic connectors, and bare fibres in preparation for fusion splicing. In combination with wipes, tips and sticks, the pen works to remove end-face contaminants such as dirt, dust, oil and other debris, and eliminates electrostatic charge.
The Debris Destroyer pen is saturated with 99-per-cent pure, medical grade isopropyl alcohol (IPA) to dissolve end face and bare fibre contaminants. The pen can be used to moisten cassette cleaners – including the One-Click family of pen cleaners, FiberWipes, CCT connector cleaning tips, Cletop adapter cleaning sticks, Cletop cassette cleaners and Optipop cassette cleaners – to help remove the toughest contamination.
"For the most stubborn fibre cleaning tasks, AFL recommends a wet clean followed by a dry clean as best practice standard operating procedure," explained Maury Wood, senior product manager for AFL's Test & Inspection division. "Using the Debris Destroyer in conjunction with AFL's other fibre cleaning products provides the strength to clean any end face contamination challenge."