Alcatel-Lucent introduces 7750 SR-e series of IP edge routers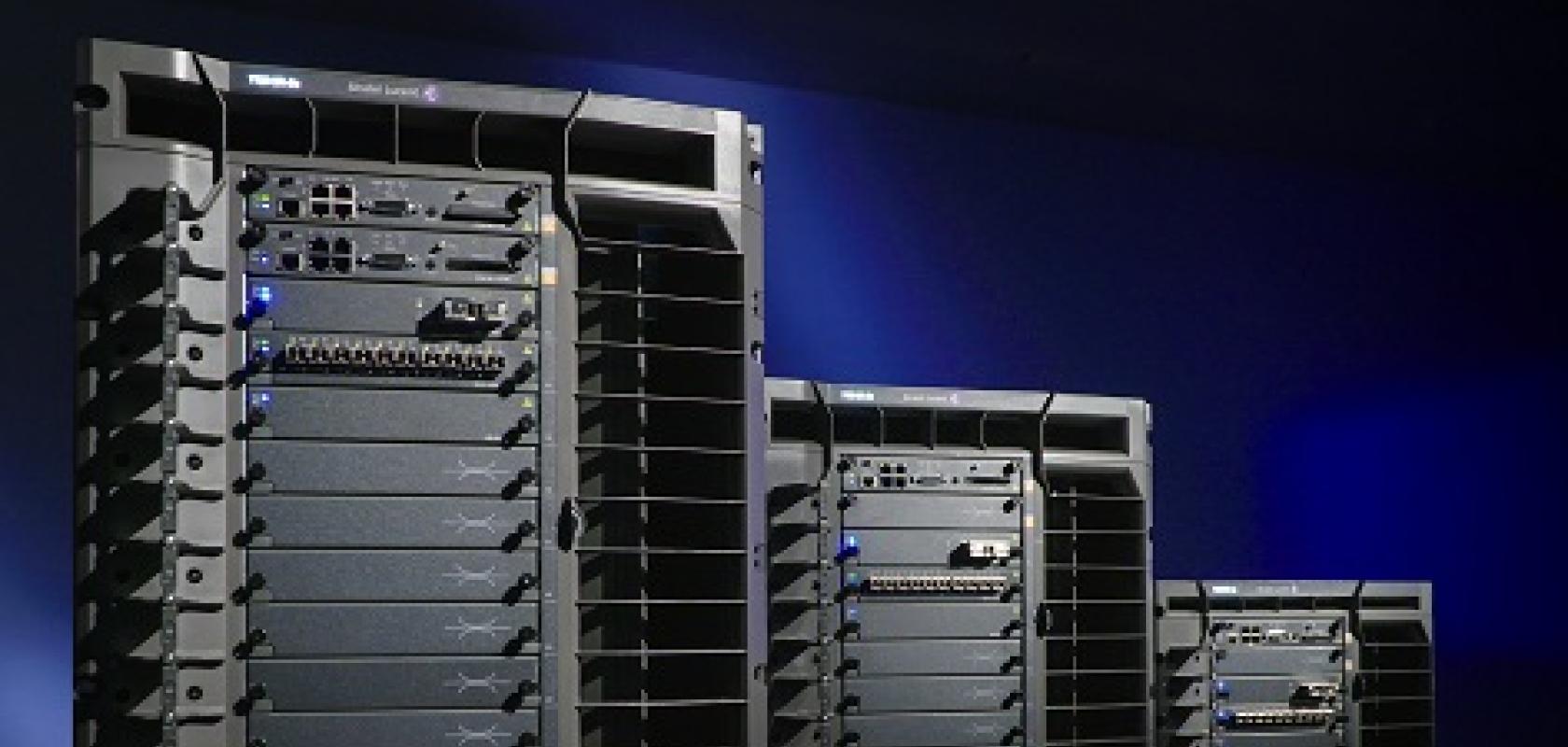 Alcatel-Lucent plans to introduce a new series of IP routers that will give service providers and enterprises an economically optimised platform for smaller locations in large-scale IP networks, or as a full-service router for smaller networks.
The new 7750 SR-e service router will expand Alcatel-Lucent's highly successful 7750 Service Router (SR) family, extending the benefits of service routing further into the network to give service providers and enterprises IP routing technology scaled to their needs at different network locations.
The new routers bridge the gap between the original 7750 SR and the compact 7750 SR-a which Alcatel-Lucent announced last November. The SR-e series fills the demand for a lower-end, 100G-capable box but offers more capability than the SR-a variant.
Network expansion is putting significant pressure on aggregation networks and on the network service edge. In turn, operators are being driven to push edge service functions out from a few large, centralised sites to a more distributed architecture with many smaller locations. Alcatel-Lucent says this push has created the need for the 7750 SR-e, with full IP edge routing capability in a mid-size form factor.
The box comes in three variants: the SR-1e with 400Gb/s, SR-2e with 800Gb/s and SR-3e with 1.2Tb/s of capacity. All three supports Gigabit Ethernet, 10 Gigabit Ethernet and 100 Gigabit Ethernet interfaces.
Like the rest of the Alcatel-Lucent Service Router portfolio, the 7750 SR-e leverages FP3 silicon, the reliable SR OS operating system, common network and service management with 5620 SAM for the Service Router and 1830 Photonic Service Switch (PSS), and multi-layer software defined network (SDN) control with the Network Services Platform. The new router also enables a converged IP-optical network with GMPLS UNI.
In addition, the product boasts a unique chassis air flow design for efficient cooling and reduced fan noise while paving the way for future capacity growth. Higher capacity systems run hotter, so a future-proof thermal design is critical for continued investment protection, the vendor says. With these advances, the SR-e platforms have a fully NEBS-compliant design purpose-built for the most stringent central office and co-location facilities.
Glen Hunt, principal analyst, transport and routing infrastructure, Current Analysis said: "The question service providers want to know today is will my existing hardware move forward in the future with me? And the answer should be yes, especially for any hardware investments they're making now. Alcatel-Lucent has weighed this heavily into the design of its latest service router family member and is taking the right approach in expanding its portfolio. The newly announced 7750 SR-e series, in addition to the entire SR family, has the IP optical capability and works with the company's 5620 SAM and Network Services Platform.  From a future-proof, cloud-ready point of view this bodes very well for this platform."