Application containers launched at BBWF to pass control to CSPs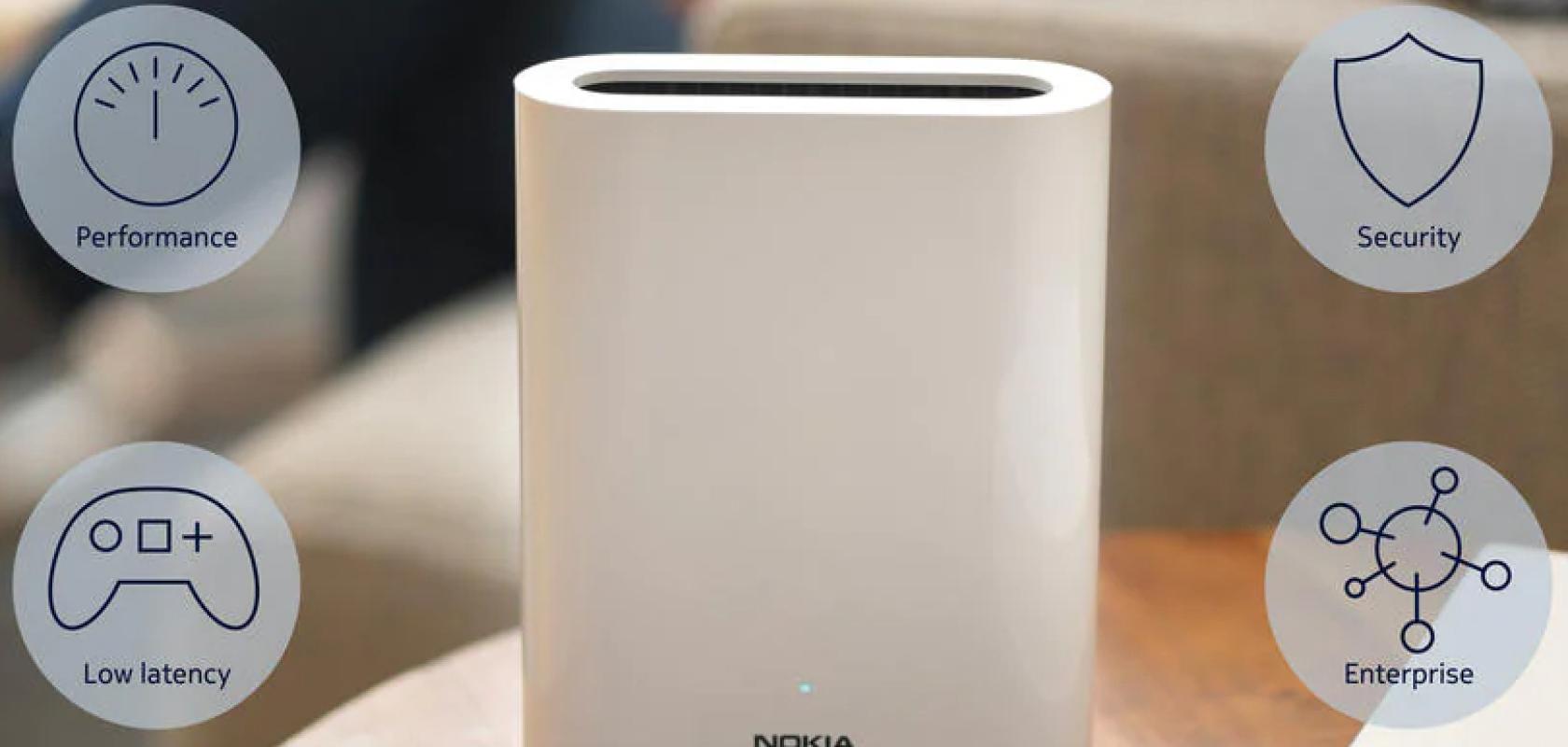 Nokia has introduced an application container solution at the Broadband World Forum event in Amsterdam.
The solution is designed to help enable communication service providers (CSPs) to easily install applications on customer premise equipment, directly uploading and managing the lifecycle of applications on its broadband devices. 
Containers are a way to provide an environment within a device which can host independent isolated applications without interfering with the functioning of the device or other applications. This means service providers can quickly add new services and capabilities, including from third parties, thereby opening up brand-new monetisation opportunities.        Application containers are already widely used in cloud and enterprise domains, said Nokia, but is an emerging market for CSPs in a CPE environment. 
The company is establishing a community of third party developers to make its applications available to CSPs through its application container platform. Initial partners include F-Secure for cybersecurity, Broadpeak for multicast-ABR video delivery, Cognitive Systems for wifi motion sensing, Gamebench for performance monitoring, Domos for performance optimization, Ookla for speed test, and NTOP for traffic analysis. The application containers will initially be available on Nokia's premium residential broadband devices including fibre, wifi and fixed wireless access gateways.
Sandy Motley, president, fixed networks at Nokia said: 'We believe application containers are as exciting for broadband providers as was the invention of app stores for mobile devices. They open a whole new world for our customers to innovate, to create revenue streams and to bring more value to the end-users. We conservatively estimate that by 2025, 30 per cent of broadband-connected homes will be benefiting from third party software and services delivered to the devices via application containers.'