Gigabit Connect launched for apartment installations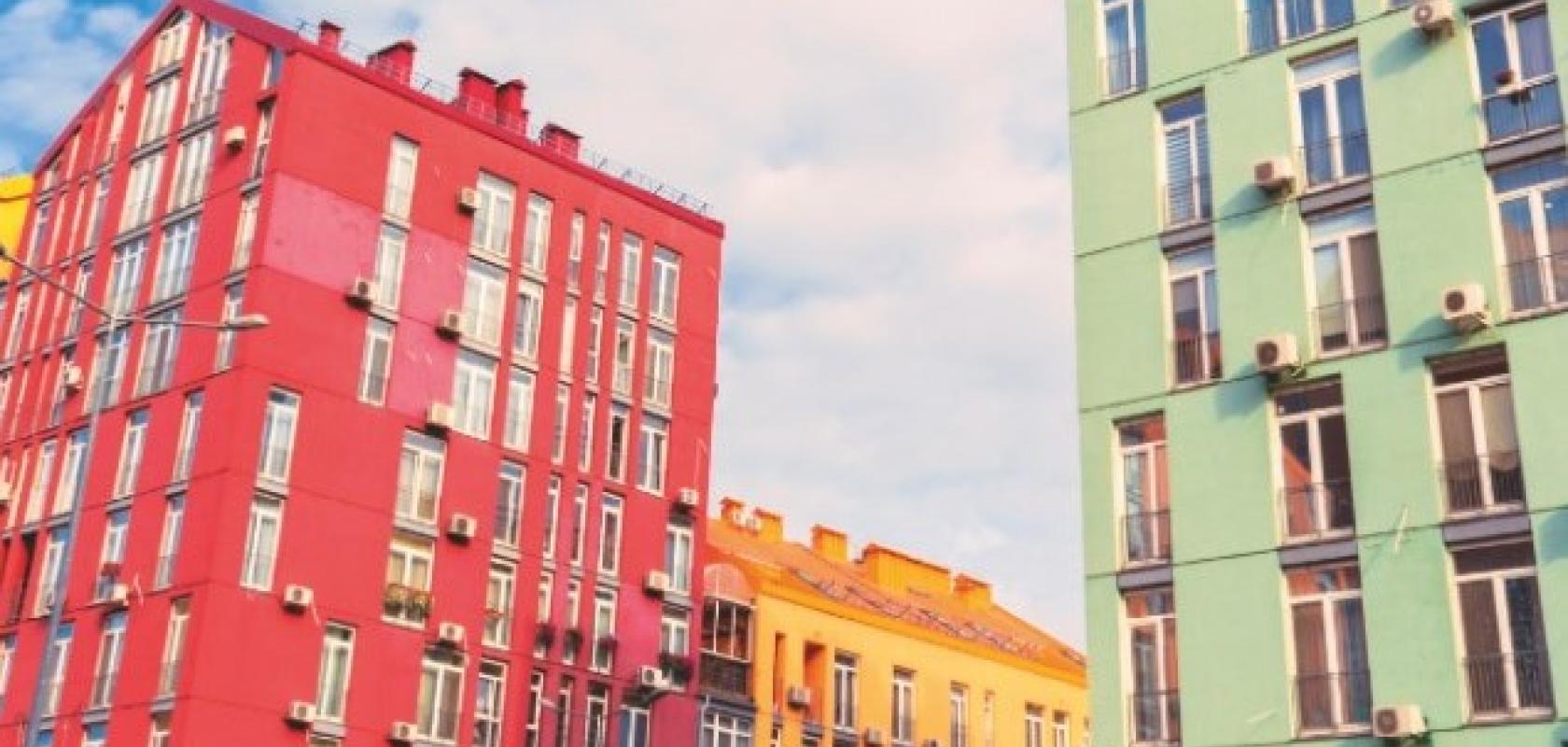 Nokia has launched Gigabit Connect to make it easier for providers to deploy gigabit broadband services in multiple dwelling units (MDUs).
This new solution builds on G.fast capabilities, with the aim of hiding its complexity and enabling the last leg connection to be managed as a fibre endpoint under a single pane of glass management interface. 
It is designed to help providers deploying fibre all the way to every apartment in residential buildings where there could be a lack of space or in-built ducting, or even legal issues prohibiting the project.  
This is especially important for operators who focus on fibre-only deployment and therefore may not have expertise with technologies over copper twisted pair. Gigabit Connect can be deployed with no impact on existing network management and FTTHservices. It is also designed to deliver the same speed and low-latency experience for the end user as full FTTH.