AutoGet Wifi: All in One MPO Inspection Probe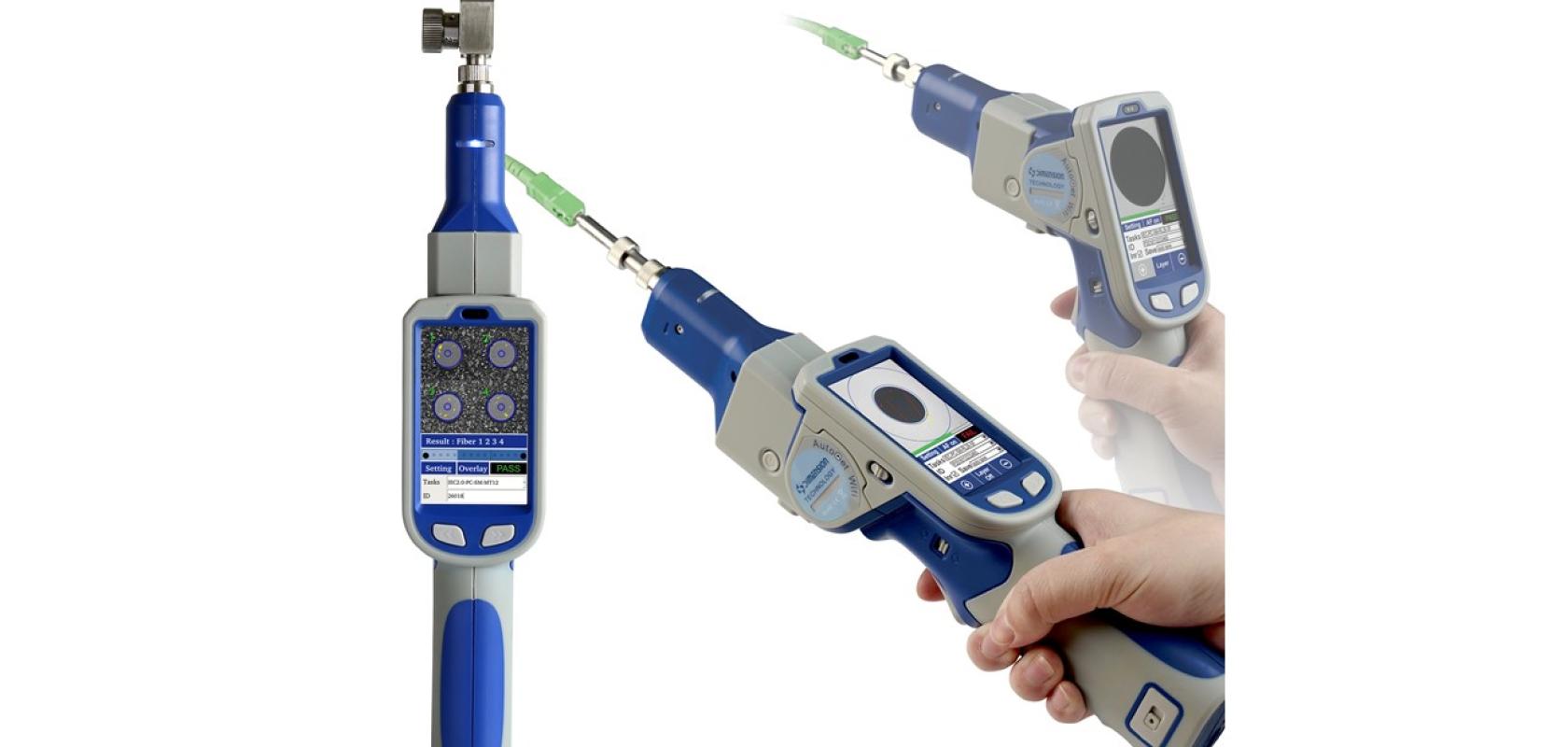 AutoGet Wifi provides a fully automated, intelligent fiber endface inspection and analysis solution. Its unique interface adapter supports automatic and fast inspection for MPO connections. Users can analyze all endfaces with only one click, and back review the analysis results. 

It features a unique 120° foldable body, rechargeable & replaceable smart battery, universal Type C charging interface and LED lighting configurations. It is the most ideal solution in industry for its high reliability, great efficiency and convenient application experience, now widely used in 5G network construction and maintenance, data centers, high reliability fiber connection, and some laboratory and manufacturing tests etc.