Bristol Instruments brings higher wavelength measurement accuracy to transceiver testing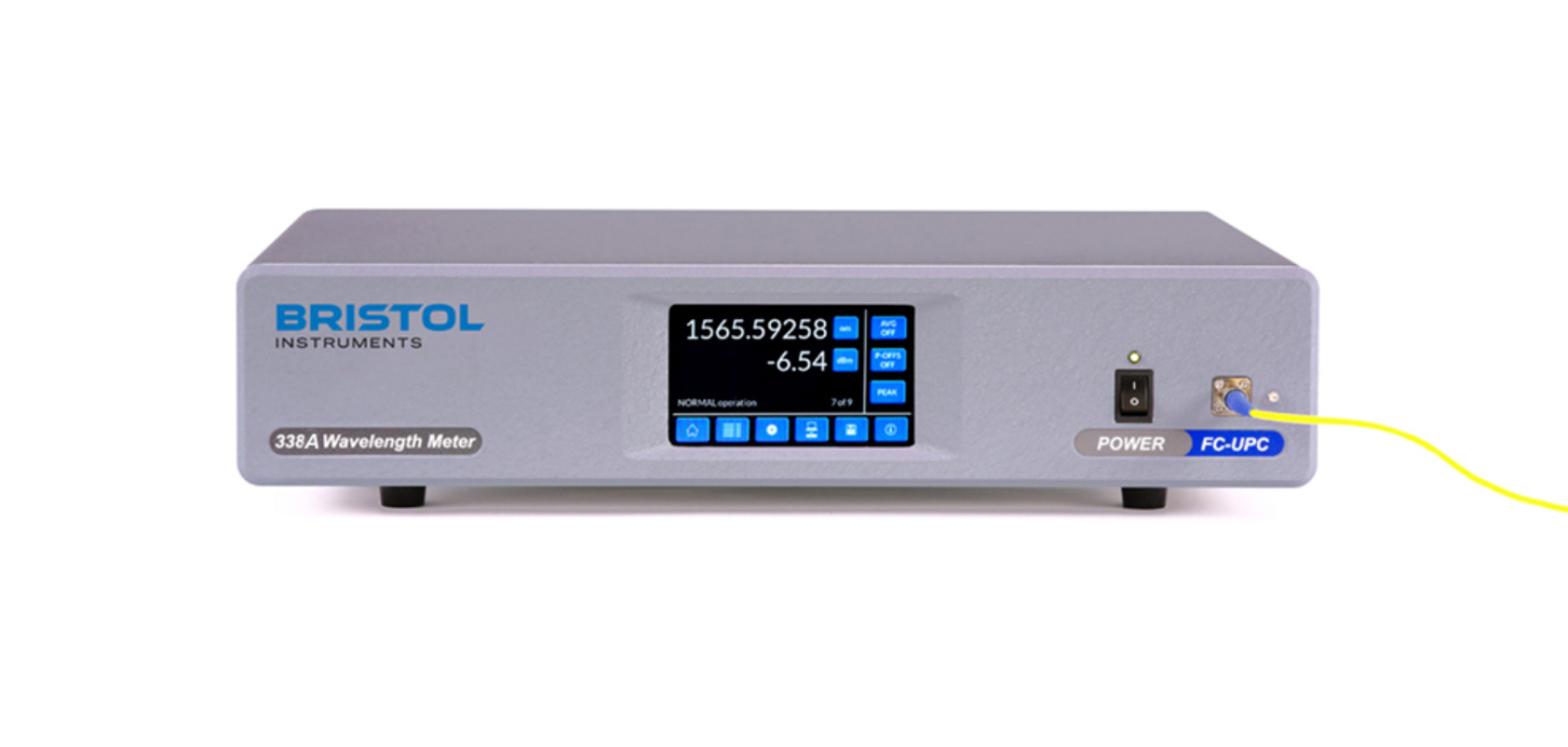 Bristol Instruments has added a new product to its 338 optical wavelength meter series. 
The 338A model uses Michelson interferometer-based technology with fast Fourier transform analysis to measure the wavelength of CW and modulated signals to an accuracy of ± 0.3pm.
The 338A and 338B systems both offer the same fast measurement rate of 25Hz, resulting in reduced testing time and greater production throughput. 
Brian Samoriski, vice president of sales and marketing at Bristol Instruments said: 'We're committed to continually improving our products to address the production needs of our customers. With the addition of the 338A optical wavelength meter, we have combined affordability, speed, and higher accuracy in one system to help optimise optical transceiver testing.'