Fast and Affordable Optical Transceiver Wavelength Testing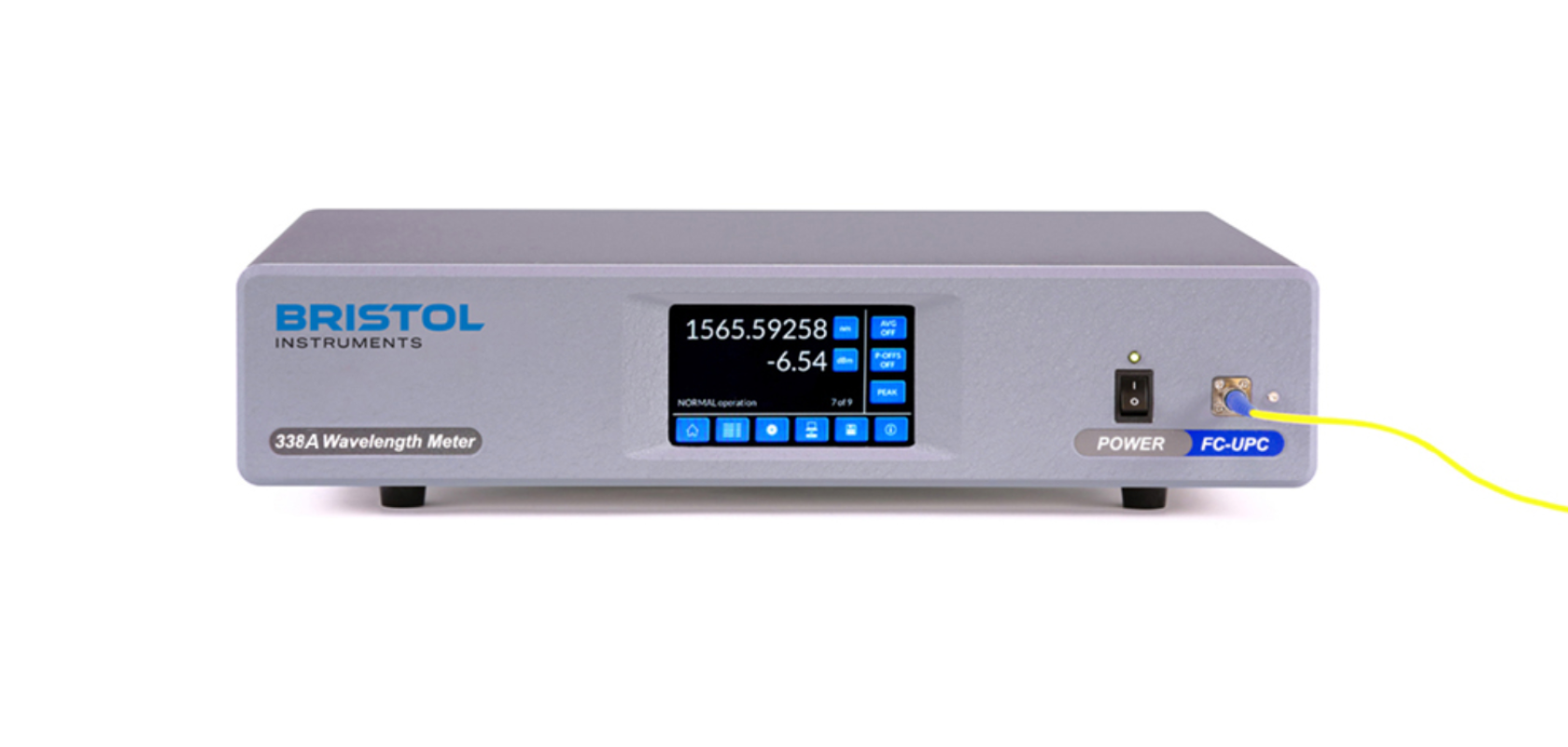 The 338 Series Optical Wavelength Meter from Bristol Instruments combines speed and affordability to address the most critical requirements of optical transceiver manufacturers.
The wavelength of CW and modulated signals is measured to an accuracy has high as
± 0.3 pm. A measurement rate of 25 Hz results in reduced testing times. And, its price, along with a five-year warranty, provides the lowest cost of ownership over the lifetime of the system. 
Accuracy as high as ± 0.3 pm
Measurement rate of 25 Hz
Attractive price with a five-year warranty