'Engineered to last' splicing technology from Fujikura Europe remains superior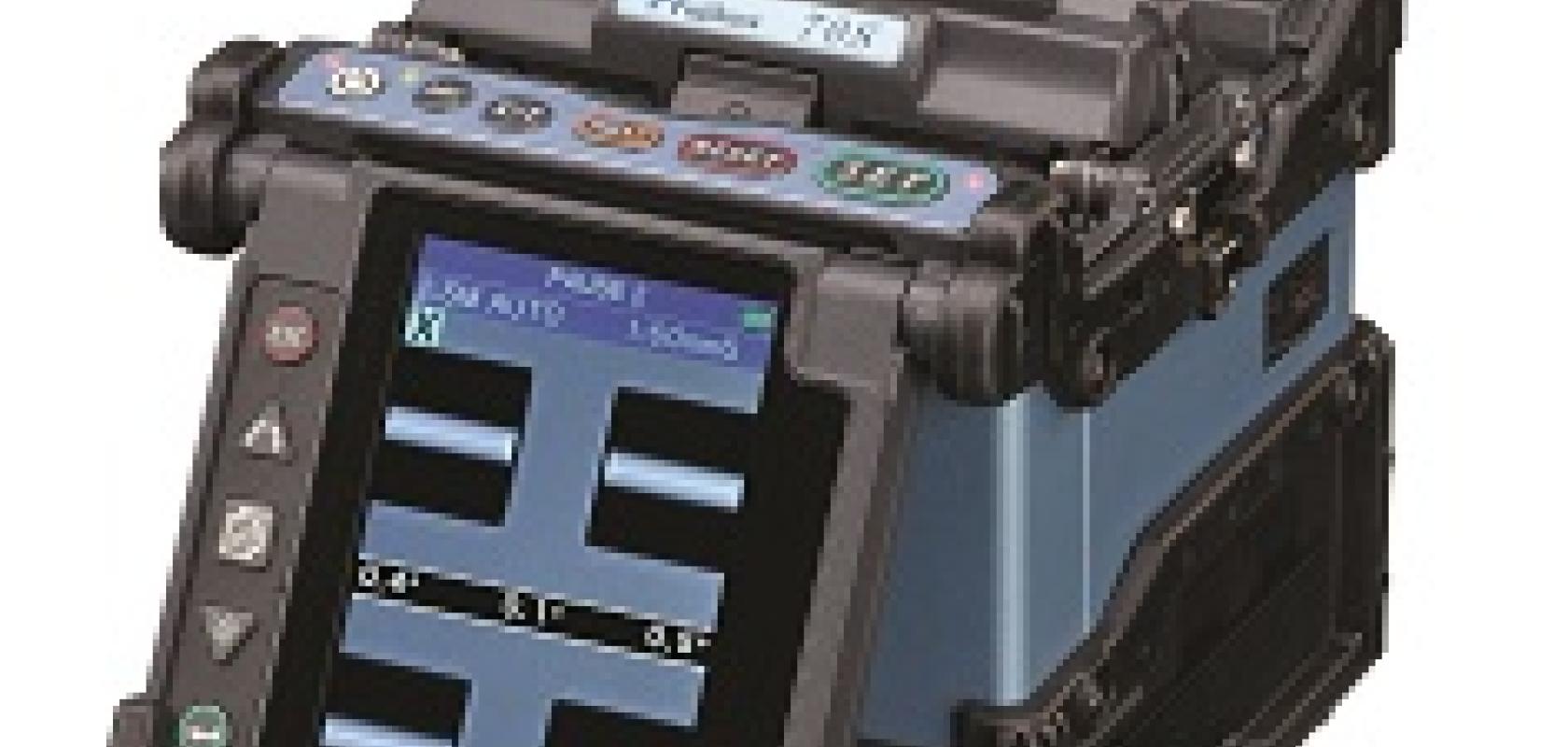 World's first fully automatic fusion splicer provides great ROI for customers and an increased productivity via reduced splice cycles.
Fujikura Europe's 70S is still the highest quality product of its kind. As the world's first fully automatic fusion splicer, the 70S provides great ROI for customers and an increased productivity via reduced splice cycles.
Not only is the 70S the most ergonomic, fastest and durable technology of its kind, but its longevity has proved it is "built to last", meaning that customers could still be using the same 70S they purchase today more than ten years from now.
It only requires four operational steps per splice and reduces splicing time to just six seconds. The 70S is also the only machine to withstand drop testing on all six sides from a height of 70cm.
"As more and more of our competitors begin to claim that their technology matches ours, the more testing we have done to prove there isn't any product that can match the 70S in terms of quality, performance and longevity," said Neil Bessant at Fujikura Europe. "Creating technology of this calibre requires a specific knowledge and expertise, and we are the original pioneers, with 40 years' worth of experience in research & development and eight generations of splicing machines to boast."
The most notable features of the 70S are its true core-alignment performance, user customisable features, and its fully ruggedized exterior, which is dust, shock and rain resistant. The 70S also features an automated wind protector and a tube heater which has been developed for quicker splicing cycles and to reduce the number of operational steps.
"Our 40 years' experience has allowed us to create a technology that is far superior to anything on the market and to optimise this splicing tool to be reliable and accurate, achieving a high quality splice, which will help minimise the need for "re-work" or repairs/maintenance on any fibre network spliced with a Fujikura splicer," said Bessant. "Ultimately, this is why you pay more for a Fujikura splicer. You are paying for a product that could last you more than ten years and a product that creates the best splice possible. There really is no comparison." 
With the 70S, Fujikura Europe has streamlined the steps required to complete splices, resulting in greater productivity.
"The 70S only takes six seconds to make a splice and nine seconds to make heat shrink. These, combined with the other automated features, make the product altogether the fastest splicing technology, by 25% no less," added Bessant.
The 'configurable automation' design of the 70S allows customers to tailor the operation of the machine to best suit their particular splicing technique and process while the programmable 'automatic wind protector' closes and begins the splicing process after clamping the fibres in position or pressing the 'set' button. Once the splice is completed, the wind protector and one of the sheath clamps opens automatically making removal of the fibres fast and easy.
Fujikura's 70S is fully supported by trained local distributors throughout EU, creating the "Fujikura Experience" and ensuring all customers get more for their money than they could with any other splicer.
To learn more about the 70S and other Fujikura Europe technologies, please visit: http://www.fujikura.co.uk/.