Fujikura Europe launches smart fusion splicers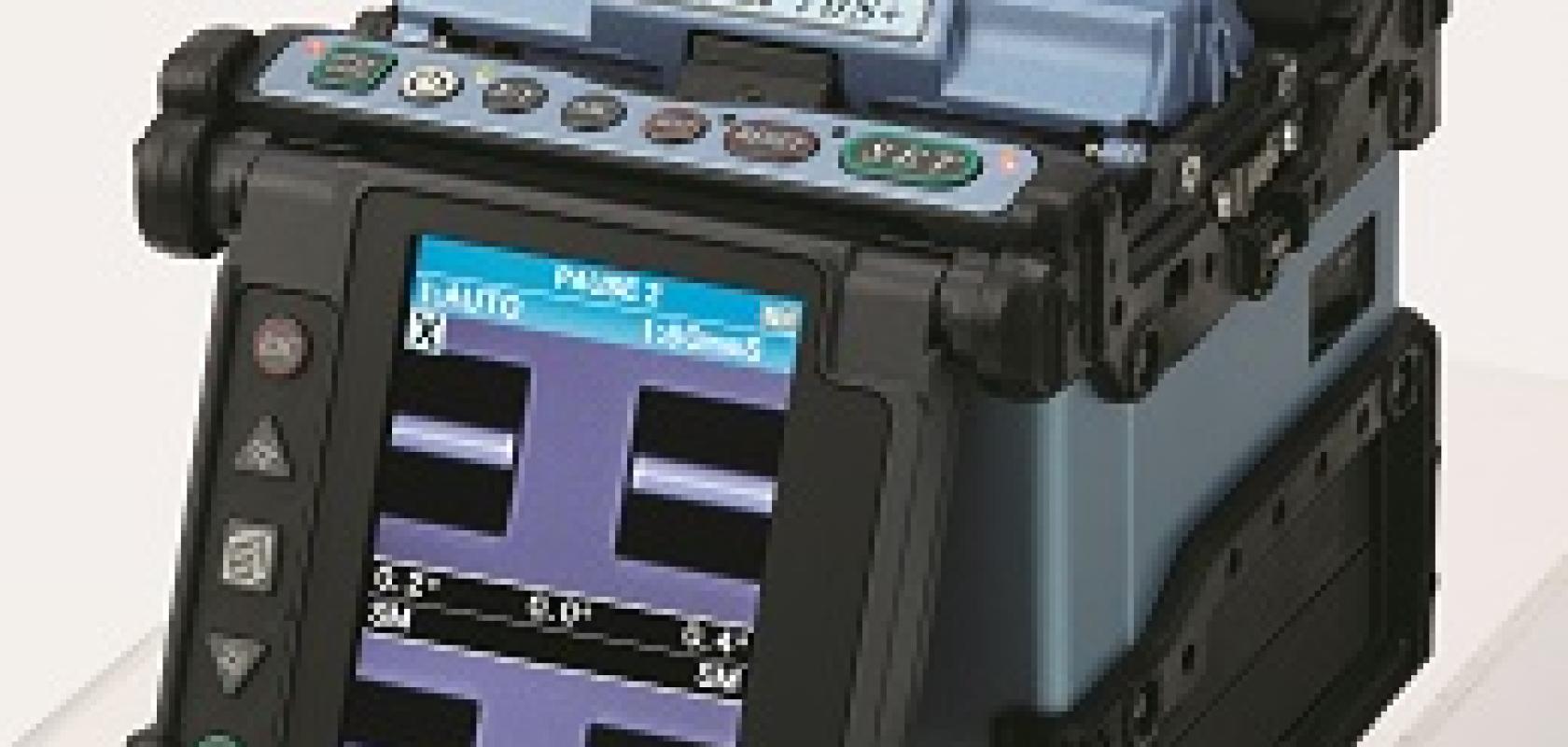 Fujikura Europe will be launching a new line of Bluetooth-enabled fusion splicers at ECOC 2017 in Gothenburg, Sweden. These include the new core alignment single fibre optical fusion splicer, the 70S+, and the new twelve-fibre ribbon optical fibre fusion splicer, the 70R+.
The integration of Bluetooth allows the splicers to pair with the accompanying 'Splice+' smartphone application for easy control over settings, firmware and functionality. These smart splicers can detect cleave and strip condition, as well as monitor battery and power usage.
The new splicers retain the high-performance features from the original flagship line-up, including: fully automatic wind protector and improved heater, user customisable settings, ruggedized exterior which is dust, shock and rain resistant, and true core-alignment splice performance. The splicers also include a three-year warranty as standard, supported by Fujikura's fully trained network of distributors.
Also being presented at ECOC 2017 alongside the 70S+ and 70R+ will be the new RS02 and RS03 Ribbon Fibre Strippers, which have been developed to suit the stripping and splicing needs of Fujikura's SpiderWeb ribbon technology. Like the splicers, they also feature Bluetooth connectivity creating a wireless link with smartphones for operational parameter adjustment.
"Our fusion splicers, connectors and cabling products can make a real difference to clients' networks by providing an accessible and efficient solution without compromising performance," said Neil Bessant, fusion splicer divisional manager at Fujikura Europe. "With ECOC 2017 taking place in Europe's largest market for ribbon splicing, we are especially looking forward to launching our newest splicers."
The new products will be on display at the company's booth (#439).
Have you seen our ECOC 2017 show preview? Read it online now >