EXFO introduces LTK-1 benchtop power meter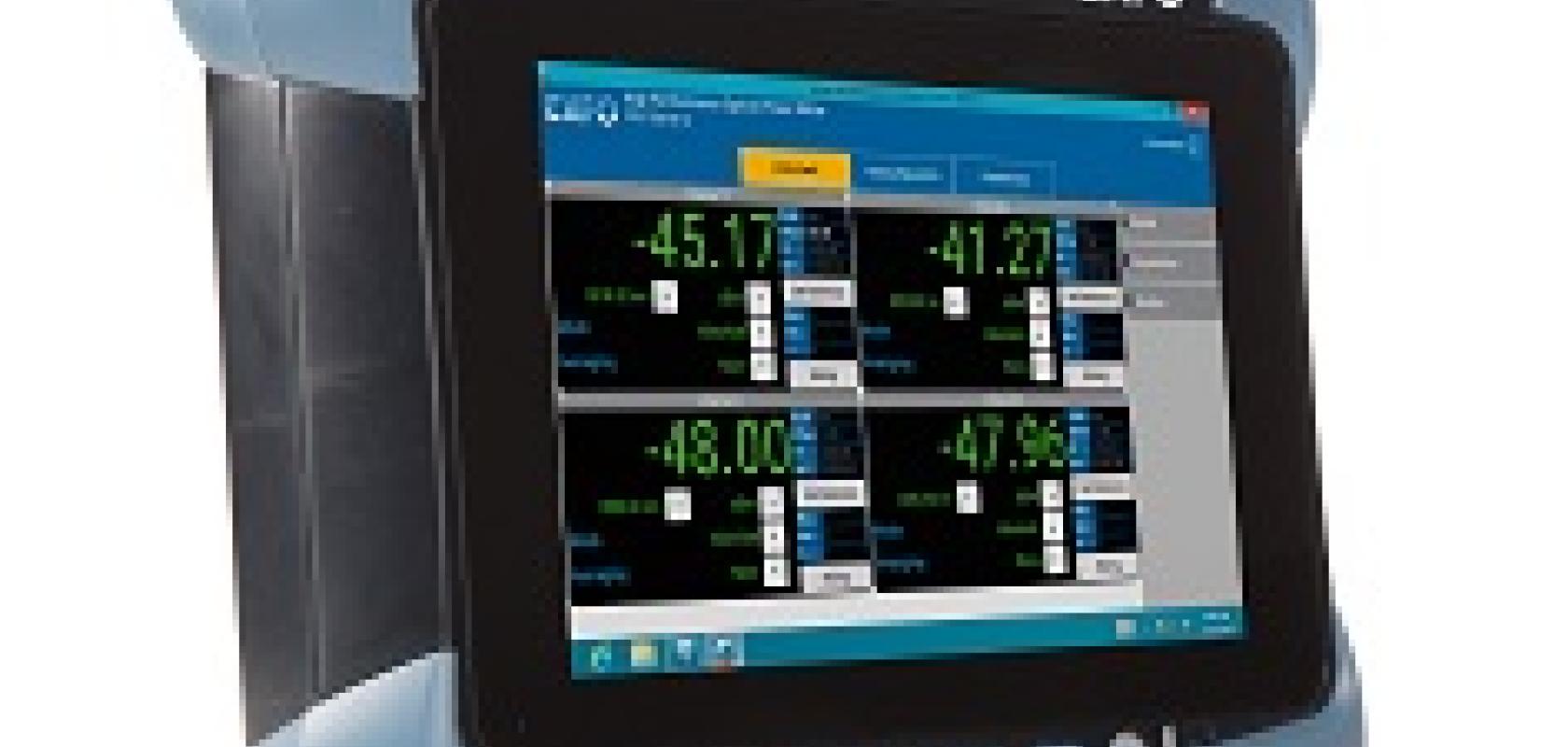 EXFO has launched the LTK-1, which combines the FTB-1750 power meter module in the new LTB-1 platform. Together, the kit delivers a low-cost, high-performance benchtop power meter aimed at lab and production environments.  
The FTB-1750 optical power meter delivers high-performance power measurements. The patented design of the FTB-1750 saves time, cuts costs and significantly enhances measurement throughput, the company claims. Its 85dB range and fast stabilisation time allow engineers and technicians to simultaneously measure high and low signals on up to four channels.
Designed for the LTB-1 benchtop platform, this power meter delivers speed, accuracy and flexibility in a compact form-factor. The new Windows-based LTB-1 benchtop platform offers efficiency and flexibility with its Ethernet remote control port and powerful processor. The new LTK-1 power meter kit is the only one on the market to offer touchscreen display and combine an optional inspection probe, namely the FIP-400B.
'The LTK-1 brings unprecedented ease-of-use, flexibility and performance to our customers. It was designed to help network equipment manufacturers get the best performance from their test sets while minimising expenses,' said Stéphane Chabot, vice-president of EXFO's physical-layer test division. 'The new benchtop power meter kit can be tailored to meet the needs of the lab engineer looking for high performance as well as the needs of the production manager looking for a small, cost-effective solution that can be automated.'