EXFO launches all-in-one optical spectrum analyser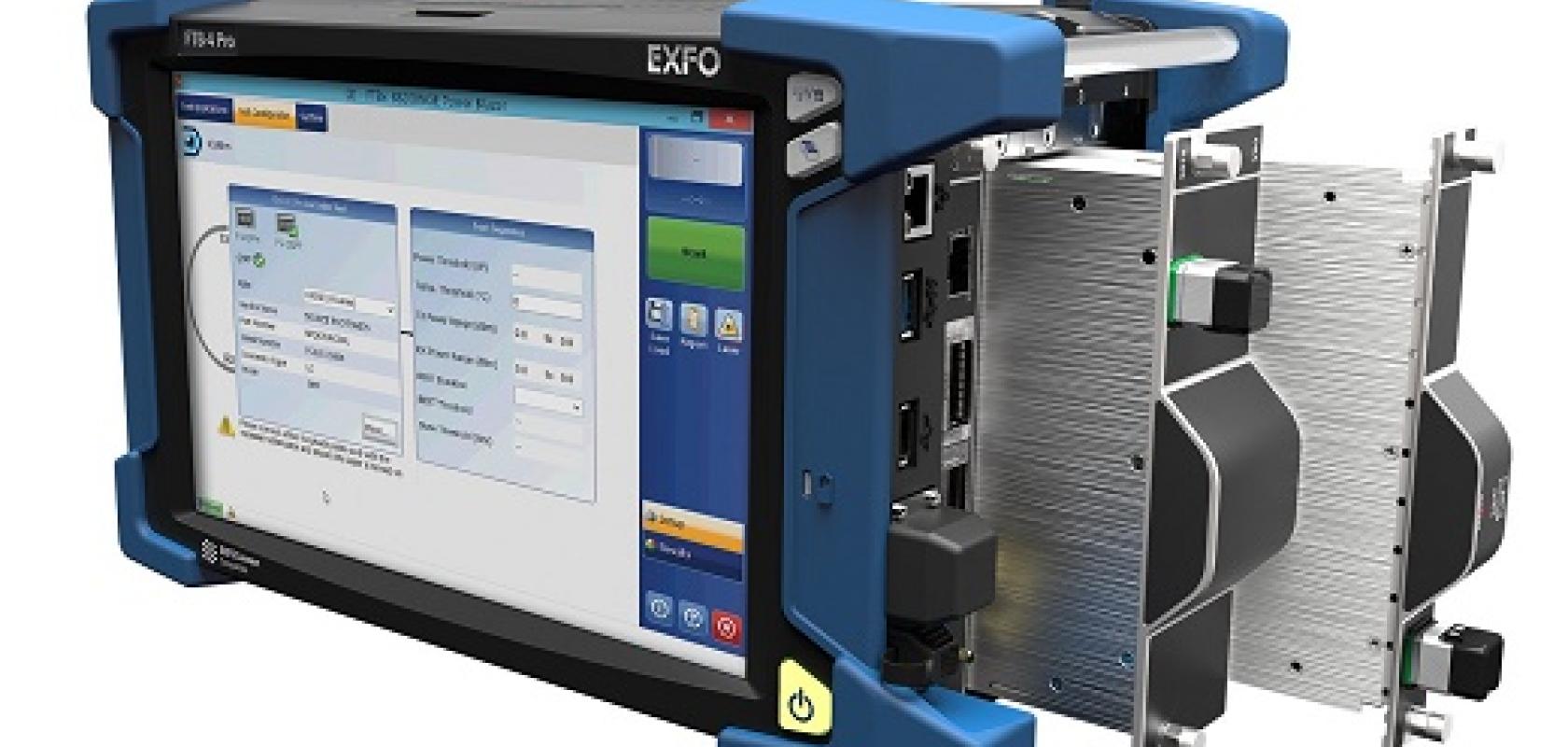 Network test specialist EXFO has released the FTBx-5255 Optical Spectrum Analyzer (OSA) for field applications to meet the live network testing needs of telecom service providers, internet content providers and network equipment manufacturers all under pressure to deliver flawless services to a high-speed, data-hungry market.
Until now, service providers and internet content providers had no choice but to interrupt communications by shutting down networks or channels to measure the optical signal-to-noise ratio (OSNR) – a key performance indicator of customers' quality of service – of 100G, 200G, 400G Pol-Mux signals. With the launch of EXFO's new OSA, service providers and data centres can stay live for in-service network testing of OSNR from 10G to 400G. They use the same instrument to test O-band pluggables and L-band transceivers; and CWDM spectral analysis, among other applications. The capability to address all these OSA testing applications will also appeal to network equipment manufacturers, in particular, their system verification and system testing groups.
"Customers have repeatedly expressed a need for a non-intrusive way of measuring OSNR on high-speed networks, to ensure they're meeting customer expectations for quality of service," said Stéphane Chabot, EXFO's vice president, test and measurement. "Our new portable optical spectrum analyser equips service providers, internet content providers, and NEMs for testing live networks, saving them time and significantly reducing operating expenses while making troubleshooting faster and better. No one else can offer them the ability to address all OSA testing applications with a single module."
The FTBx-5255 is available in EXFO's FTB-2, FTB-2 Pro and FTB-4 Pro portable test platforms as well as in the LTB-8 platform for rackmount and lab applications.