Fibre splitter/coupler launched for complete tunability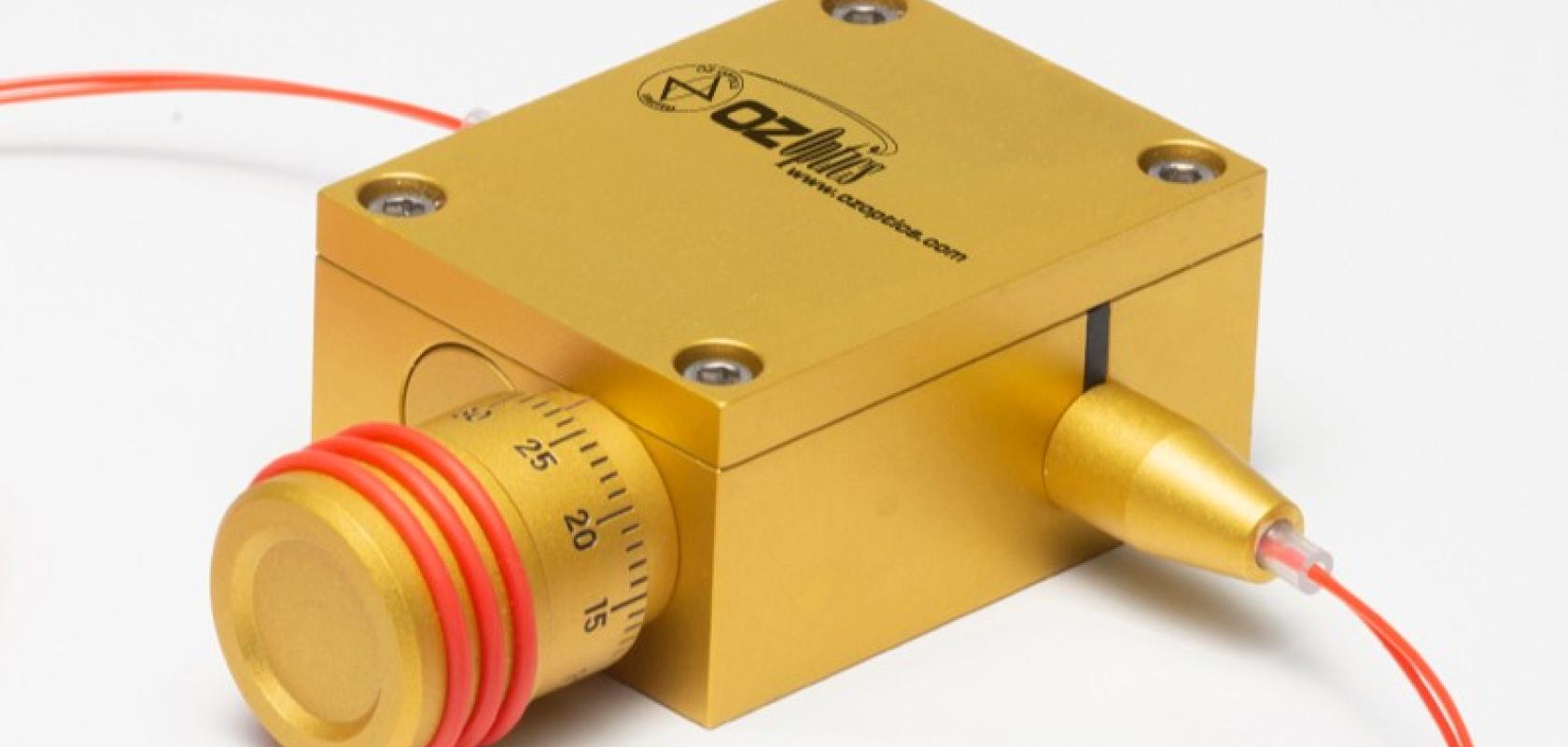 OZ Optics has introduced a new, variable split ratio fibre splitter/coupler.  
Based on the principle of evanescent coupling, the splitters provide splitting ratios tunable from 0% to 100% with negligible optical loss. 
The coupling ratio is controlled by adjusting the distance between the cores of the two side-polished fibres. Polarisation maintaining fibre models with customer specified birefringence axis alignment are available.