Harsh environment fiber-optic connectors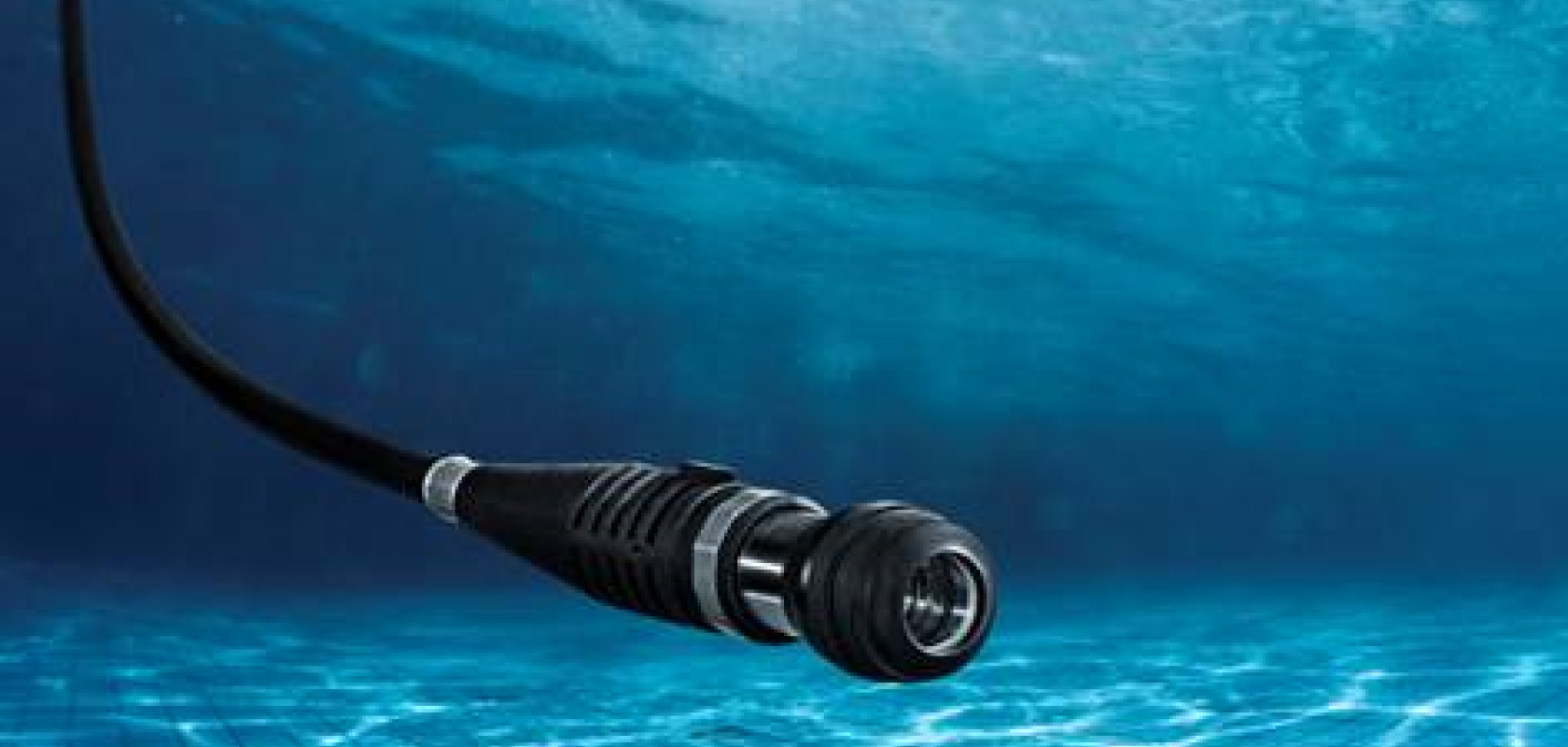 The new Q-ODC®-12 remote radio interface family from HUBER+SUHNER sets a new benchmark for outdoor environments
Global connectivity solutions company HUBER+SUHNER has set a new benchmark for outdoor fiber optic connectivity with the launch of its new Q-ODC®-12 interface for industrial and FTTA applications. Designed to be the smallest and most robust products in their class, the new connectors also have the highest fiber density - based on the proven QN push-pull mating system. Q-ODC®-12 connectors are similar in size to the two-fiber Q-ODC® but can connect up to 12 fibers in a single mating step.
The Q-ODC®-12 connectors have achieved outstanding results in a series of rigorous industry tests to ensure their durability and performance under extreme outdoor conditions, proving them to be extremely water-proof, dust-proof and corrosion-resistant. In particular the connectors survived 30 days' submersion in over three meters of water and passed extended IP68 waterproof testing. They have been subjected to stringent vibration testing without suffering any performance loss.
The HUBER+SUHNER Q-ODC®-12 fiber optic connectors also achieved excellent performance in the IP6X dust ingress testing and in extended IPX8 tests for water immersion. Discover all features and benefits of this connector for extreme environments on http://extreme.hubersuhner.com.
The successful results achieved in the external industry tests and the rigorous internal tests demonstrate beyond doubt that these connectors can be deployed in a wide variety of outdoor environments applications including FTTA (Fiber to the Antenna), railway, ship building, defense, wind and power energy, industrial automation, offshore and mining. HUBER+SUHNER is a major supplier to all of these industries and the new connector range will significantly enhance the company's portfolio and presence in these markets.