Icotera partners with CSide for smart home gateways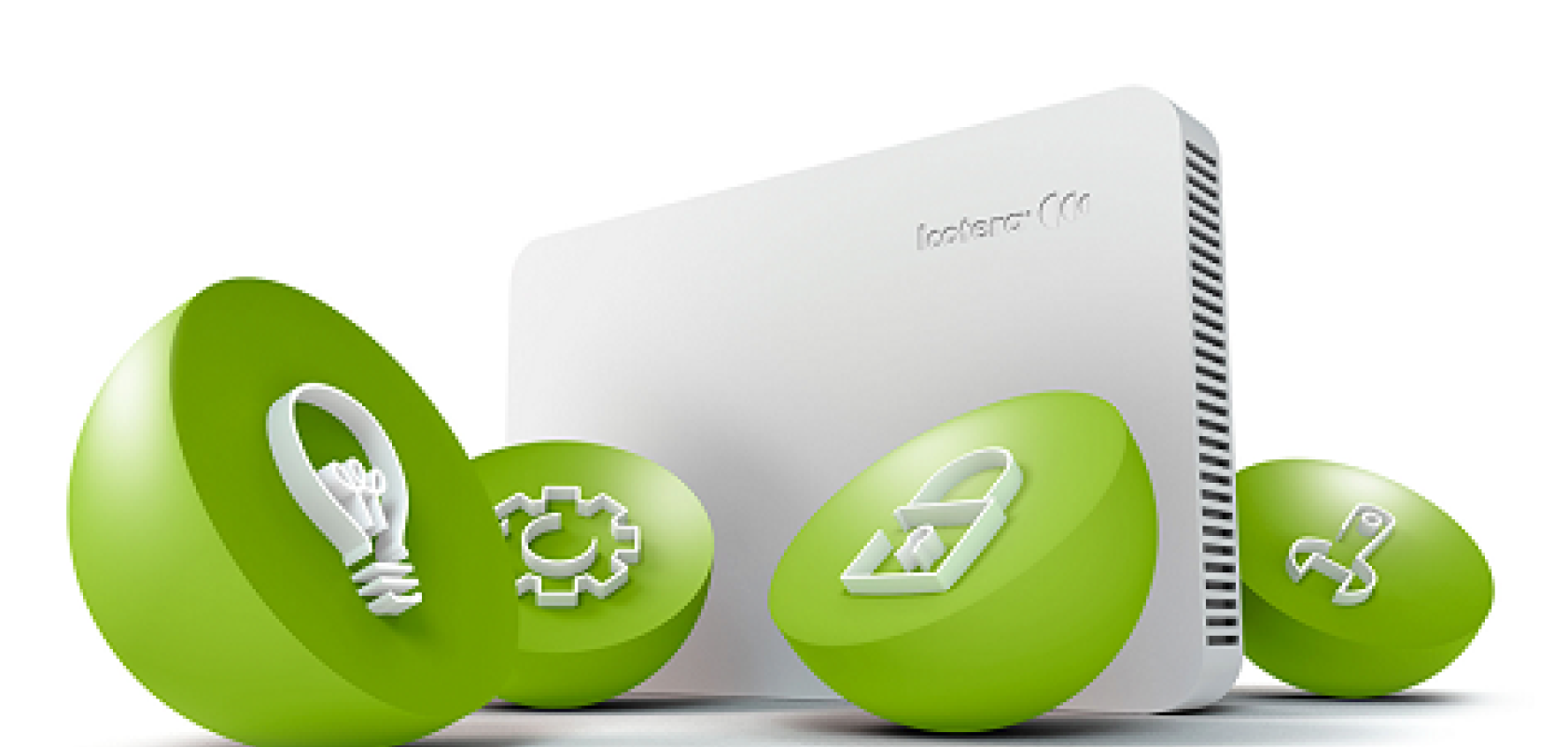 Icotera, a Danish-based developer of fibre-to-the-home (FTTH) CPE gateways, has partnered with CSide to enable customers in the telecommunications and utility industries to offer advanced smart home applications to their subscribers.
Through this strategic partnership, Icotera opens up the opportunity for its customers to take a step towards a world with more sustainable and efficient homes by integrating advanced smart grid and smart home technologies with the installed base of broadband infrastructure.
Thanks to CSide's advanced cloud-based smart home platform, Icotera's customers will be able to offer a range of value-added smart home services including energy management tools, home automation, security and video surveillance, and advanced broadband tools.
Icotera's family of residential gateways were smart home ready. Now, thanks to the partnership with CSide, Icotera's service provider customers will be able to take full advantage of these features, opening up opportunities for additional revenue streams and creating a better experience for their subscribers.
CSide CEO, Francisco Gonçalves, said: "The strategic partnership with Icotera will help telecommunication and utility companies engage with their customers in a unique and powerful way together with increasing their service portfolio. Bundling advanced optical fibre infrastructure with cloud-based technologies enables innovative broadband and energy management services to be offered to customers, increasing their comfort and safety."
Icotera CCO, Danny van der Poel added: "The smart home platform is a fantastic add-on service to our high-quality FTTH CPE gateways. Our FTTH CPE's are bring fast and reliable internet connections to end-users through our customers' superior fibre network infrastructure. The partnership with CSide enables us to improve this experience even further by offering a great smart home platform through our gateways, for our customers and excellent smart home services to their subscribers."
The integrated smart home platform has been tested in the field and will be an optional add-on feature for all Icotera customers in the future. From now on, the smart home features in the residential gateways that it provides will solely be based on the CSide platform, the company says.