II-VI unveils 100Gb/s InP DMLs for data centre transceivers at OFC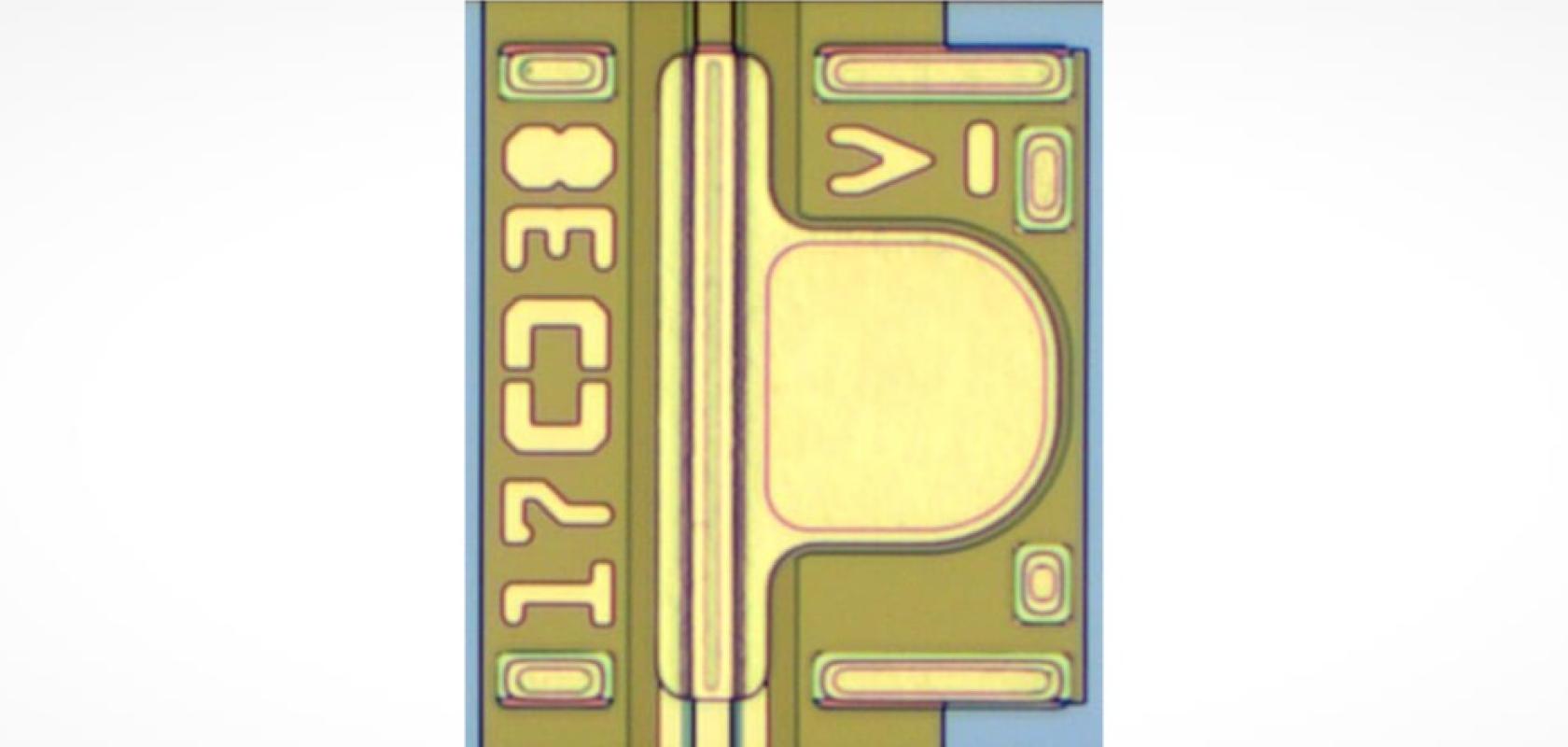 II‐VI introduced a range of 100Gb/s indium phosphide (InP) directly modulated lasers (DMLs) for high-speed transceivers deployed in data centres at OFC.
The growing demand for 400 and 800 gigabit Ethernet (GbE) transceivers is driving investments in technology advancements of DMLs due to their lower cost and lower power consumption compared to electro-absorption modulated lasers (EMLs) currently used in these high-speed transceivers. II-VI's 100 Gb/s DMLs have the ability to achieve state-of-the-art modulation speed and signal quality at high output power and low power consumption. 
They are built on the company's recognised InP technology platform. The low power consumption of II-VI's DMLs and their design for non-hermetic packaging are ideal features for today's pluggable form factors and tomorrow's co-packaged solutions.   
Speaking to Fibre Systems at this year's virtual OFC event, Sanjai Parthsarathi, II-VI chief marketing officer talked through some of the challenges the company faced in terms of launching products to the wider market in the wake of the pandemic: 'Last year was difficult for everyone,' he said. 'For us specifically, OFC 2020 was a challenge, which was a little disappointing because it was the first after our acquisition of Finisar. So we had all these great plans and product announcements. But given that this year's event was a completely online show, the team led by Victoria (McDonald, director of brand development) was able to plan for that accodingly, so I'm really super happy with the way that everything is turning out. Optical communications is our largest vertical and so one of the most exciting things for me this year is our thought leadership. We have team members delivering about 15 presentations between OFC itself and the OIDA forum.' 
An overarching theme for II-VI at this year's OFC, said Parthsarathi, is speed. 'When we talk about speed we're really talking about lasers,' he said. 'So the 100Gb/s DML product is for high-speed transceivers. In the transceiver, there are many people in our industry that are skilled in integrating components, but very few people have the technology platforms that enable these advanced lasers, and the laser is at the heart of the transceiver. You cannot generate light with silicon alone, you need laser platforms. We have three or four different major platforms, but this particular one is essentially enabling the next generation of transceivers.'
II‐VI also used the virtual event to showcase its extended WaveShaper programmable optical processor and filter product lines for operation in the optical communications C+L band and optical monitoring system (OMS) for optical transport and access networks.