Jonard Tools adds Picabond crimping tool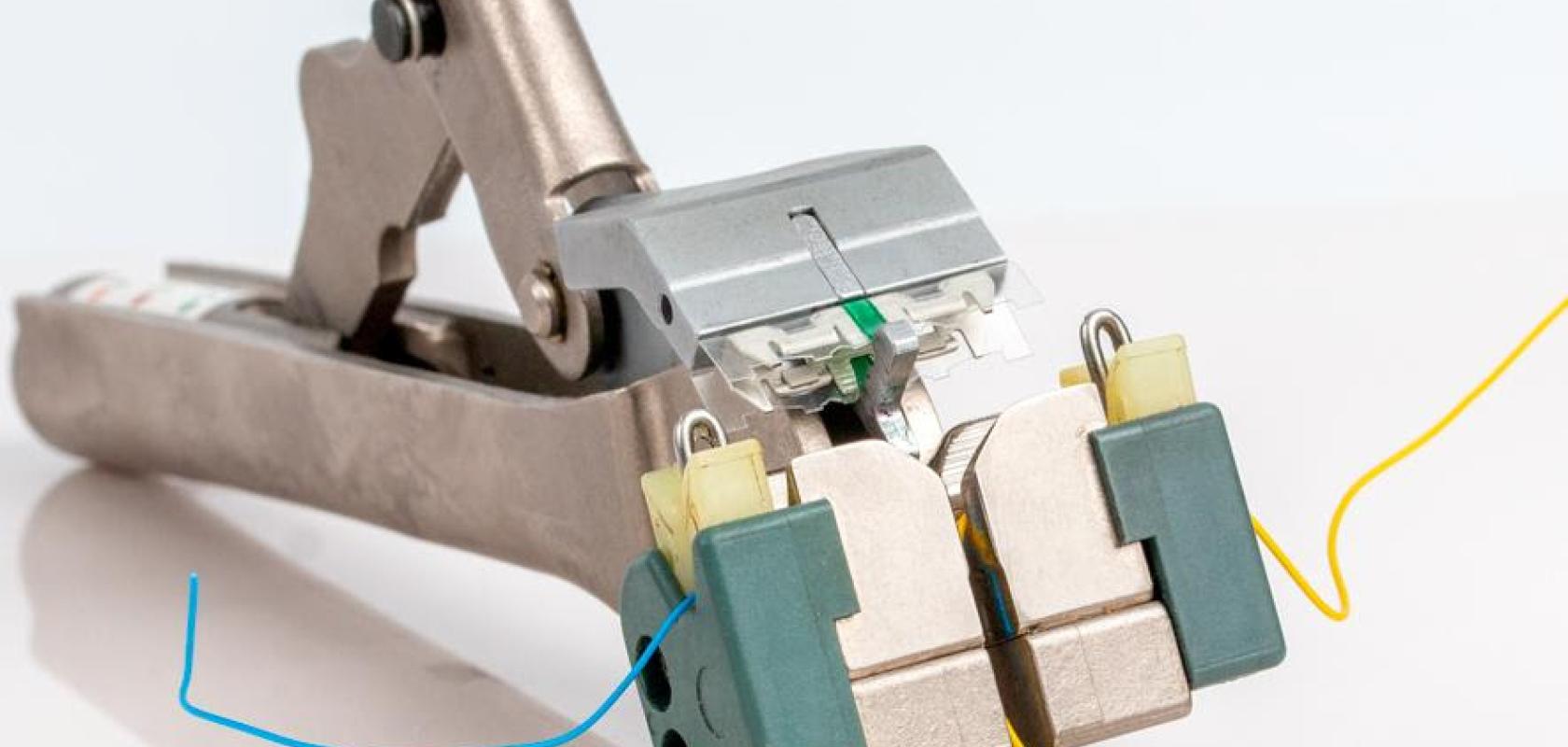 Jonard Tools has introduced a new compression and crimping tool for electrical and telecoms technicians, the Picabond crimping tool, MR-1 (PIC-MR1).  
The vise-style hand tool is designed to crimp various AMP Picabond connectors onto 19 - 28 AWG wires. This crimper also features a movable anvil and two fixed dies that crimp the connectors perfectly every time. 
The MR1 crimper also features rubber wire supports that will hold wires in place while crimping, as well as a built-in wire cutter that locates the connector on the anvil and cuts the excess wire during crimping. The fixed vise-like handle snaps into place, ensuring highly uniform connections with every crimp.   
It can be used to make straight, butt, tap, and bridge splices and it's compatible with AMP Picabond connectors with the following stripe colours: Orange, Green, Purple, Red, and Yellow. Jonard Tools also offers the Picabond Connect, Green (PAB-CG ). This is a box of 1,000 connectors specifically created to be used with the PIC-MR1.