Keysight's Ixia launches next generation network bypass switch with two management ports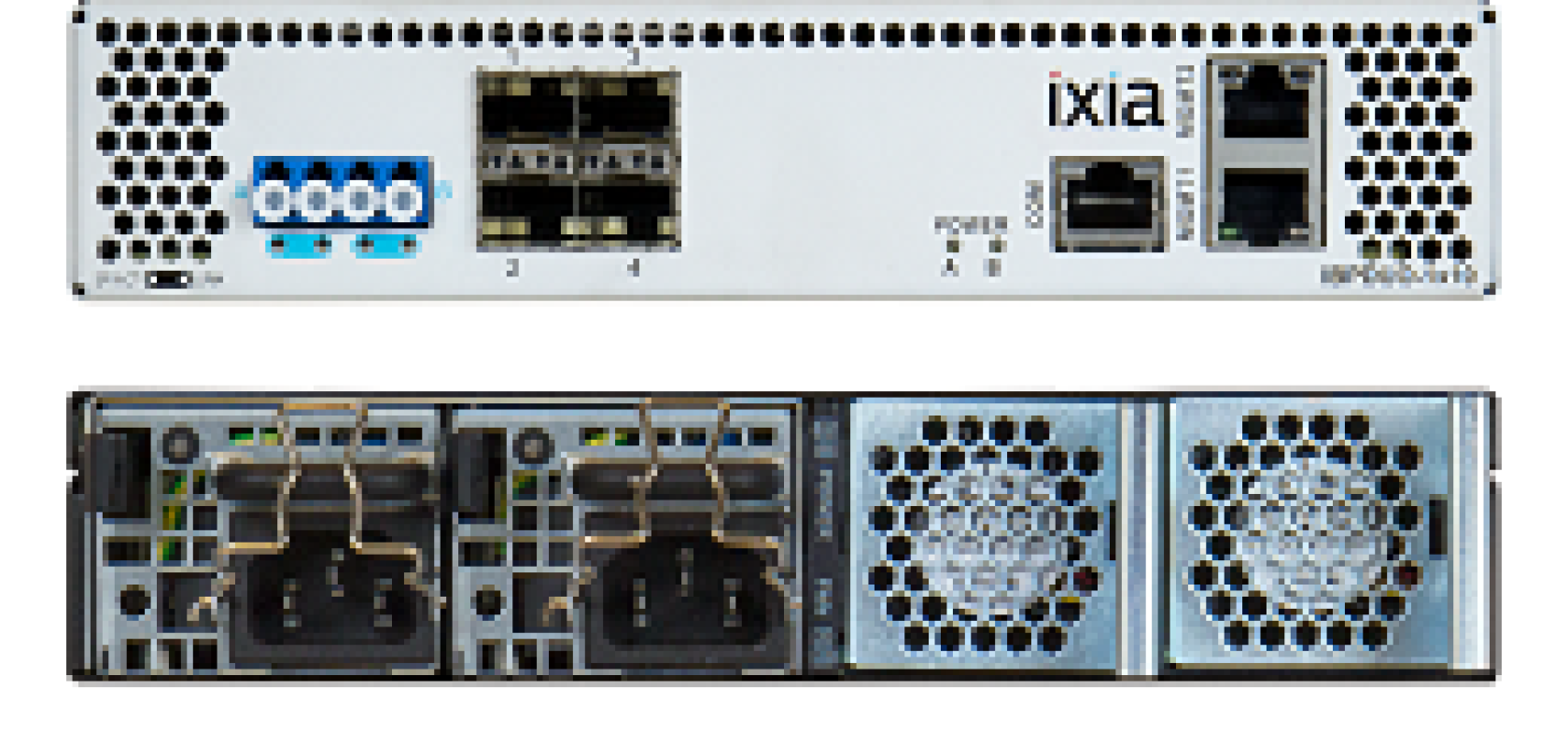 Keysight Technologies' Ixia Solutions Group has launched the iBypass DUO next generation bypass switch. Providing two management ports, the iBypass DUO offers 10G and 1G support, allowing network security teams to switch inline security tools in and out of network without bringing down the network or creating a point of failure.
Like the company's greater bypass switch portfolio, the iBypass DUO leverages a drag-and drop GUI to make it easy to configure tools and reduce errors, whilst supporting active-active and active-standby configurations. It has pre-defined security tool heartbeats, ensuring a rapid failover, and an external, stand-alone architecture which can facilitate multiple deployments, eliminating the architectural weaknesses of built-in bypass switches.
In addition to these features, the new switch offers users the ability to fail 'open' or fail 'close' on the lack of power – so traffic either continues or fails to flow as the situation requires easy active-standby deployments with two tool ports for every network port.
Four models are available with high-density configuration: two models - single mode and multi-mode fibre options - support one network link and can support two security tools or network packet brokers; and two models - also single mode and multi-mode fibre options - support two network links and can support four security tools or network packet brokers.