Keysight's new Test Asset Optimization measures asset use and health in real-time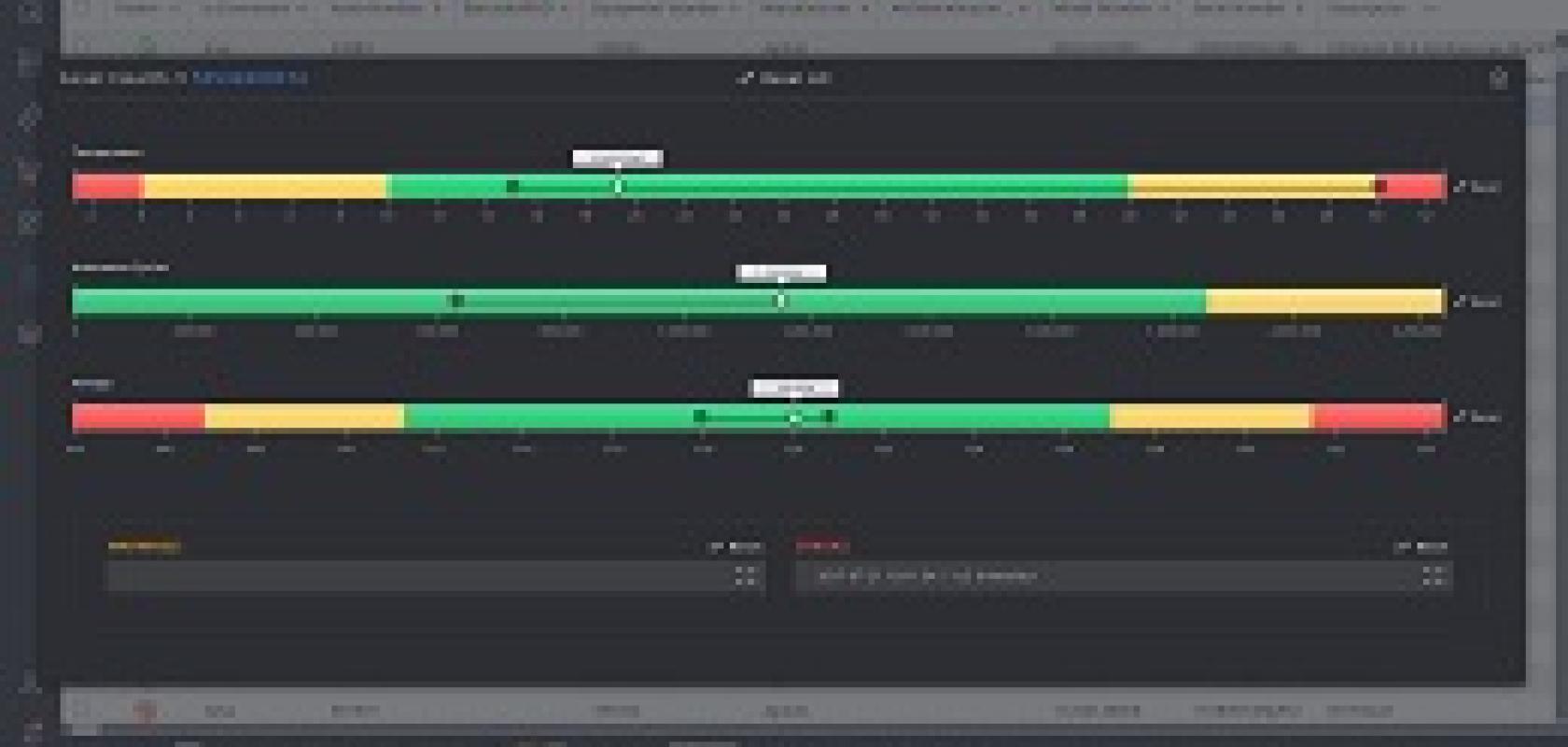 Keysight Technologies has launched Test Asset Optimization Services, which the company says is the industry's first integrated solution that measures in real-time, asset true utilisation and health.
Keysight's Test Asset Optimization Services is designed to eliminate the need for companies to assign personnel to manually record when instruments are in use and making measurements. It aims to allow customers to improve return on investments by optimising capital and operating expenses to meet test demands in research and development through manufacturing.
An integral part of the launch is PathWave Asset Advisor software, which is available cloud-hosted or on-premises. The software tracks and controls test assets, monitors use and health of selected assets, and allows loan pool capabilities for targeted assets. As a cloud-hosted solution, it eliminates the time and costs associated with IT network administration and data storage overhead, yet it resides on a server and behind the companies' firewall. It operates in a standalone mode, with all the essential features for importing and exporting information.