Laser Components launches ProView LD for inspection and measurement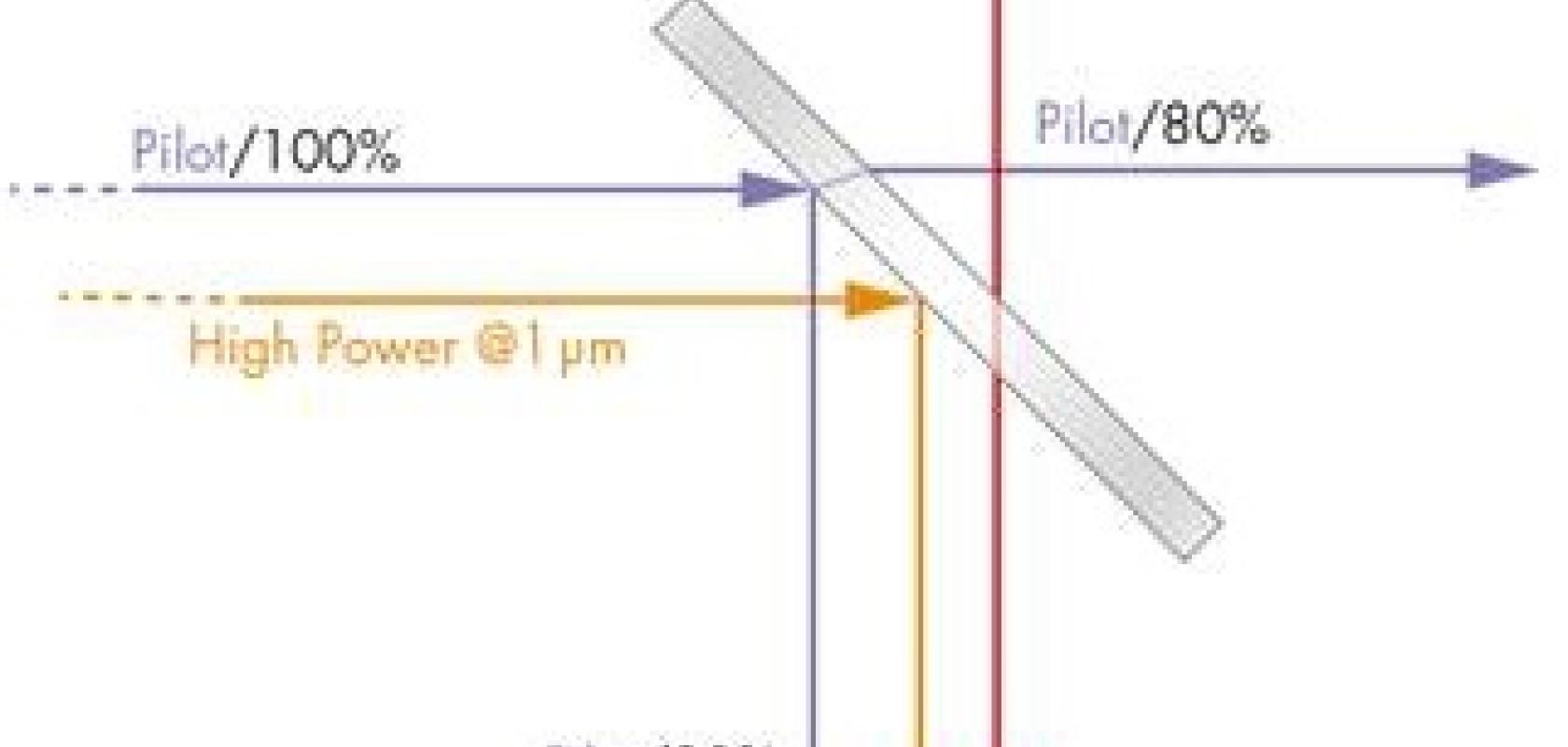 Laser Components is offering its new ProView LD via supplier partner NorthLab.
The advanced interferometer measures and inspects fibre end-faces with cladding diameters between 125 to 720μm, and is specifically designed for production lines where a fast but very accurate end-face inspection is required. It is also suited for research and development environments and fibre cleaver maintenance purposes.
The ProView LD provides a 2D and 3D topographic analysis of the end face surface. The software automatically indicates the angle, flatness and slope direction of the end-face. In addition to cleave angle inspection, the system can also be used to measure several other properties such as fibre diameters and distance between defined points.
The unit has a unique fibre clamping mechanism which can accommodate standard fibre holders from Fitel or Fujikura but also allows the use of bare fibres. The interferometer has a compact design, it is connected and powered via a USB 3.0 cable and hosted by an external PC (not included).