Molex debuts flame-retardant Polymicro FR optical fibres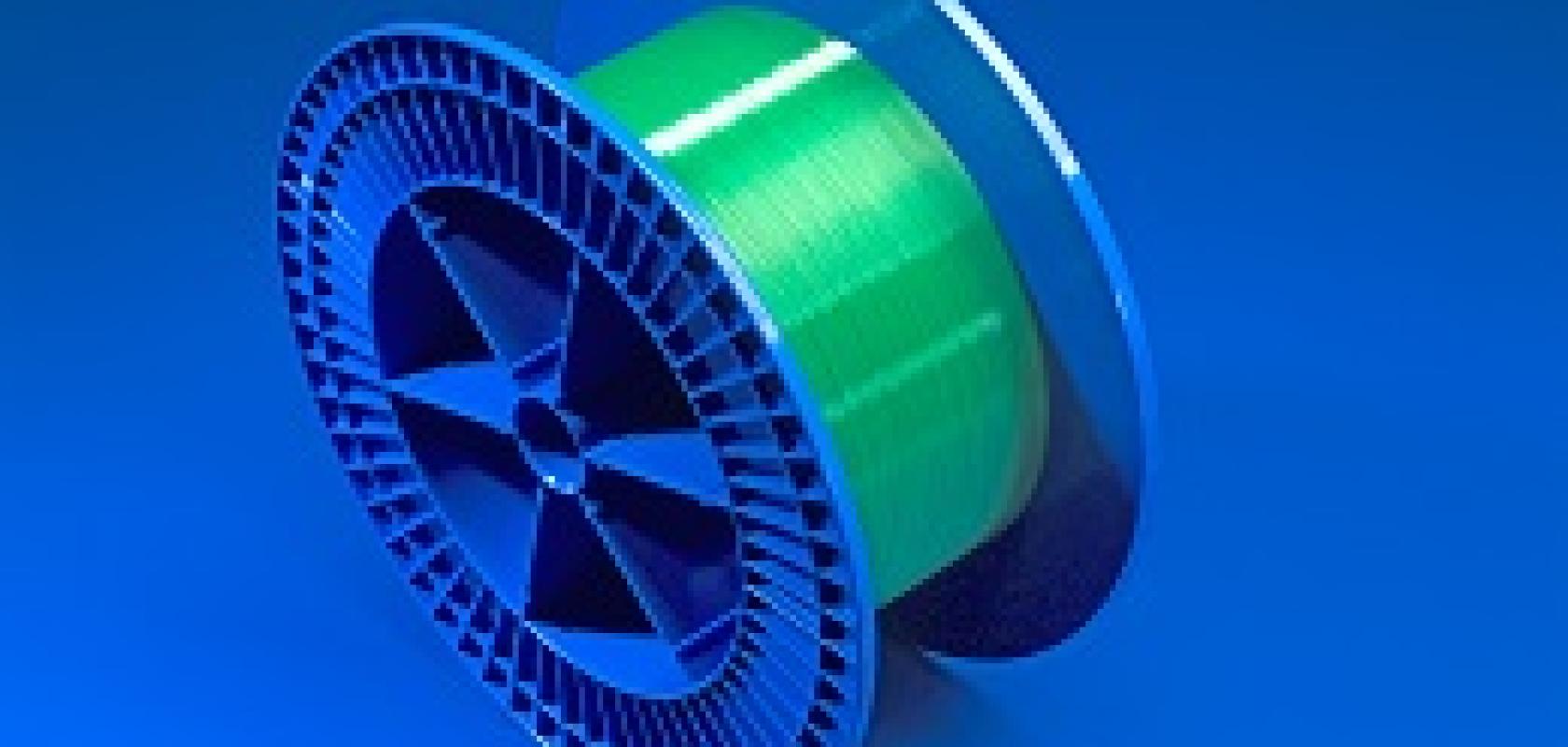 Molex has developed a flame-retardant version of its Polymicro optical fibres. Molex Polymicro Flame-Retardant (FR) Optical Fibres meet the UL 94 V-0 flammability standard for component materials used in telecommunications and industrial applications where a low flammability rating is essential.
"Having a fibre with a low flammability buffer coating offers a distinct advantage in applications where enhanced flammability protection is of paramount importance," said Jim Clarkin, Polymicro general manager, Molex. The flame-retardant optical fibre uses a self-extinguishing, specialty coating to ensure the fibre will not burn with flaming combustion for more than 10 seconds.
Designed with tight tolerances to achieve better concentricity, Polymicro FR Optical Fibres are available in telecommunications grade singlemode or 50µm and 62.5µm graded-index construction with a 125µm glass outer diameter and 250µm buffer outer diameter. Like other products in the range, Polymicro FR Optical Fibres have an operational temperature range of -40 to +100°C.
Molex manufactures Polymicro FR Optical Fibres in house to enable production of customised fibre types and designs. The product is available in multiple size fibres and buffers, including multimode step-index constructions, with core diameter ranging from less than 50µm to more than 600µm. The buffer utilised in Polymicro FR Optical Fibre is mechanically strippable like an acrylate buffer and imparts exceptional fibre strength. A variety of jacketing materials is also available.
The design configurations are highly customisable, incorporating optomechanical and electromechanical components with custom configured fused silica, in addition to advanced optical features including micro-machined end tips, metal terminations or precision couplings. Fibre type, termination style and jacketing can be specified to suit the application and system performance.
"Molex customer design requirements vary widely in complexity – from a single, finished optical fibre to a complex branching assembly. Our expanding range of Molex Polymicro Optical Fibre profiles and custom assemblies give customers the design flexibility they need for demanding applications, environmental conditions and optical wavelengths," said Clarkin.