Sumitomo Electric launches FC-6+ benchtop cleavers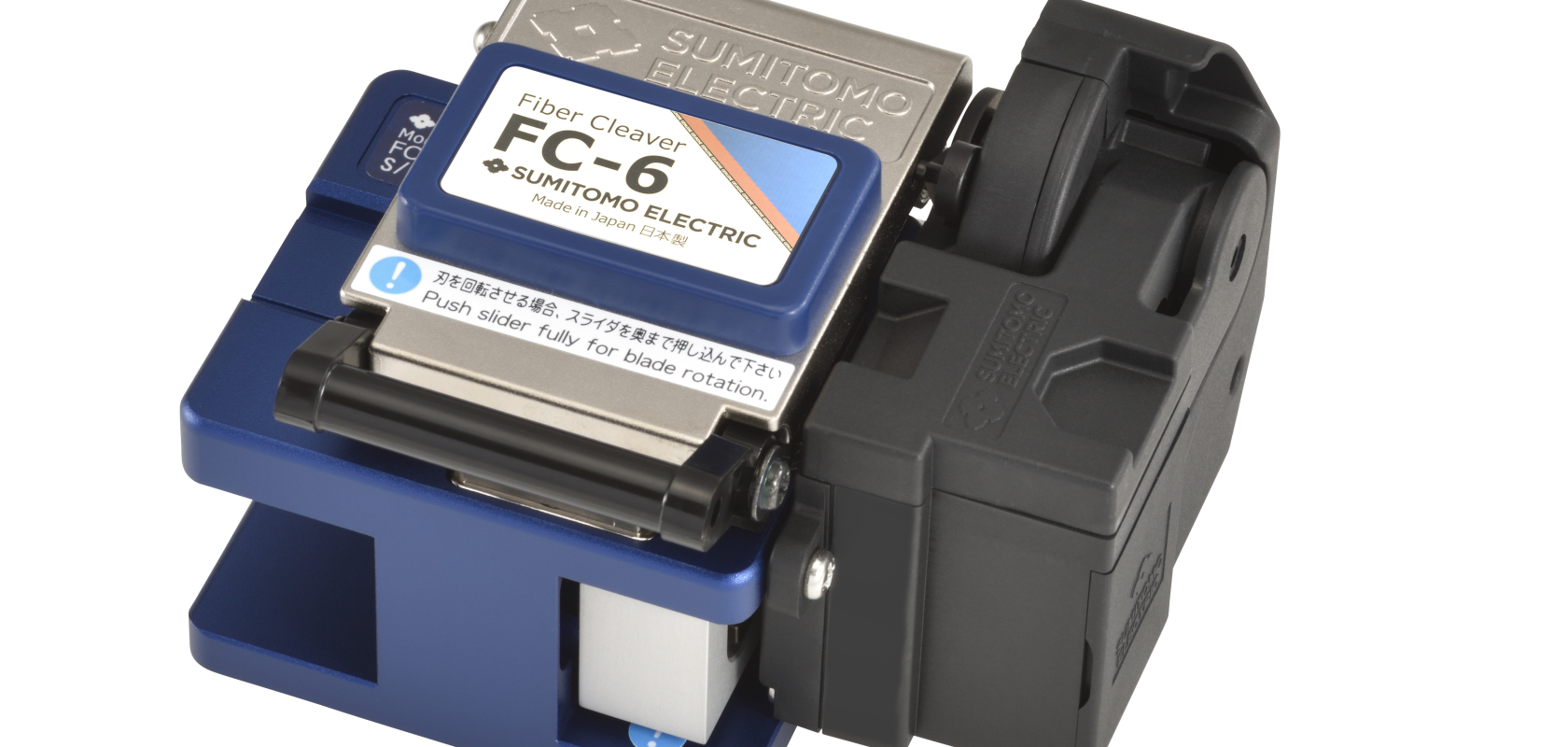 Sumitomo Electric has revealed its new FC-6+ series of benchtop cleavers, which will be released globally in the fourth quarter of 2021. 
The FC-6+ adds 'one action' operation to the FC-6's traditional robustness and high-quality cleaving, enhancing user productivity. It incorporates selected materials and refined mechanical designs based on the preceding industry-standard models. The FC-6+ series further ensures accurate cleaver performance in any work environment.
The simple, one-action cleaver is designed to maximise work efficiency: once the fibre is cleaved, the carriage and the off-cut collector automatically return to their original positions seamlessly. It is no longer necessary to manually reset the blade and cut-off collector before each cleave.
It has a patented auto-rotating blade system that keeps a sharp blade edge ready for stable cleaving, eliminating the need for downtime for manual blade adjustment. The blade rotating action does not require batteries. It is a robust and fully mechanical system suitable for reliable field use.
In addition, new holographic technology has been applied to the label on the top of the cleaver. This helps the user recognise a genuine Sumitomo Electric product, eliminating confusion with counterfeits.