Multi fibre connector devised to save operators time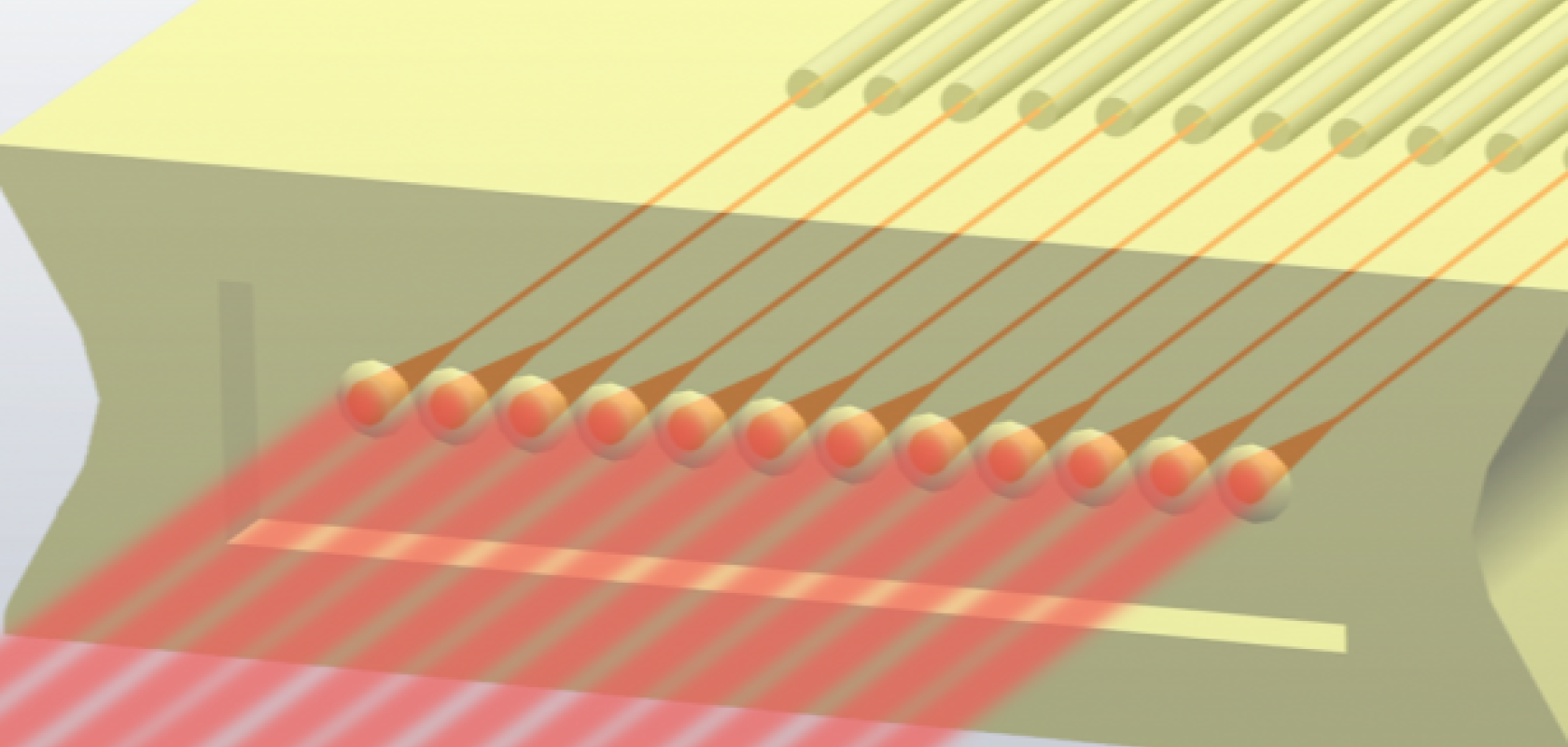 Sumitomo Electric has developed AirEB, a multi-fibre connector with an expanded beam that has optical performance tolerant to the contamination on the connector mating faces.
The company's fibre optic and precision molding technologies enable AirEB to maintain performance even in a harsh environment, whats more, maintenance is reduced.
AirEB has a lens structure at the end face of the connector, which expands the optical beam to be tolerant of foreign dust particles and keeps optical performance high with less frequent cleaning.