Module aids discreet installation for passive optical LAN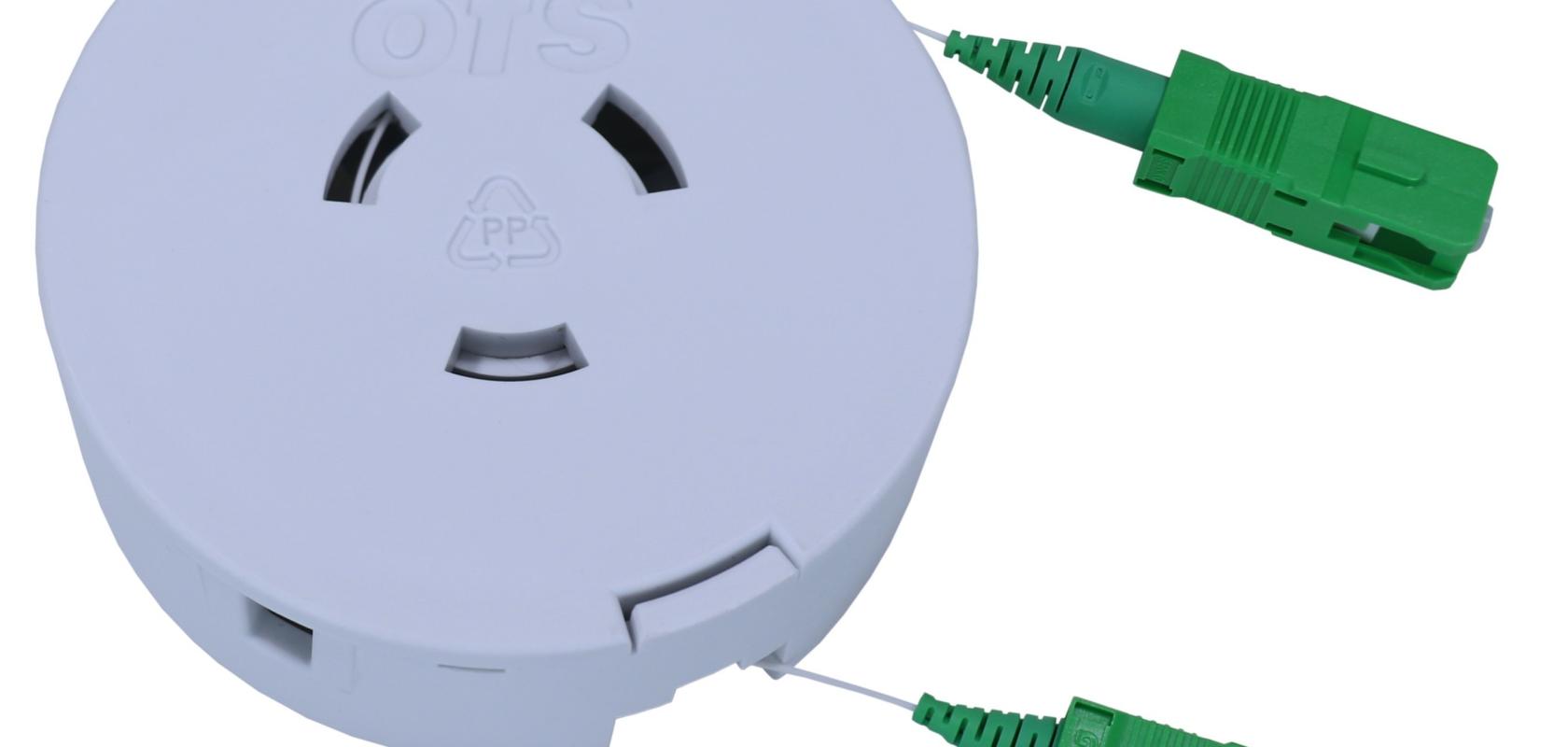 OFS has launched the InvisiLight EZ-Hide Behind-the-Wall Module, which is designed to enable virtually invisible fibre installation inside homes and multiple dwelling units, or for passive optical LAN applications. 
The module can further reduce the footprint of InvisiLight ILU installations by hiding the spool behind the wall and using the InvisiLight 600µm buffered fibre.
FTTH service providers or passive optical LAN designers often deploy compact optical network terminals (ONTs) deep within subscribers' homes and offices to facilitate WiFi coverage. Tight spaces, corners, and architectural features can create barriers to fibre deployment inside many offices and living units.
The original InvisiLight ILU Solution, launched in 2012, offered a simple process to reach indoor ONTs by adhering a 0.9mm diameter optical fibre into the crevices along ceilings and walls or moldings and walls. The EZ-Hide module uses 0.6mm optical fibre and installs with the same simple installation process and tools as the original. The spool can dispense up to 40m of fibre as it is moved along the deployment path to the ONT location, yet it still fits inside a common behind the wall gang box.
The company's EZ-Bend fibre with 2.5mm minimum bend radius is used in the module and all other solutions in the range to handle the many sharp corners typically encountered when conforming the fibre neatly to the building, with no concerns for bending loss.