New 10G PON chipset from Intel offers potential for fibre networks upgrade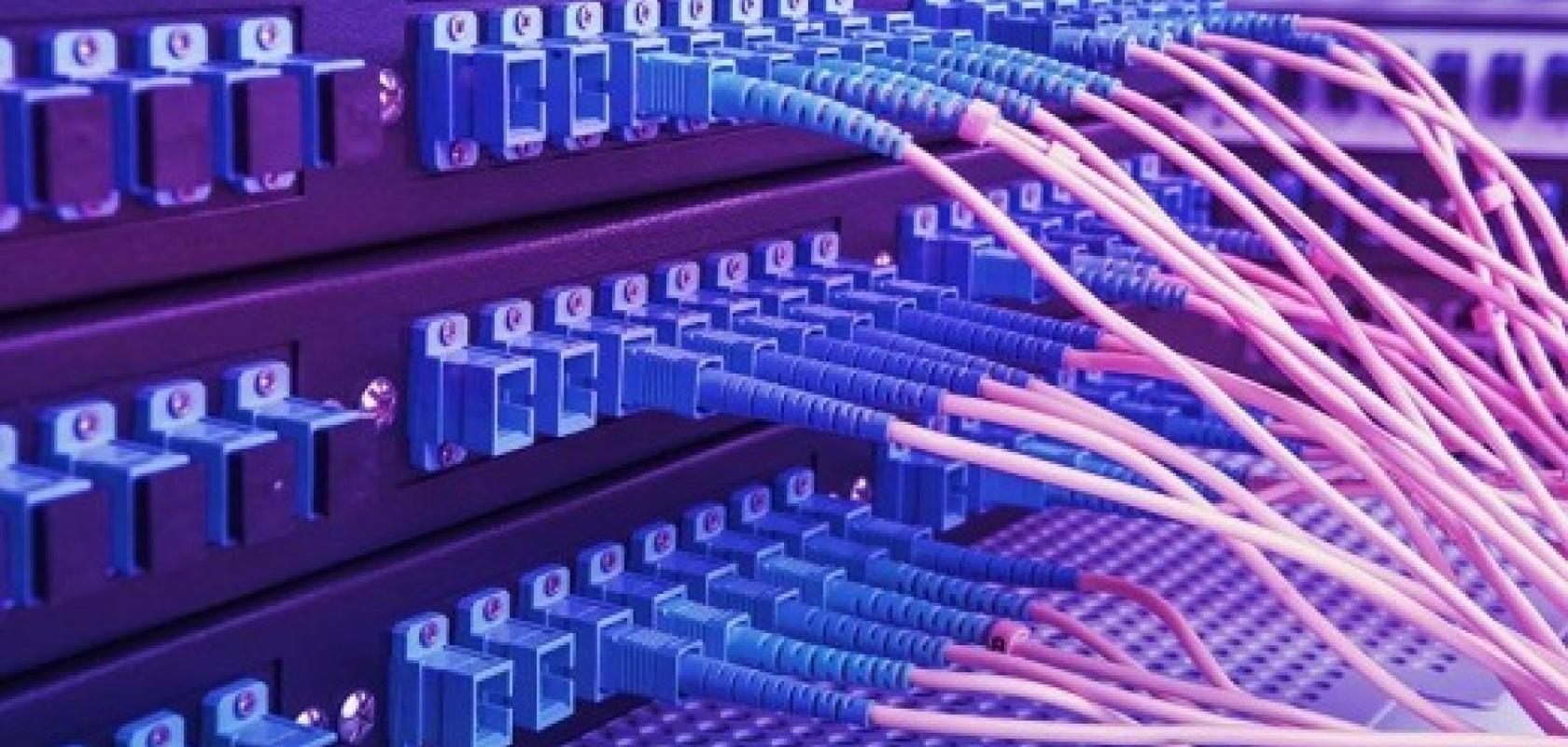 Intel has expanded its PON portfolio with the introduction of a high-speed, multimode 10G PON chipset, which was showcased at the Broadband World Forum event in Berlin.
The company says that in any 10G PON fibre strategy, there are two key implementations to consider: small form-factor pluggable optical network termination (SFP+ ONU) and single-family unit (SFU) ONU. Both are key in the upcoming rollout of 10G PON networks and 5G. The new chipset has been developed to help address the opportunity in SFP+ ONU and SFU ONU.
Offering a low-power, small-footprint design, the chipset can be used in a wide range of implementations in both residential and business environments, including SFU, SFP+ ONU, fibre to the distribution point (FTTdp)/multi-dwelling unit (MDU), and 5G base stations. It allows service providers to reuse their existing fibre infrastructure to support today's network upgrades.
One of the biggest selling points of the chipset, says Intel, is the embedded 2.5GbE PHY. The integration of 2.5GbE enables low-power, cost-effective SFUs, providing fast speeds both into and throughout the home.
It can also be used in both ITU and IEEE PON environments and is prepared for bidirectional optical subassemblies (BOSA), allowing cost-effective BOSA on board (BoB) ONU designs. The chipset supports network timing synchronisation protocols, such as IEEE 1588v2, synchronous Ethernet or time of day (ToD), providing clock accuracy for 5G/LTE mobile base stations, whilst offering embedded VoIP supporting FXS voice ports. It includes a dual-core, multithread processor and dedicated packet processing engine to provide both service application flexibility and benchmark performance.