ADVA launches market's first 25G demarcation solution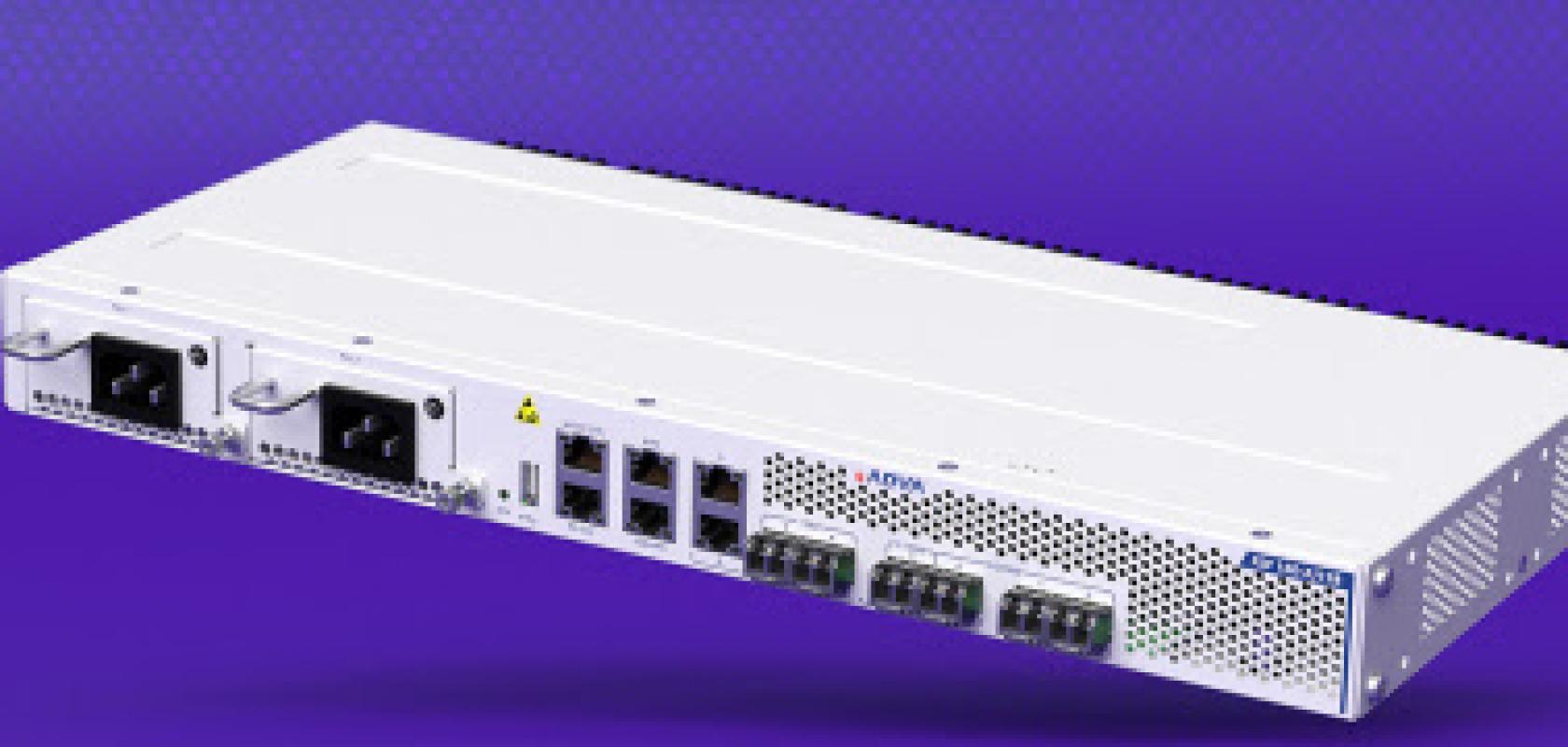 Adva (now part of Adtran) has introduced its FSP 150-XJ128, a Layer 2 demarcation device that offers an easy route to 25Gb/s connectivity services. 
The solution is specifically designed to enable enterprise networks to expand in an easy and cost-effective way without juggling 10Gb/s devices or making the leap to 100Gb/s. The solution simply slots into existing network infrastructure and delivers 2.5x the bandwidth at a lower cost per bit.
The device is ideal for 5G sites moving to 25Gb/s and a useful choice for preparing cable networks for DOCSIS 4.0 and above. It supports 25Gb/s Ethernet services with sophisticated OAM capabilities. Optimised for cost-sensitive high-bandwidth edge applications, the ADVA FSP 150-XJ128 features fanless operation and an extended temperature range, removing the need for expensive air-conditioning. With its hardware-assisted synchronisation features, it also meets the most stringent timing requirements.