Micro multiplexers aid edge, core aggregation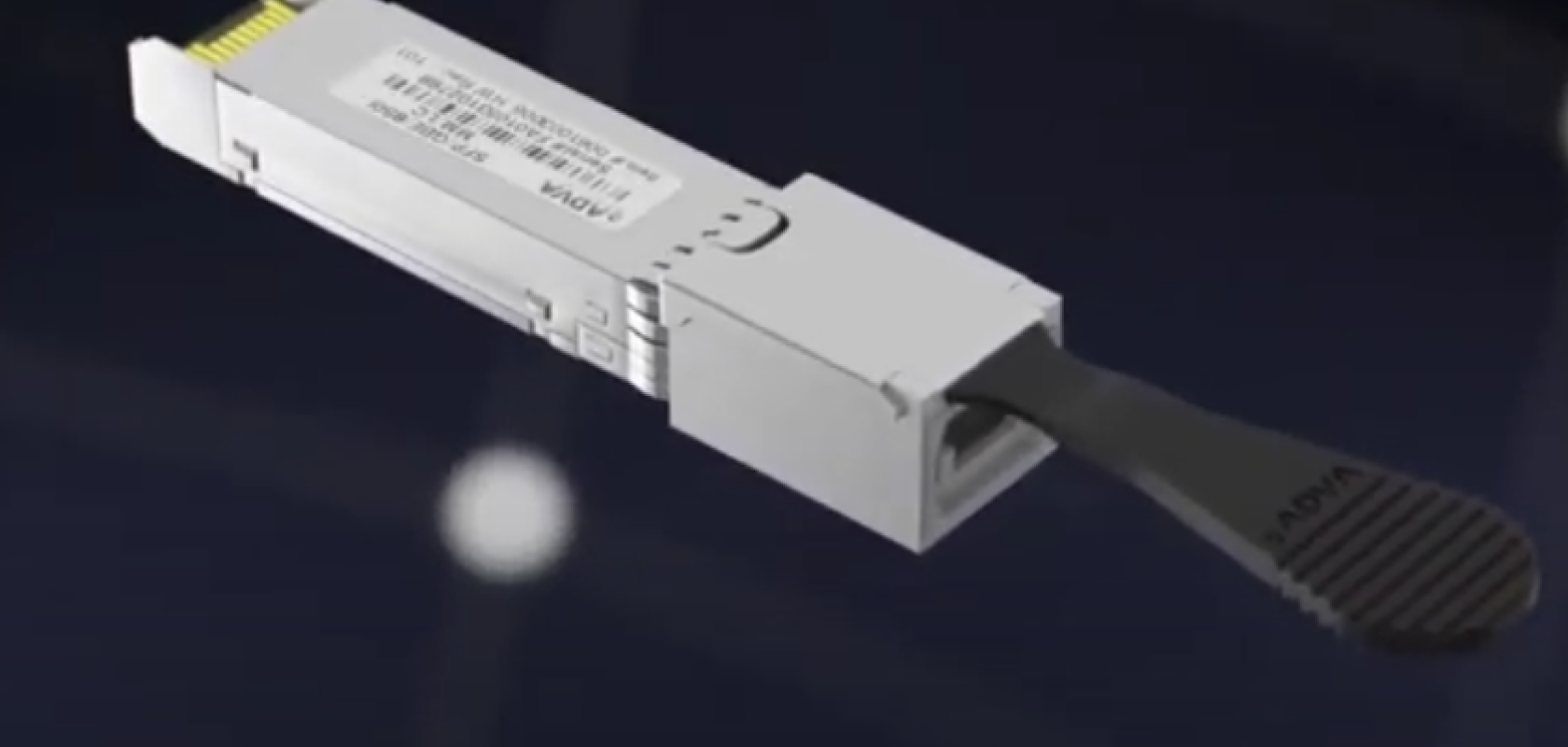 ADVA has expanded its MicroMux series of pluggable devices with two new models. 
The MicroMux Nano and the MicroMux Quattro now enable network operators to maximise the value of their existing aggregation devices both at the edge and in the core. 
The two high-density multiplexers focus on helping customers reduce operational complexity, lower capital expenditures and exploit the potential of their existing hardware. The MicroMux Nano is specifically engineered for the network edge. Requiring no additional equipment, the Layer 2 Ethernet multiplexer easily slots into existing SFP+ client ports, turning 10GbE into 10 1GbE interfaces without inflating cost. 
The MicroMux Quattro converts 400GbE client ports into four 100GbE ports, designed to reduce cost and complexity at the core. The portfolio of standards-compliant multiplexers provides a way to affordably scale data centre access and transport networks while meeting legacy needs. Simple to deploy, all three MicroMux plugs provide a major boost to client port density without waste, ensuring no stranded bandwidth and no loss of total system capacity.