OFS expands microcable product line with MiDia 2GX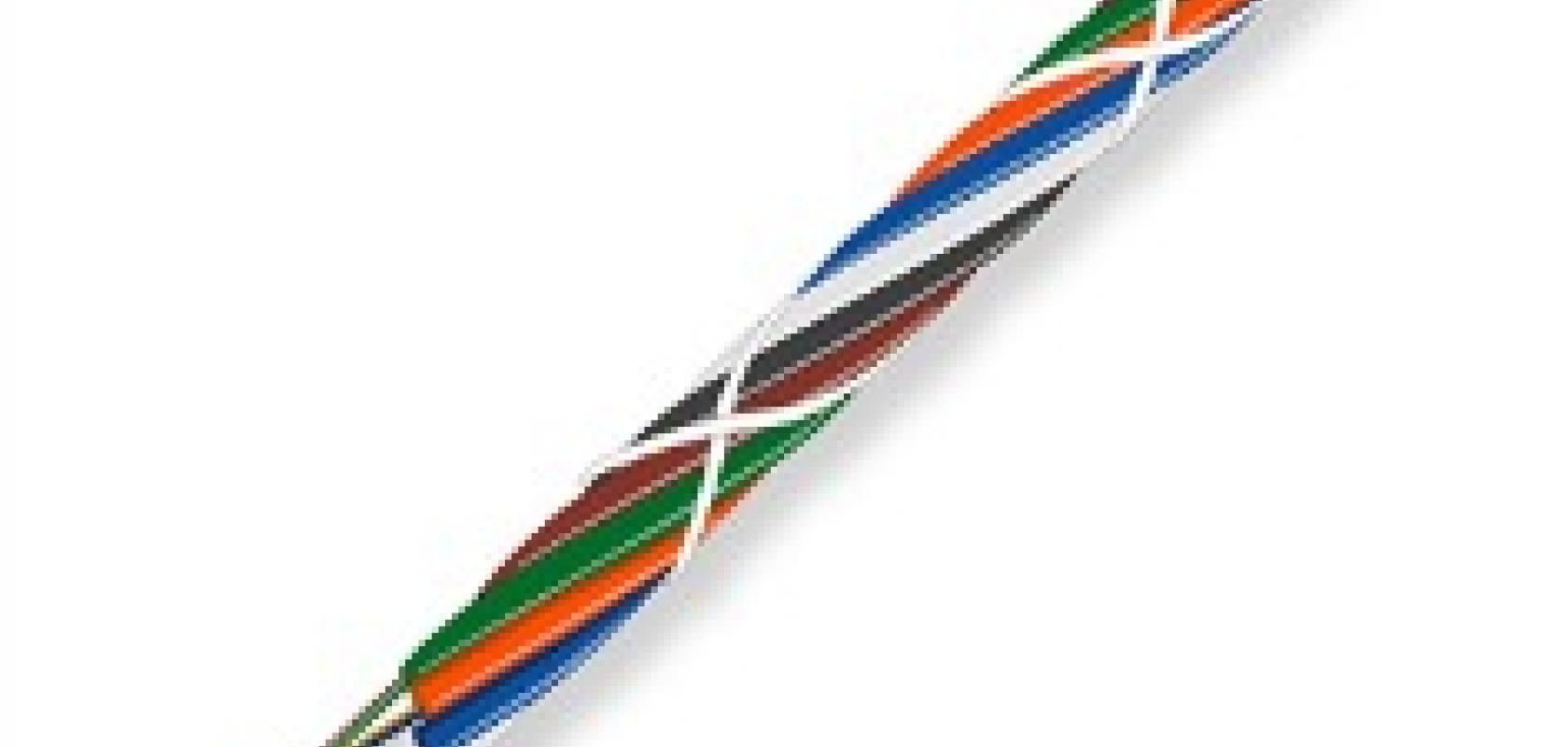 Cable maker OFS introduced the latest member of its microcable product line, the MiDia 2GX cable, at the FTTH Conference 2016 in Luxembourg.
The new microcable has been designed for ease of installation in the high-density portion of metro networks. Available with fibre counts of 144, 192 and 288, the new microcable allows even greater numbers of fibres to be installed.
The MiDia 2GX microcable is a reduced diameter cable that capitalises on OFS' advances in bend-optimised fibre design to enable tight, low loss bends without risking fibre strength and long-term reliability. These fibres occupy 36 per cent less area than conventional 250μm coated fibre, enabling smaller diameter cables with a greater number of fibres per tube.
"The MiDia 2GX microcable allows service providers the opportunity to achieve up to a 100 per cent increase in fibre density in a single, reduced diameter cable," said Pierre Marty, executive vice president sales and marketing for OFS. "This gain in density allows providers to maximise the use of their network duct systems and infrastructure, helping them save on both material and installation costs and retain the space for future upgrades or lease."
The MiDia 2GX microcable is designed for installation into existing microduct networks. The light weight, highly compact microcable can help customers achieve longer air-blown installation distances and reduce the number of splice points and setups required, helping to reduce the cost of deployment.
With the MiDia GX design, the optical fibres are placed in space-efficient, water-blocked buffer tubes to protect the fibres from environmental and mechanical forces. The microcable incorporates OFS' bend-optimised AllWave FLEX and AllWave FLEX+ fibres, and is generally available now.