OFS doubles fibre count in AccuRibbon DC cables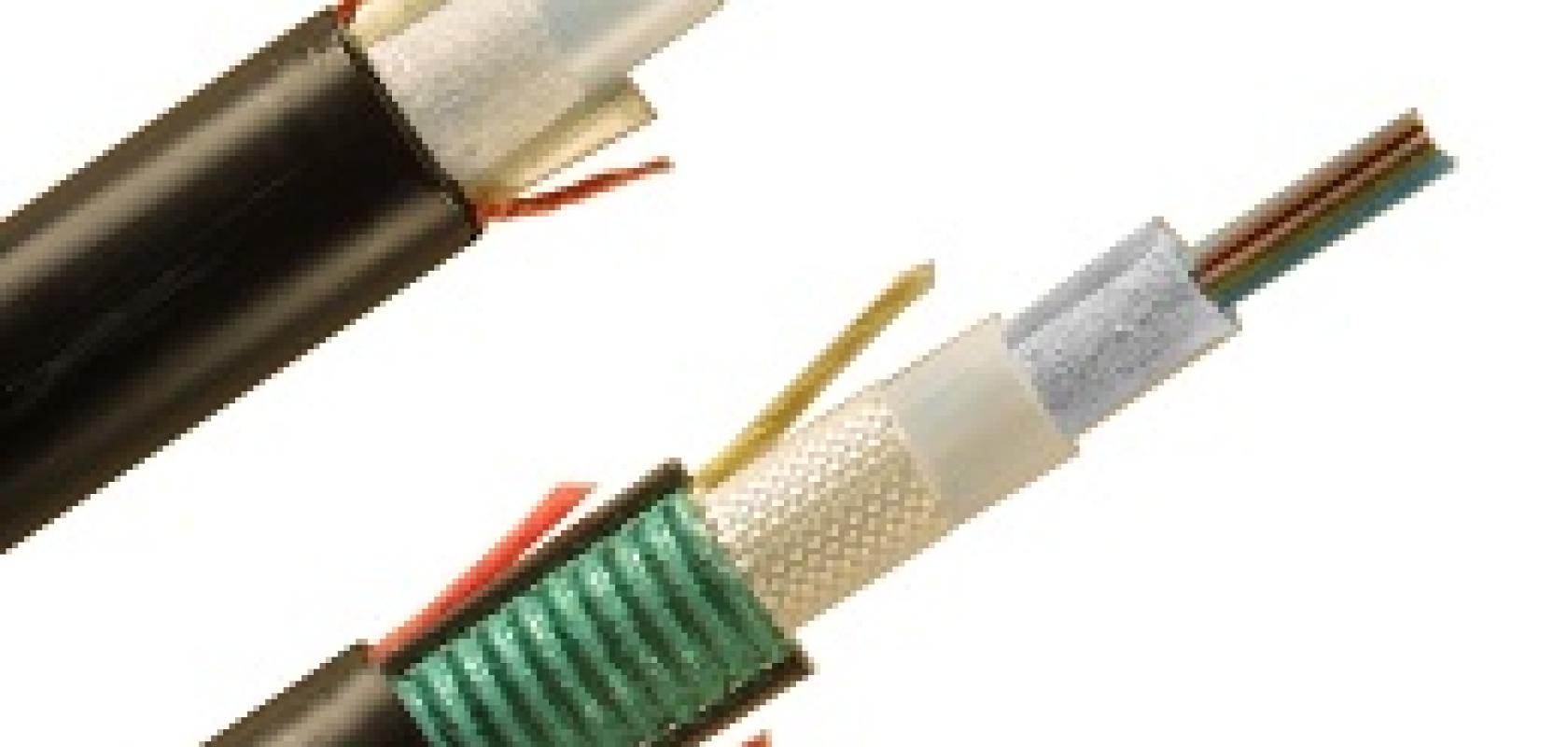 OFS has expanded the AccuRibbon DC fibre-optic cable product range to include fibre counts up to 864 – up from the current maximum of 432. These 100-per-cent gel-free ribbon cables will be available in dielectric and metallic/armoured versions.
Gel-free ribbon cables are easier to install, access and splice, according to OFS. In AccuRibbon DC cables, the super-absorbent polymer (SAP) tapes replace the gel to impede water migration in the cable core. These cables and water-blocking tapes have a 15-year, field-proven history in diverse outside plant (OSP) installations and applications, the company claims.
In addition to meeting Telcordia GR-20 Issue 4 requirements, AccuRibbon DC cables have successfully met OFS' aggressive coiling simulations where the cables are twisted and coiled under real-world installation conditions. The installation simulation testing performed goes significantly beyond the current minimum testing standards used by the industry.
The new cables are expected to be available during fourth quarter 2017.
The high-fibre-count AccuRibbon DC cables are on display at booth #812 at the ISE Expo 2017 in Orlando, Florida.