OptoTest launches OPL-CLX production software suite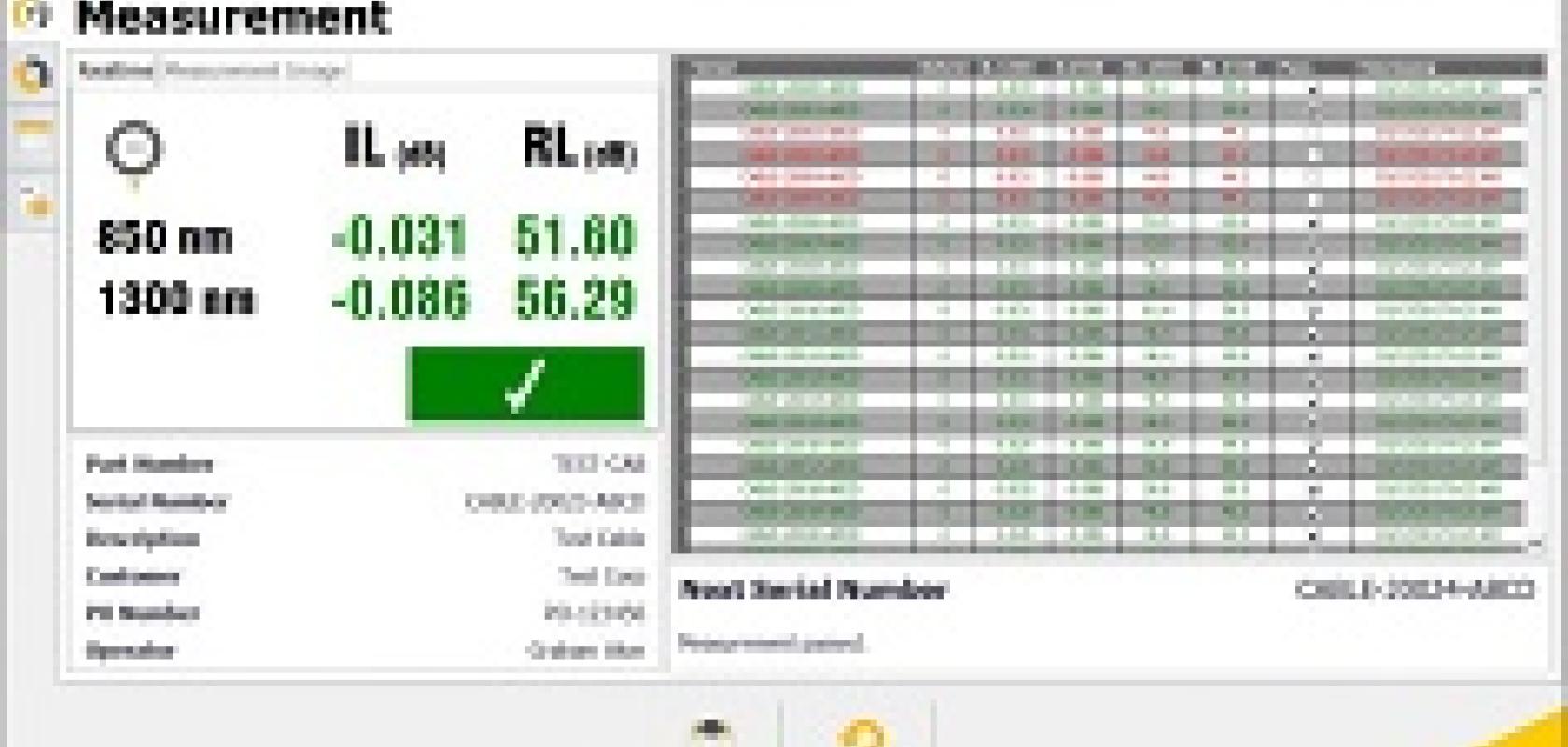 Test and measurement specialist OptoTest has released a brand-new software suite, OPL-CLX. The software has been developed for the modern optical cable production and assembly line, to streamline the experience for the operator when using OptoTest's insertion and return loss measurement instruments.
The suite includes a test and measurement engine as well as modules for report generation, quality control statistics, and manager-level configuration of tests. The first module of the new software suite supports simplex, duplex, and bidirectional testing, as well as foot pedals and bar code scanners.
The OPL-CLX software supports SQL databases, allowing test results from all test stations to be stored at the same network location. This allows floor managers to keep track of the progress of orders, view statistics and plot histograms of the data collected.
Since reference cable quality is of great importance to the repeatability, accuracy, and quality of test results, the software suite also provides ways to track the number of uses and length of use of each reference cable, allowing operators to manage their resources effectively.