Precise splicers revealed for large core fibres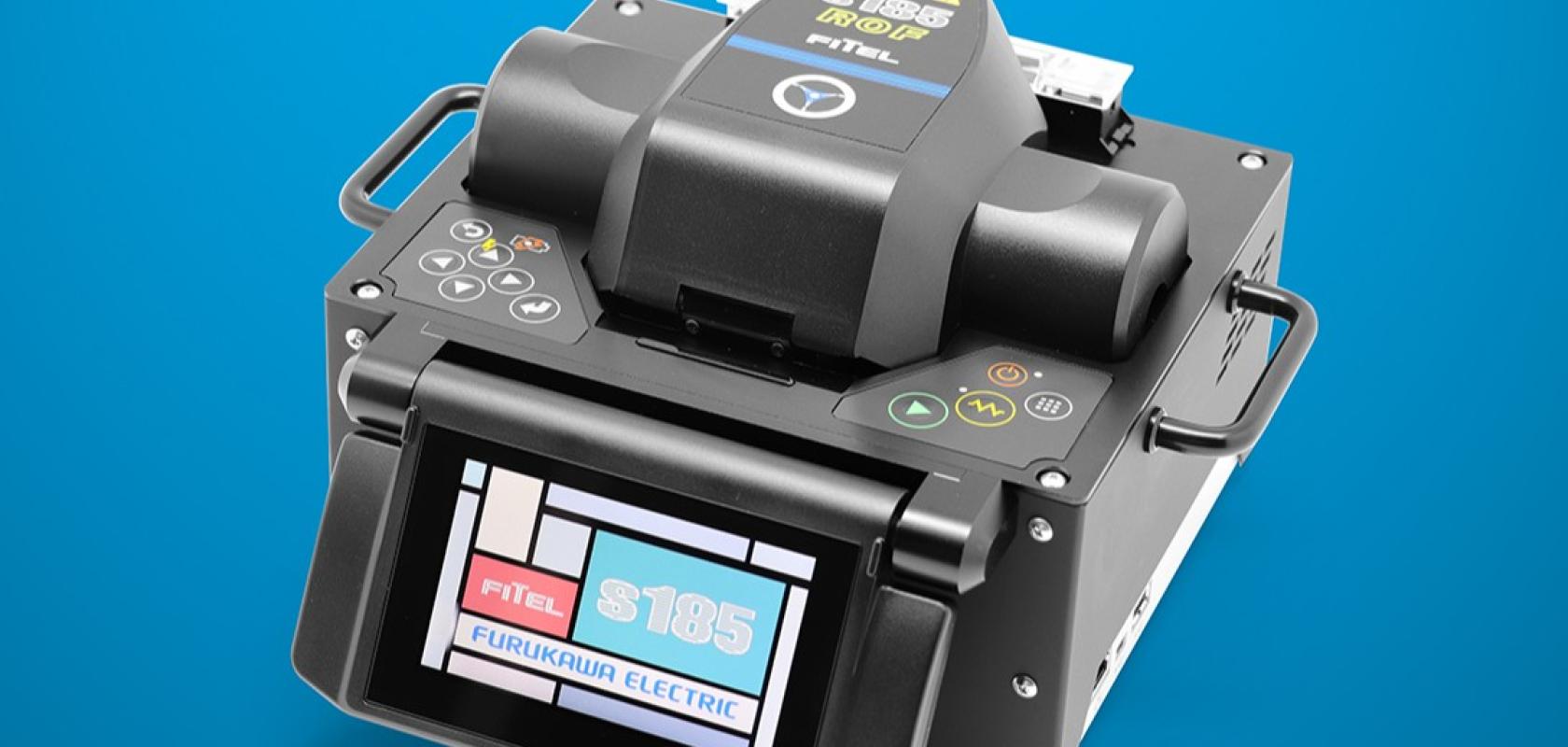 With its Fitel S185ROF and S185PMROF models, Furukawa has completed its new series of cost-effective, user-friendly splicers for laboratory and production. 
Both newcomers use ring-of-fire technology and are primarily designed for processing large fibre diameters between 500 and 800µm. The PMROF version with its integrated rotating device also supports non-rotationally symmetric specialty products such as polarization-maintaining PANDA and D-shaped fibres.
The ring-of-fire process uses three electrodes instead of the usual two. They generate a 'ring of fire' of plasma around the fibre; Thus, even optical fibres with large cladding diameters can be heated in a non-contact, fast, and controlled manner, which is a basic requirement for precise, durable splices.
All S185 series models are available in Germany and Austria via Laser Components.