R&M distribution module aids densification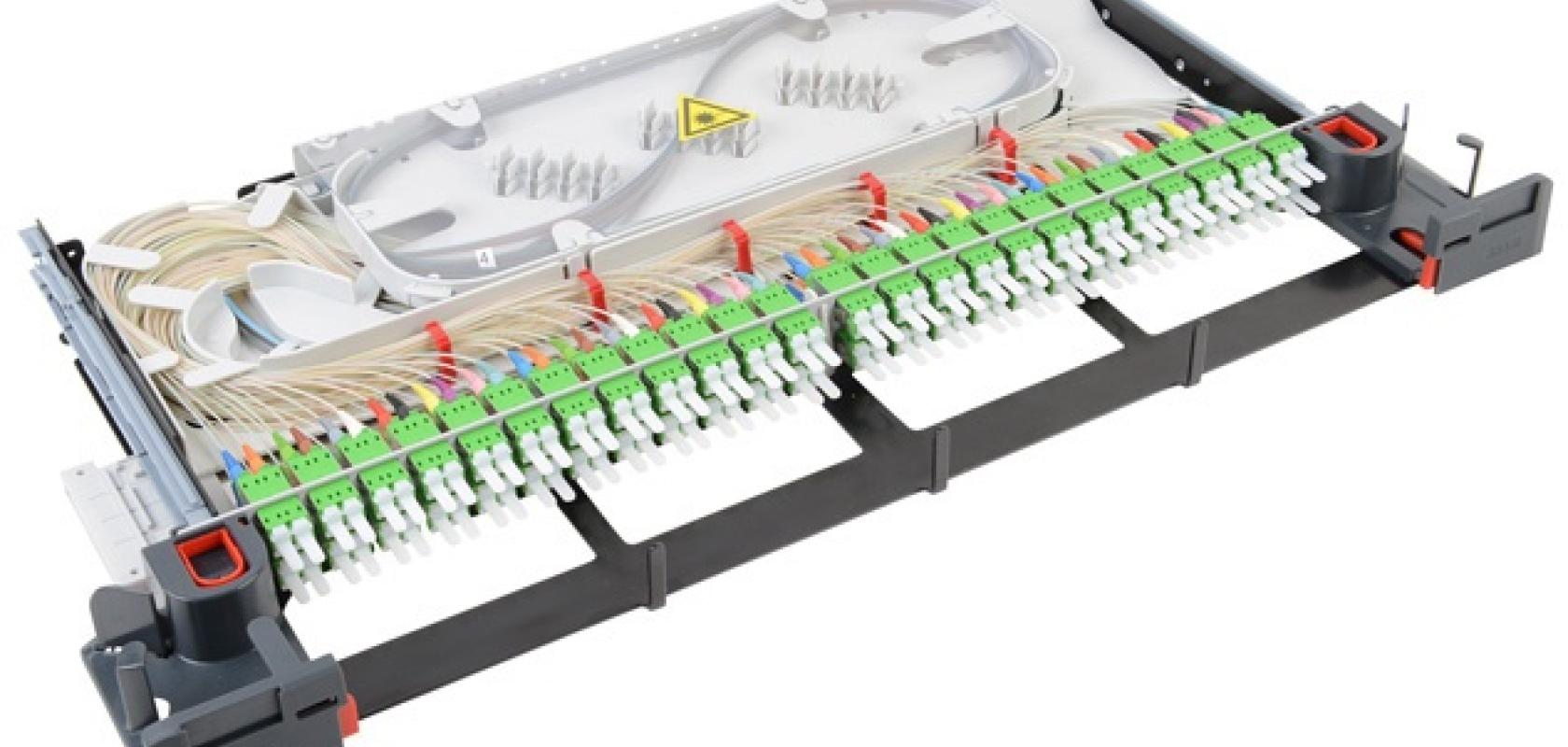 Swiss connectivity provider, R&M has launched the Prime ribbon distribution module.
The module is designed to aid network operators who are having to place more fibers in existing distributors. Fibre optic cabling must be expanded and compressed in order to connect more subscribers and transmit more data, faster. 
The slide-in module for the fibre optic distributor rack connects ribbon fibre cables with the flexible Prime programme. With this type of cable, the number of optical fibers in a rack can be increased by 30 to 40 per cent.
The ribbon distribution modules occupy a 3/4 height unit in a 19" rack. Their capacity is 96 fibres. In addition to the splice patch variant with LC duplex or SC couplings, R&M offers a pure splice variant for 288 splices.
The modules are suitable for FTTH projects in combination with the Prime racks. They are used for network expansion in central offices, POPs and street cabinets. Data centers can also use them to consolidate the cabling of meet-me rooms and zone distributors. Campus networks and backbones in large buildings are also among the areas of application.