R&M reveals single pair ethernet system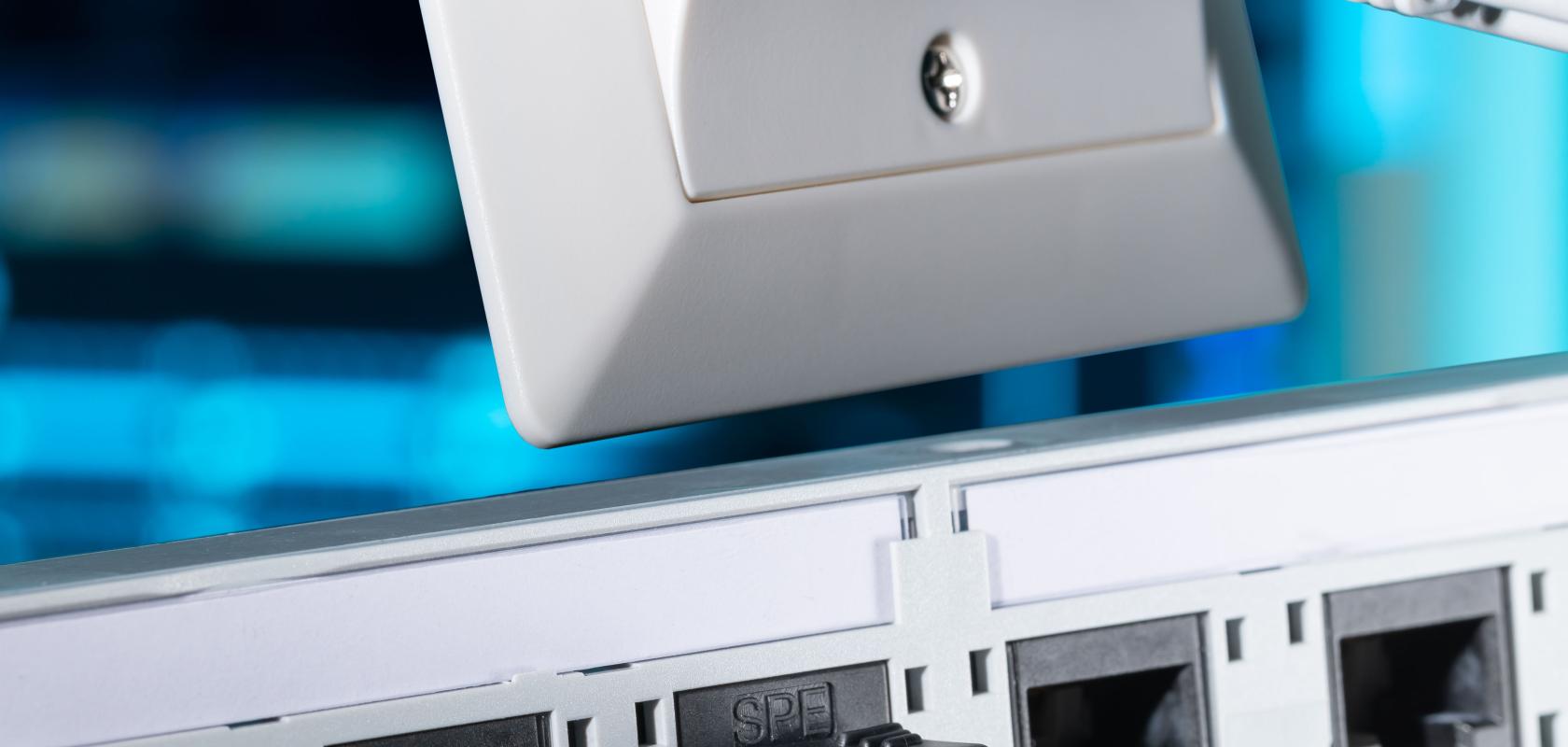 R&M is launching its first complete single pair Ethernet (SPE) system. 
It comprises connectors and connection modules, installation cables, and patch cords for building automation networks.
The company believes that SPE will become a key technology in smart building, enabling automation with Ethernet and building management based on the universal Internet Protocol (IP). SPE cabling links the smallest digital terminal devices and sensors in buildings with data networks and the Internet, resulting in the Internet of Things (IoT).
R&M offers two connector systems: LC-Cu in compliance with IEC 63171-1 for structured cabling and building automation; and MSP in compliance with IEC 63171-2 for the industrial environment. The new products can be combined with existing R&M outlets and 19" panels.