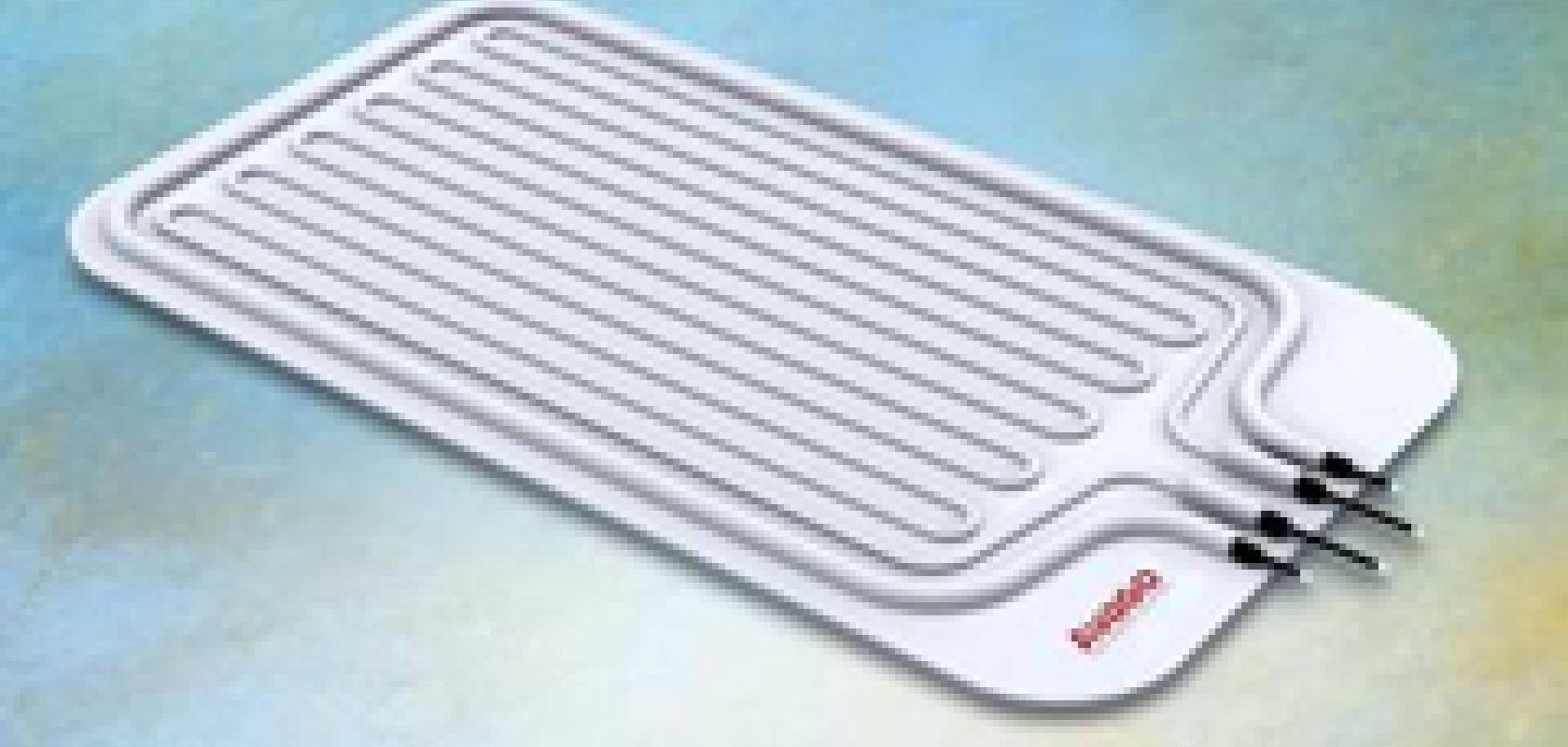 Avago Technologies, a supplier of analog interface components for communications, industrial and consumer applications, today announced a unique, cost-effective polymer optical fibre (POF) based strain sensor solution for industrial applications.
Based on a patented optical phase interrogation (OPI) technique developed by Avago Technologies, the sensing solution enables the readily available POF to be used as a high-precision strain sensor on par with current fibre Bragg grating (FBG) based strain sensors for a broad range of applications including wind-blade load management in wind turbines and structural health monitoring for a variety of other structures.
The optical sensor employs the POF to form a 'meander path' sensor array that allows a single fibre to form multiple loops that fit in a confined area (see the figure). These loops, when strained, will alter the phase of an optical signal injected into the fibre.
A separate reference loop that is not strained surrounds the meander path and is used to compare the reference signal to the strained signal and the difference in phase between the two signals can be converted into the strain measurement.