VeEX reveals receiver module for handheld test platforms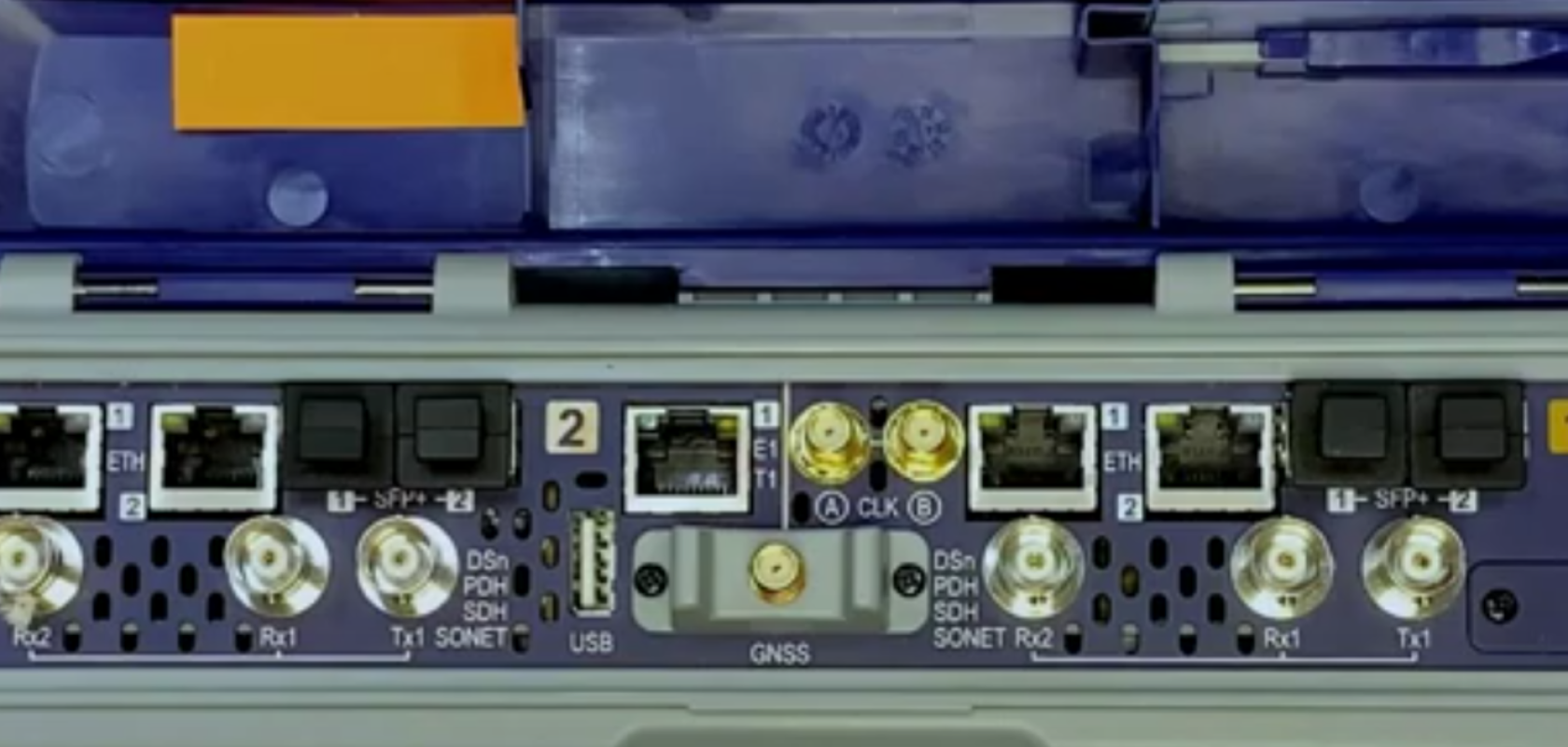 VeEX has launched a field-oriented high-precision multi-band, multi-constellation GNSS receiver module for its handheld test platforms. 
Fully compatible with the company's TX300s test platform, the small receiver card can be plugged into any existing unit, as a new addition or to upgrade older receivers. It supports up to eight concurrent satellite frequency bands, including GPS (L1C/A, L2C), GLONASS (L1OF, L2OF), Galileo (E1B/C, E5b), and BeiDou (B1I, B2I) and up to 184 channels. 
In addition, the module provides improved 1PPS accuracy and stability, ionospheric error compensation multi-path mitigation, and improved jamming and spoofing resiliency. It also offers higher accuracy, stability and lower phase jitter and has the added benefit of being fully independent from the Atomic Clock. 
The multi-band GNSS has been shipping to select customers since October and is now available to all. Support for the new multi-band GNSS receiver card will also be made available to the RXT-1200 modular test platform in upcoming software releases. 
Ildefonso Polo, VP of product marketing at VeEX said: 'Besides large national metrology labs, we all rely on global navigation satellite systems (GNSS) as the traceable source for accurate timing and frequency references. That could not be truer to field test equipment. Customers continue to demand better performance, accuracy and repeatability, even in challenging environments such as urban canyons and temporary window installation.' 
Cyrille Morelle, president & CEO at VeEX added: 'With the new multi-band receiver there is no need to buy new test sets or process expensive retrofits. Our customers can easily and economically upgrade their test sets to support the latest benefits of multi-band GNSS technology with a simple receiver card replacement.'