Multi-service test module designed for all installation aspects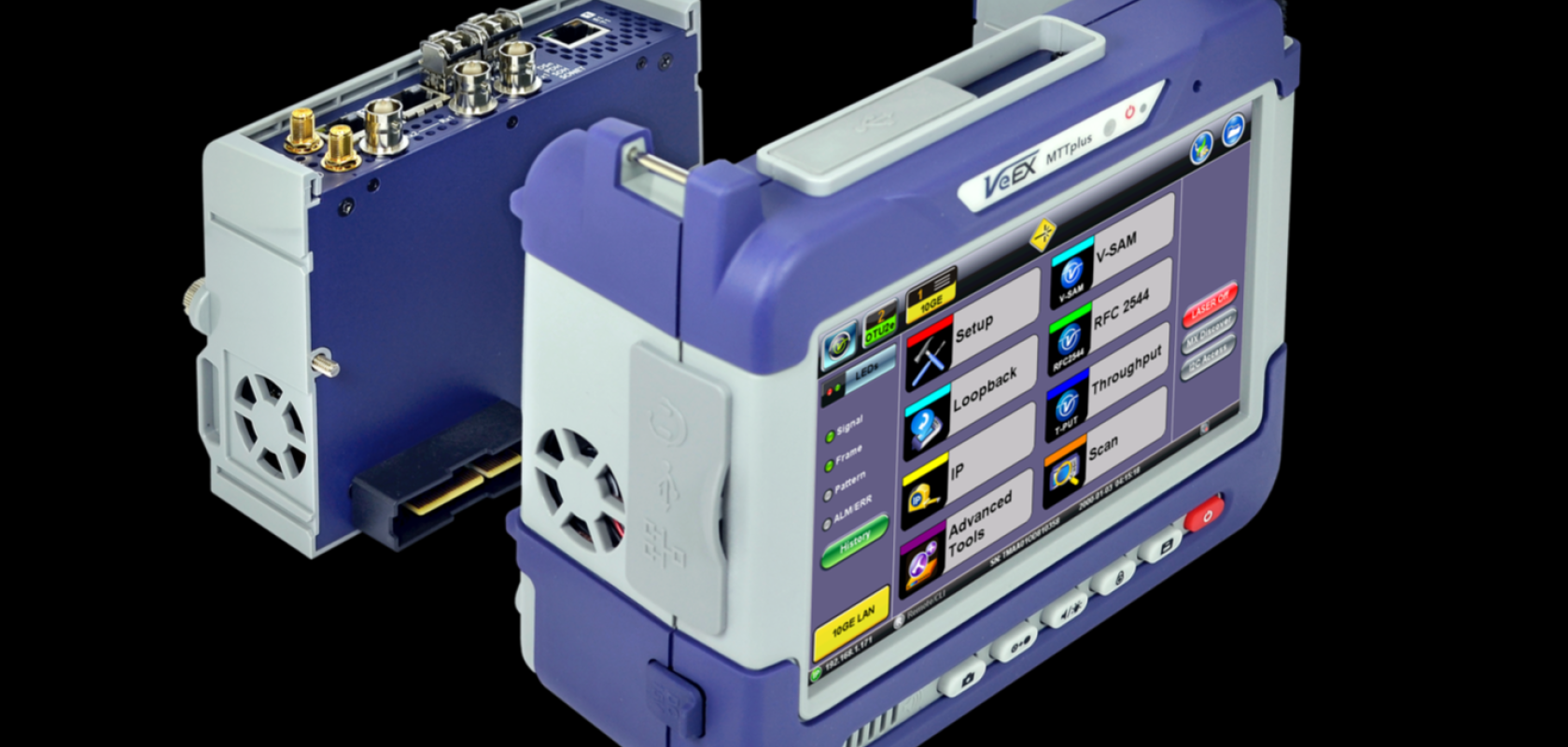 VeEX has introduced the general availability of its MTTplus-340 advanced multi-service test module. 
Equipped with dual SFP+/SFP optical transceiver ports, dual RJ-45, dual SMA for external clock references, as well as standard legacy electrical interfaces, the new multi-service module offers independent and complete multi-rate testing capabilities. 
Originally introduced as a future-proof modular field test solution, the MTTplus platform is flexible and adaptable to fast evolving communication technologies, all while protecting the original investment. The MTTplus-340 module validates that this vision holds true, with customers benefitting from its dual-port flexibility and multi-tasking testing capabilities.
The MTTplus-340 module offers advanced test solutions for access, metro and carrier Ethernet, supporting OTN, SONET/SDH, PDH/DSn, Fibre Channel, CPRI, C37.94 and Synchronisation. It covers all aspects of the installation and maintenance processes to troubleshooting.
Key features include: flexible, all-in-one multi-service test solution, from 64Kb/s to 14Gb/s; transport, core, metro, SAN, backhaul, fronthaul and network synchronisation' two fully independent test ports for simultaneous measurements.