VI Systems launches 50G ROSA for multimode interconnects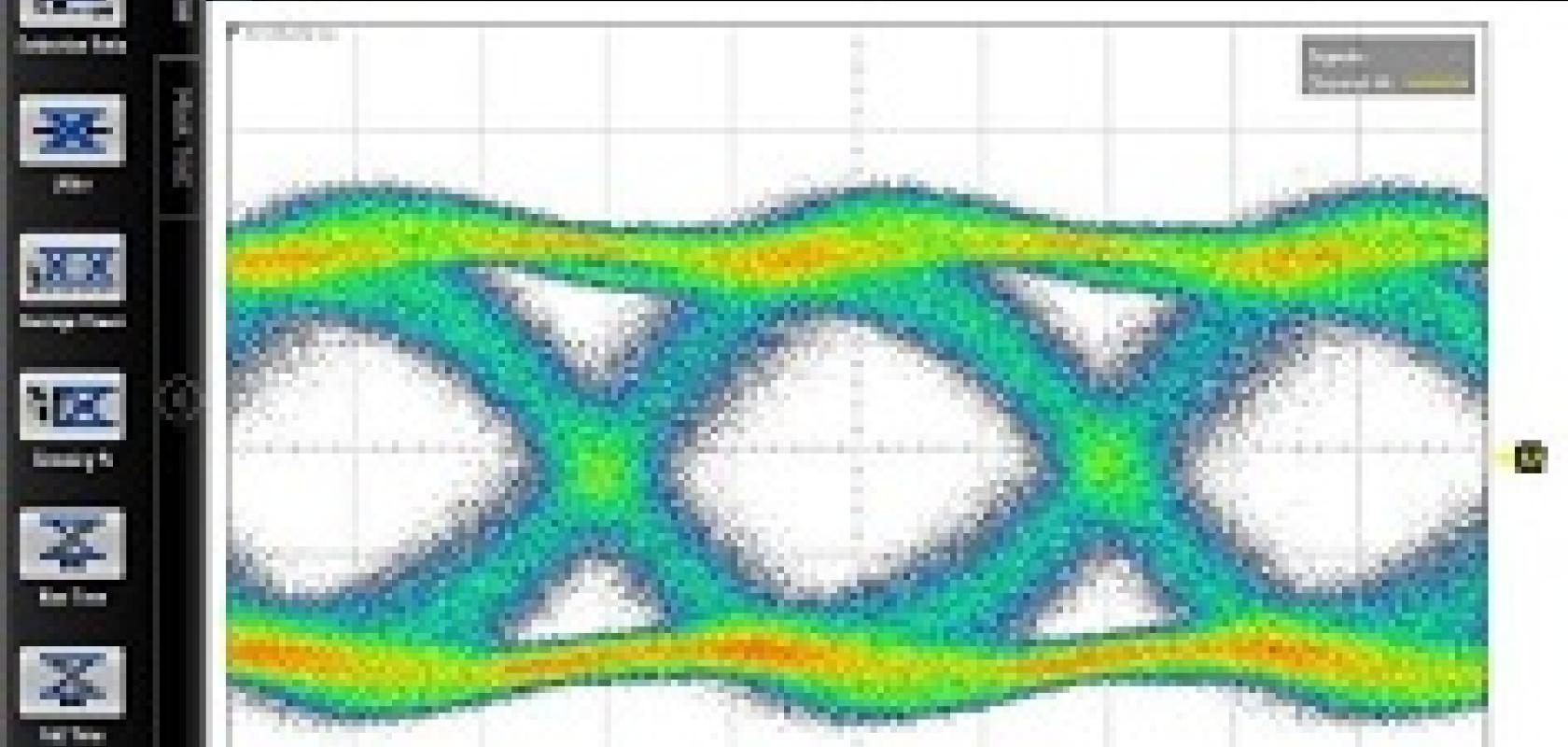 VI Systems has introduced the R50-1300 receiver optical subassembly (ROSA), which it claims is the first to provide data rates of up to 50Gb/s for multimode-fibre-coupled receiver modules. The target applications are short-reach optical transceivers and systems inside data centres.
The receiver includes a PIN photodetector within a spectral range of 900–1350nm and a transimpedance amplifier (TIA) in an extremely compact high-frequency 90GHz micro-package. The receiver TO-style package is coupled to a 50µm multimode fibre and has 6mm x 6mm effective diameter to match SFP transceivers. The test device with an overall length of 40mm includes a plastic boot to provide strain relief for the optical fibre.
The R50-1300 requires a supply voltage of 3.3V and is specified with overall power consumption of 110mW. The device comes supplied with a high-frequency adaptor board featuring a differential electrical output through RF connectors (V-type).
The ROSA has been designed with a customised photodetector chip in combination with the latest generation of transimpedance amplifier chip, both from VI Systems, to ensure maximum performance at low power consumption.