Fujikura fibre detection unit supports Magyar Telekom in keeping its customers connected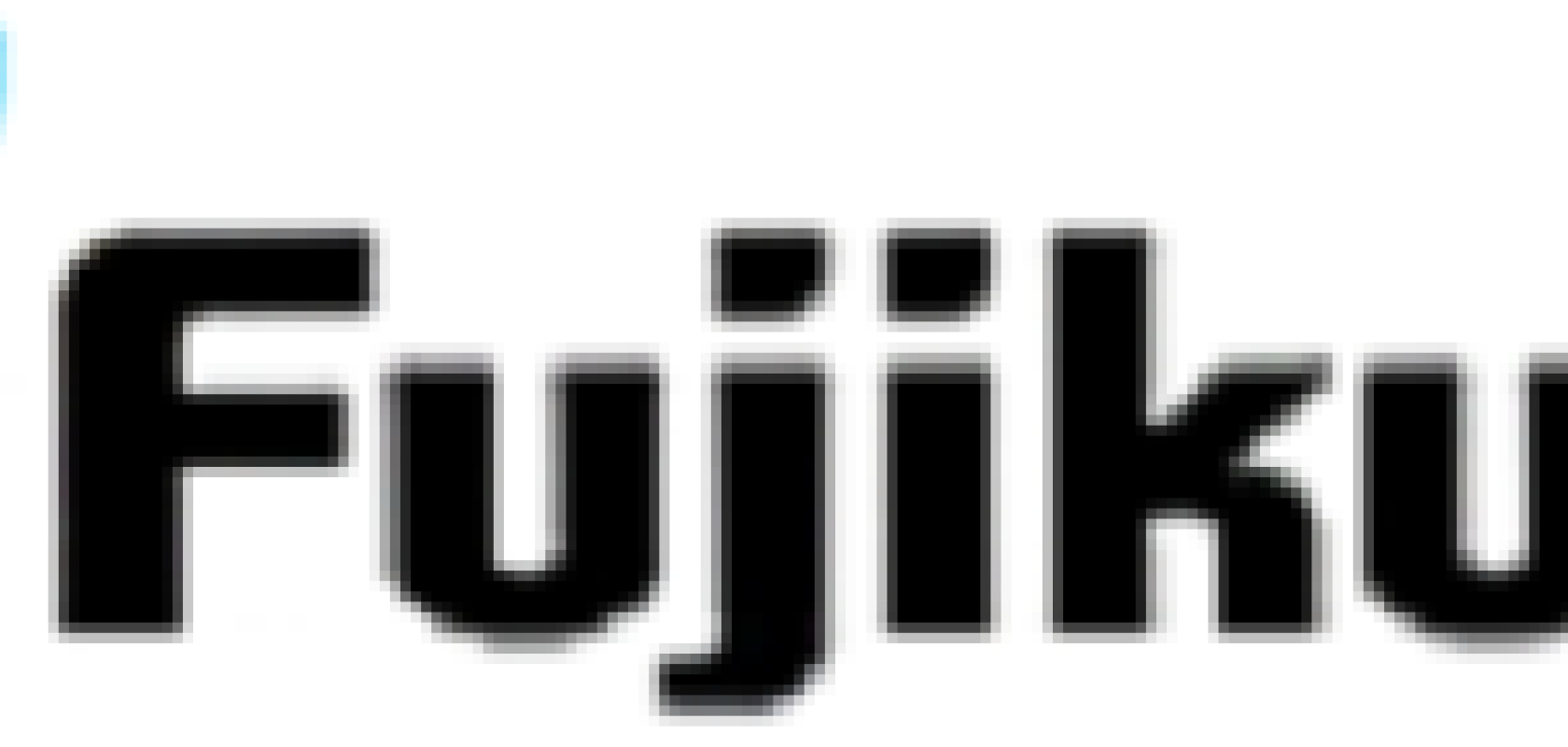 Fujikura developed and manufactured a set of Fibre Optic Identifiers (FID-30R & FID-31R) used for the essential maintenance and installation of fibre networks
Established in 1992, Magyar Telekom Nyrt. (Magyar Telekom Távközlési Részvénytársaság – Hungarian Telekom Telecommunications Plc., formerly Magyar Távközlési Vállalat established in 1990) is the largest telecommunications company in Hungary. Now a subsidiary of Deutsche Telekom, Magyar Telekom Group covers the key business areas of wireline services, mobile communications, and services provided to business customers.
The company had suffered on-going issues with its fibre detection solutions used to determine defects in both already operating fibre and yet-to-be installed cabling. A cost effective, all-in-one, versatile solution was needed that not only had the capability to show the optical signal strength and direction but was able to detect all of the Optical Network Termination (OTN) types while minimizing disruption or chance of disconnect to the cables currently in operation. It was also essential that the tool be functional across multiple wavelengths, providing performance measurement across 1310, 1490 and 1550 nm.
Fujikura developed and manufactured a set of Fibre Optic Identifiers (FID-30R & FID-31R) used for the essential maintenance and installation of fibre networks. The identifiers include three detection functions: TONE, TRAFFIC and ONU. First of its kind to employ an OTN detection capability, the FID-30R/FID31-R have the advantage of integrating two instruments and several measurement functions into one device. Easy to use and precise in its readings, the device is a step ahead of similar offerings, with the added ability to check working OTN's– both download and upload – rather than just locate units that are unresponsive or out of order.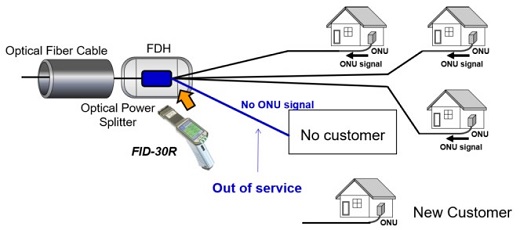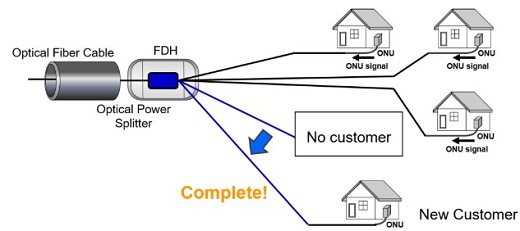 The FID-30R & FID-31R were used across a number of different fibre applications in the field, for example in the vertical cable network, where the unit was used after searching for a particular fibre during the construction, but before splicing. The FID30R instrument was used to undertake ONU detection, whether there was an appropriate power level and the direction of signal flow in the fibre, whether there was any live OTN connected. The unit was also used after the splicing process to check the power of the signal of the newly spliced cable. In an aerial network, the unit was used for a number of operations. In the optical terminal boxes, the unit ensures that the SC / APC connector is used for the correct signal as well as operation status of the Optical Line Terminal (OLT).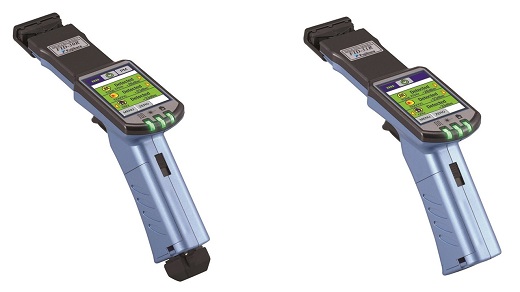 The Fujikura FID-30R and FID-31R Fibre Optic Identifiers
Magyar Telekom now have a multiple-in-one, universal solution which insures minimal disruption on currently operating fibres while providing accurate readings and measurements. Replacing a number of instruments previously needed to undertake essential tasks pre, post and during installation of fibre, the unit is remarkably easy to use, saving the company both time and money in training and operating costs. Active and out-of-service fibres can now be identified from the Fibre Distribution Hub (FDB), minimising disruption to customers and saving in labour costs. The readings from the FDB can also be used to correctly verify FTTH records.
"Working with Fujikura has been a pleasure and we are incredibly pleased with the results. The FID-30R & FID-31R are perfect for those who need to measure multiple connectors, such as anyone who works with only one type of connector type. The product is also suitable for the SC / APC adapter. In the range of visible light, it works well with the visible light that is good for testing and troubleshooting built-in cables. The modern design and ease of use are factors we consider when implementing any new technology into our existing process. The unit is not only useful for subscriber connections, but also for network installers and investors who are looking for a solution versatile enough for controlling installed connectors, network section continuity testing and fault finding,"  Nagy István, Technical Support Manager, Magyar Telekom Nyrt
CHALLENGE
A versatile, cost-effective tool was needed to replace the need for multiple units
Features of this device needed to cover:

Live Optical Network Termination (ONT) detection.
Fibre fault detection and location.
Power detection and measurement.
Signal direction and strength measurement.
SOLUTION
FID-30R/FID31-R optical identifiers.
BENEFITS
Active and out of service fibres can be identified simply and correctly.
Prevent service disruption due to accidental fibre disconnection when re-deploying out of service fiber to new customers.
Avoid visits to customer premises by verifying activity from the Fibre Distribution Hub (FDH).
Reduction in both labour and operating costs, due to multiple tools being replaced and the nature of the new process including the FID-30R/FID31-R units.