Get rural networks right the first time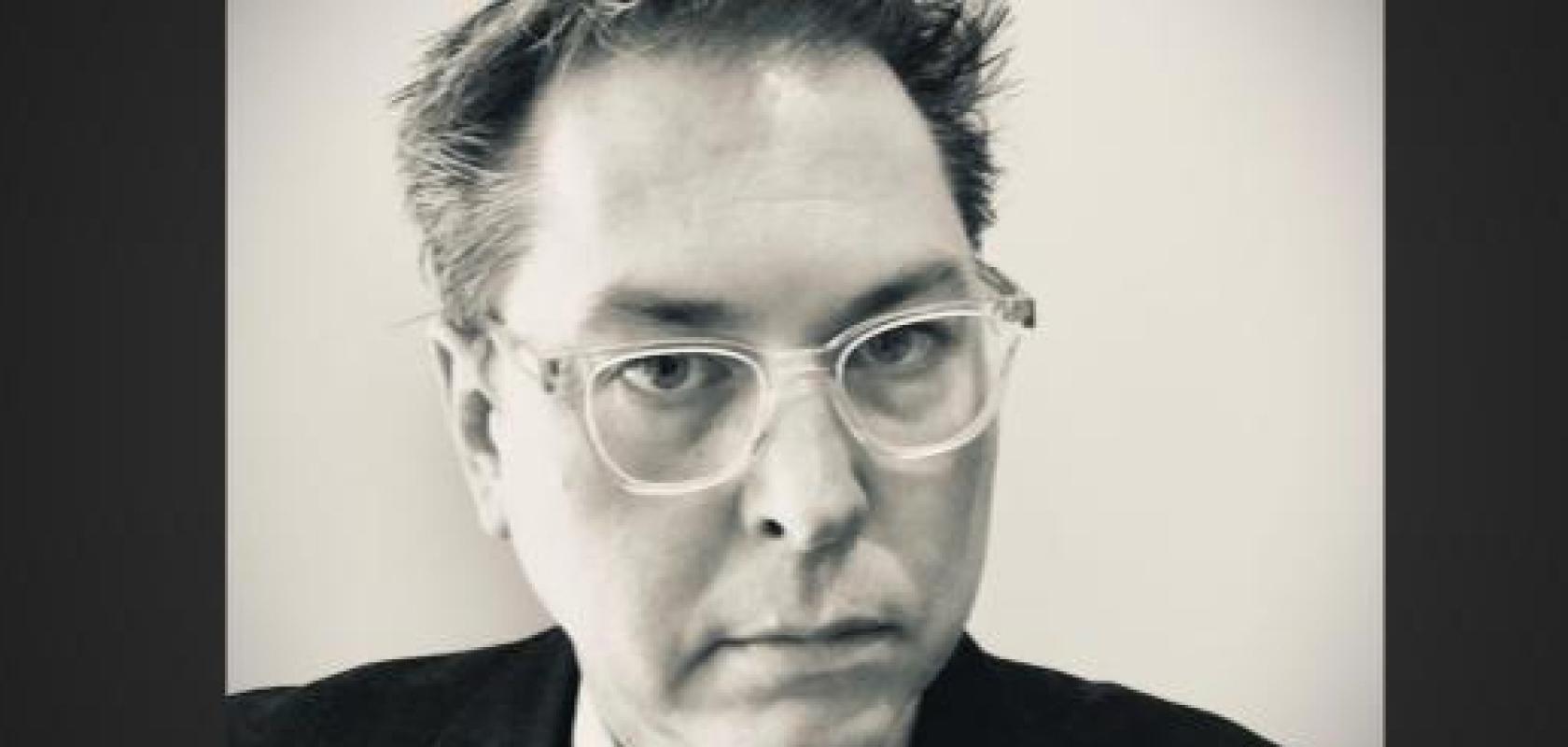 Doug Blue advises on choosing the right fibre technology for rural broadband networks
The unprecedented shift in digital behaviour that came about during - and mainly because of - the pandemic arguably taxed even the most robust broadband networks. 
In tackling this problem, many operators found that, particularly in dense urban areas, all-fibre broadband networks were better equipped to adapt to the increased bandwidth consumption than those in rural communities with less capable copper and coaxial infrastructure. 
Unfortunately, this has meant that there have inevitably been people left behind. Families living in rural communities, especially those with school-aged children, suffered disproportionately from their urban counterparts – often struggling to connect to basic remote learning programs.  
Rural operators have likewise faced their struggles for a long time in making investments in fibre-based broadband economically viable without the aid of low-interest loans and government subsidies. But with the pandemic magnifying the lingering and, let's face it, genuine digital divide, governments around the globe have sprung into action with substantial stimulus programs to close said divide with haste. 
Taking action
In the UK, for example, the pandemic saw the government accelerate its £5bn Project Gigabit programme to connect the first one million homes and businesses with gigabit-speed broadband and maximise coverage in the hardest to reach 20 percent of the UK by 2025.
In America, the Infrastructure Investment and Jobs Act, passed by Congress in November, authorises $1.2trn in total spending, including $550 billion of new spending on complex infrastructure and $65bn to expand broadband in rural areas and low-income communities.
During the pandemic, the Nigerian National Broadband Plan also came into effect to deliver data download speeds of at least 25Mb/s in urban areas and 10Mb/s in rural areas countrywide. The target is, by 2025, to have adequate coverage available to at least 90 percent of the population at a price per 1GB of data equal to 2 percent of median income or 1 percent of minimum wage. 
As stimulus funds such as these begin to be distributed, rural communities can finally start to access broadband connectivity that matches or is even superior to their urban counterparts. Those operators building fibre-based broadband understand that a properly designed and constructed optical distribution should last for decades while accommodating the benefits of future PON technologies.  So, which fibre technology is best for rural broadband?    
While Gigabit PON or GPON remains the lowest-cost technology available, many operators opt for the more capable 10G XGS-PON.  Since technology selection for residential broadband is tightly coupled with the cost per home connected, the adoption of 10G XGS-PON required an increase in global demand to become economically viable – and this is now upon us.  XGS-PON is overtaking international GPON shipments and will continue to be the dominant technology for the next several years.  
However, beyond the well-known cost benefits, the added capacity of XGS-PON:
Protects markets served by an operator from its competitors as it will be hard for them to justify the investment to beat the speed and service quality. And,

Allows operators to leverage one network to deliver more than simple residential services, including 4G and 5G mobile transport, business services, and more. 
Avoid regrettable spend
Technologists continue to find ways to make fibre deployments easier, quicker, and more cost-effective, and Nokia is no exception. For example, Nokia Multi-PON Module (MPM) technology is a universal fibre solution that can make every port on an optical line terminal (OLT) capable of simultaneously running – on the same fibre without coexistence elements – both GPON and GP XGS-PON.  
However, the systems that operators deploy today should be able to make an elegant transition to higher capacity without the need for new line cards or modifications to the underlying chassis.   Today's generation of OLTs from Nokia is capable of 25GS PON and can coexist with GPON and XGS-PON simultaneously. To put it into context, that's 37.5Gb/s on one optical distribution network!  While one may question the need for this much PON capacity, the key to MPM technology coupled with 25GS capabilities is that your network is already there and ready for whatever the future may demand.  
Today, XGS-PON makes perfect sense for greenfield fibre deployment as the incremental cost of GPON coupled with the anticipation of exhaust within this decade avoid unnecessary future upgrades. 
Future infrastructure now
As we move towards 25G capacity in the broadband network, fibre truly becomes a unified infrastructure and one that can connect everything and everyone. It's fast. It's secure. And, of course, fibre is the greenest broadband technology we have invented so far. 
No matter which technology you choose to help bridge the digital divide, choose one that allows you to avoid any regrettable spending.  The path to the future is with a system capable of seamlessly moving from GPON to 10G XGS-PON to 25GS-PON with nearly zero network interruption or OSP changes. 
Every operator needs to explore the best technology for them, depending on competition, cost, and demand. But innovative solutions like Multi-PON Modules and 25GS PON make the business case for rural fibre deployments compelling and capable of addressing bandwidth needs that we can't even imagine today. 
Doug Blue is business development, North America at Nokia. He has more than 20 years of leadership experience in sales, marketing, and business development, almost exclusively focused on fibre-to-the-home technologies and infrastructure. Doug currently leads business development activities within North America for Nokia's Fixed Networks. Prior to joining Nokia, Doug held the position of director of field marketing at Calix where he was responsible for the development and execution of go-to-market activities for cable operators.  Doug has also served as vice president of sales and marketing for Atlantic Engineering Group where he assisted municipalities and electrical cooperatives with the development of Gigabit FTTH business plans and the design and construction of their network. Doug has also been with CommScope, Alloptic, OFS, and started his career with Alcatel's optical fibre division.