NEW TECHNOLOGIES ENABLE FASTER, EASIER FIBER INSTALLATION INTO HOMES AND MDUs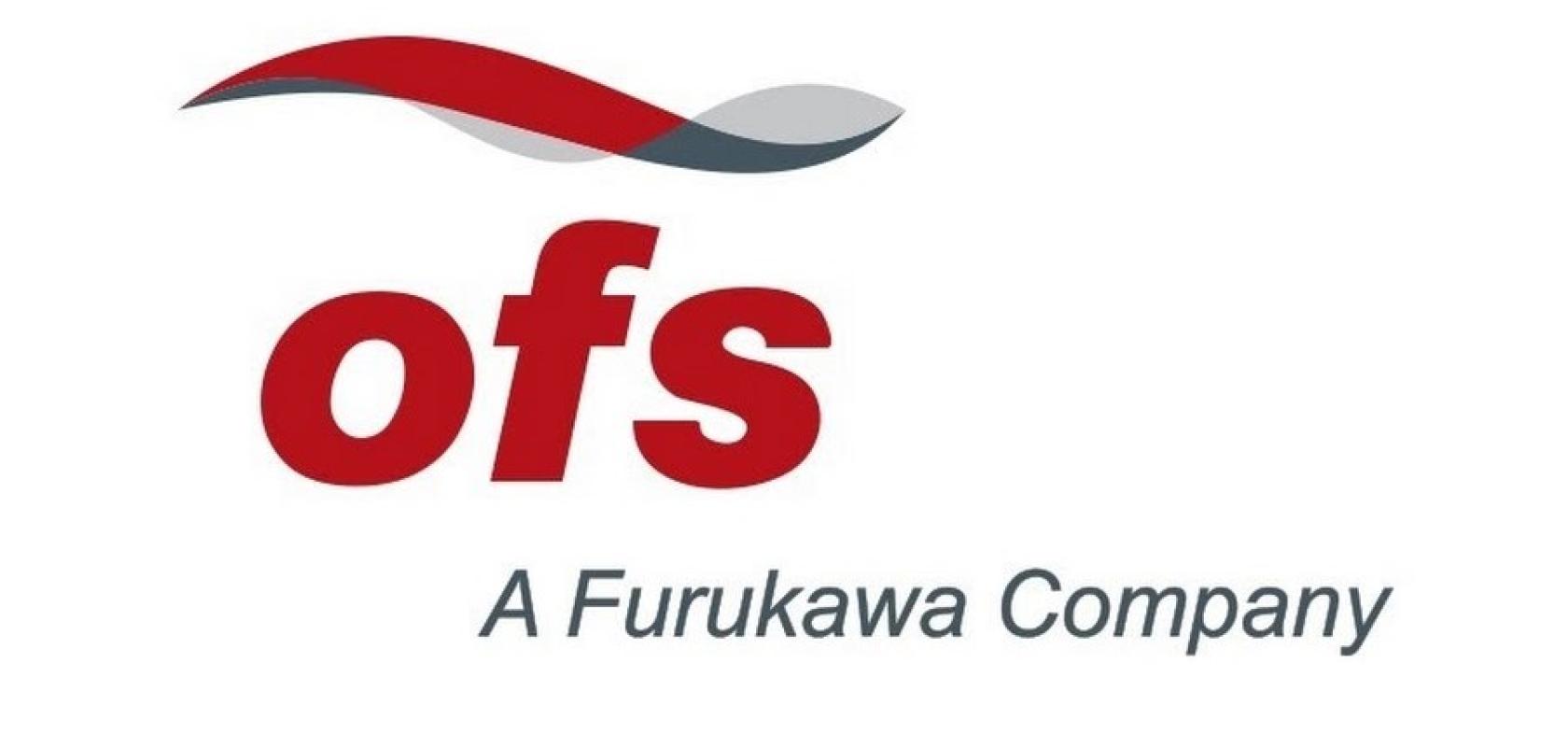 Driven by unprecedented demand for Gigabit and fast-emerging 10 Gigabit Broadband, Fiber to the Home (FTTH) deployment is expected to reach record numbers in the coming years. According to iDate, FTTH connections will more than double in Europe over the next six years, while RVA forecasts that FTTH investment in North America will double in the next five years compared to the previous five. In addition to homes, service providers are bringing fiber to the living unit in multiple dwelling units (MDUs) and into commercial and institutional buildings.
New developments in next-generation, virtually invisible, faster, and easier to deploy fiber have overcome the specific challenges associated with homes and MDUs. These have been widely adopted by CSPs. This white paper explores how these new enabling technologies such as EZ-Bend® cabling and InvisiLight® Solutions can make fiber deployments faster, easier, and cost effective from outside to the inside.