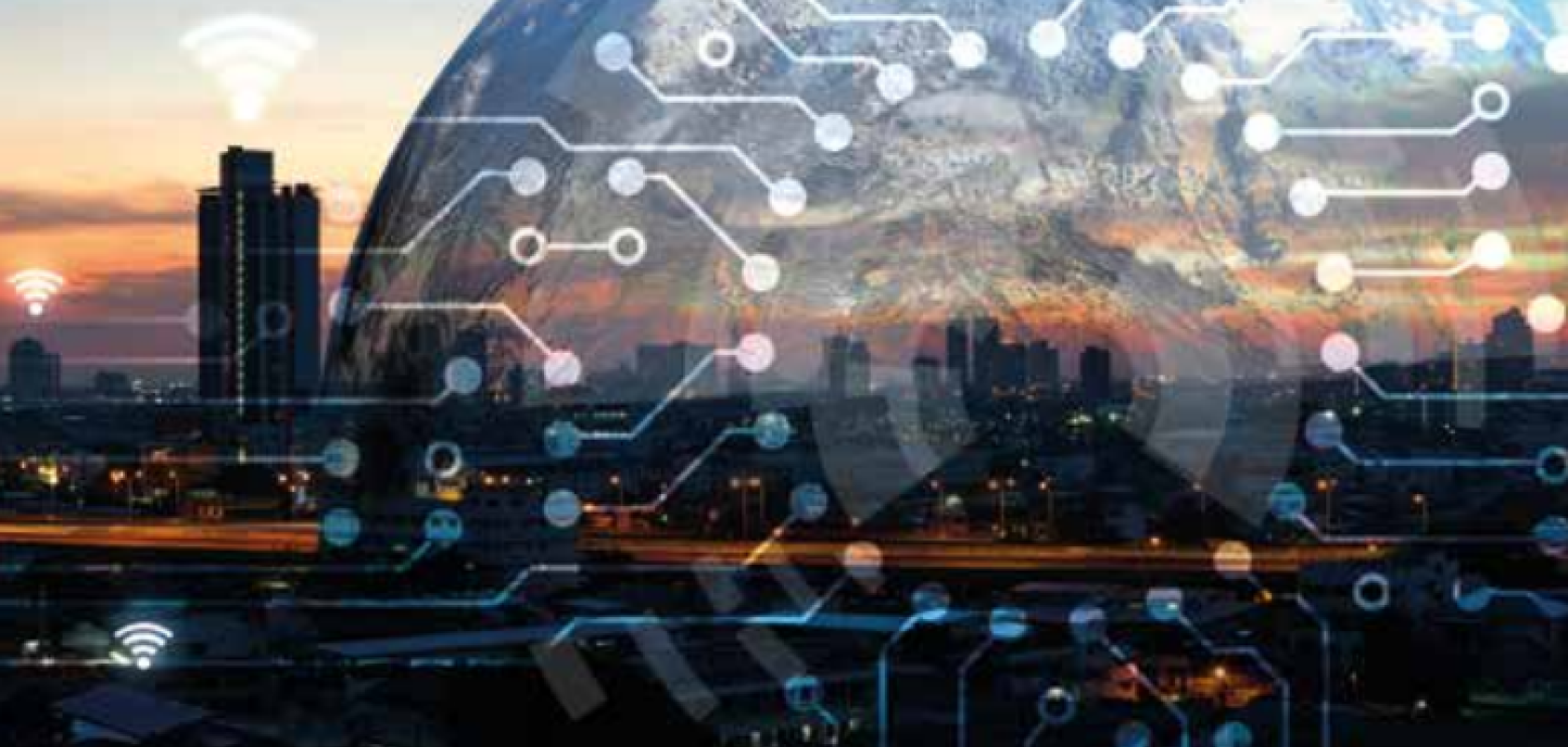 Robin Mersh advises on overcoming complexities and opening up new opportunities with automation
According to Statista, global IP data traffic is expected to reach 278,108 petabytes per month by 2021. This is only set to escalate with the emergence of new and innovative technologies such as 5G, the Internet of Things (IoT), Industrial IoT (IIoT), 8K video streaming and more. 
This staggering growth in network traffic, combined with the emergence of these technologies, and significant pressure on reduced time-to-market, reiterates the significant transformation the network must make if it is to remain agile enough to cater for this demand. 
Automation is vital to the success of 5G, IoT and digitalisation as a whole, and requires operators to take a new approach when it comes to their networks
. To meet these demands, networks must in turn become scalable and flexible to increase their capacity – in terms of throughput and the breadth of devices, nodes, and systems to be managed. However, with this additional capacity, comes increased complexity. This is why the industry is turning to automation for a solution. 
Increased demands = increased complexities 
Technology has come a long way in recent years, with the proliferation of new technologies set to significantly change the way in which we live, the way we conduct business and the way that we run our cities. But with this increased demand, comes further headaches for fixed network operators. 
When it comes to telecom networks, there is still a long way to go until networks can fully support the ultra-connected world which is emerging. Traditionally, networks were built and designed around purpose-built network equipment, based on vendor-specific hardware. This resulted in a long and overly complex lifecycle management process, which, in turn, hindered the introduction of new services and applications into the networks. 
Interoperability is key 
In response to the huge rise in bandwidth demand, operators across the globe are in a race to roll-out fibre as deeply in their networks as possible, increasingly all the way to the home and/ or building. Some are already making the leap to next-generation 10Gb/s PON technologies
. 
However, when it comes to any PON technology, one of the biggest challenges operators face is that – unless they are from the same vendor – optical networking units (ONUs) don't automatically work with any optical line terminal (OLT). There has to be significant interoperability work done for them to work in harmony. 
However, network operators don't like to be tied to one vendor for a variety of reasons, ranging from competitive costs, to benefiting from market innovation and speed-to-market. Thus, interoperability is crucial to enabling operators to respond to increasing network demands as rapidly as possible. 
This is where ONU Management Control Interface (OMCI) comes in, by defining a mechanism and message format which can be used by the OLT to configure, manage and " Automation is vital to the success of 5G, IoT and digitalisation as a whole, and requires operators to take a new approach when it comes to their networks" monitor ONUs. But with so many operators depending on OMCI, this presents even more complexities for operators. 
The complexity of today's networks is already overwhelming, and this will only increase as more technologies, nodes and devices are introduced into the mix and end-user demands continue to escalate. To support this new era, networks must become automated to overcome these complexities to increase network performance and efficiency. If operators want to capitalise on the opportunities 5G, IoT and ultra-high definition (UHD) bring, their networks must become intelligent. To do so, they must be automated. 
Embracing automation 
If operators are to scale their networks successfully, their network architecture must evolve to become more agile, flexible and efficient. 
As a direct result, operators are turning to cloud technologies, including software-defined networking (SDN) and network functions virtualisation (NFV) to support this transition and realign their business models. The introduction of these technologies into the broadband network is already enabling operators to migrate their key functions and enable the co-existence of both physical and virtual elements, and the process of transformation is just beginning. SDN/NFV transformation will significantly reduce the time taken to provision each piece of hardware into the network and will eliminate the need for operators to visit customer premises to physically install the equipment. 
This, in turn, will facilitate agile deployment of new customised, distributed broadband services and applications, enabling new revenues and provider differentiation, while managing operational expenditure, both in the access network and single and multi-tenant residential and business locations. By moving their critical functions to the cloud, operators will also be able to improve management of their networks and multi-vendor equipment within it. 
When deployed in an SDN environment, NFV can enable full-service automation to allow greater network efficiency and automated service delivery environments, which opens up the possibility of new customer self-service use cases. 
This, in combination with the deployment of next-generation fibre, will be a key enabler for operators on their journey to network automation, by accelerating time-to-market of new services, which will maximise customer satisfaction – all while reducing total cost of ownership. 
Working together 
Broadband Forum is addressing how the key benefits of virtualisation can be brought to network operator environments, including via the virtualisation of OMCI techniques. 
Through this work, we are defining how the virtualised ONUs delivered from a single OLT can be managed by multiple operators. 
As part of this initiative, the Broadband Forum aims to achieve interoperability by standardising the Northbound Interface (NBI) and Southbound Interface (SBI) of the virtual (vOMCI) function. By disaggregating the vOMCI function, service agility can be increased so that new capabilities can be introduced into service providers' networks at a faster rate than if the function remained within the OLT. This is extremely beneficial for service providers that use ONUs and OLTs from different vendors, and it opens up further opportunities for multi-vendor deployments. 
The solution can also be deployed in multiple scenarios, including the Cloud Central Office (CloudCo) framework and fixed access network sharing (Fans). Broadband Forum's flagship CloudCo project uses SDN and NFV to bring cloud capabilities to virtualisation. CloudCo is an open interface and is a scalable and dynamic network, designed to improve flow control and enhance functional flexibility. The framework can be accessed through Northbound API, allowing operators and third parties to consume its functionality, at the same time hiding how this functionality is achieved from the API customer. 
While it can disaggregate and redefine some of the functional pieces, the project addresses some of the major challenges the central office faces, such as issues with migration, how new and old technologies can co-exist, and how to get virtual and cloud infrastructure into the central office in the first place. 
The project is another example of the work that we are driving to enable the vendor community to build systems for the future and ensure that the new era of broadband is realised. 
Looking ahead 
The momentum behind vOMCI is continuing to build across the wider industry as operators look for ways to automate and increase efficiency and the performance of their networks. By bringing the benefits of NFV and SDN to operators' existing networks, it means they will have the ability to access on-board multi-vendor ONUs quickly and efficiently, reducing complexities and costs. 
As a result, operators will be able to reap the benefits of a fully automated network, empowering them to offer new services to their customers within the home. This not only removes the headaches of today's fixed network operators, but enables them to launch new and innovative business models – positioning them to meet the ever-increasing demands of their customers and generate new revenues.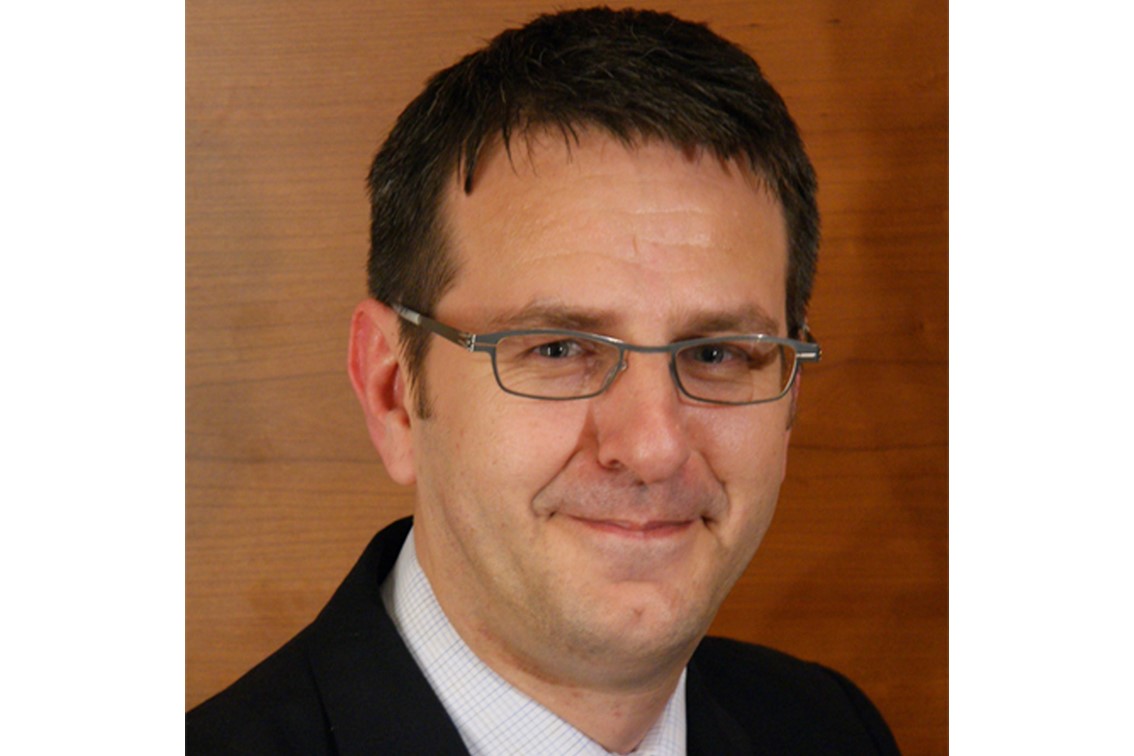 Robin Mersh is CEO at the Broadband Forum